Why stay and play the Murder Mystery Game and Romantic RiverSong Inn? We're including everything there is to know about our on-site cloak and dagger adventure and why it might just be the greatest date night/getaway you've done in a long time!
For locals or visitors looking for a fun and unique date or activity during your getaway, look no further than a room at Romantic RiverSong! Stay overnight and enjoy a quiet night to reconnect and join the adventure with your sweetheart.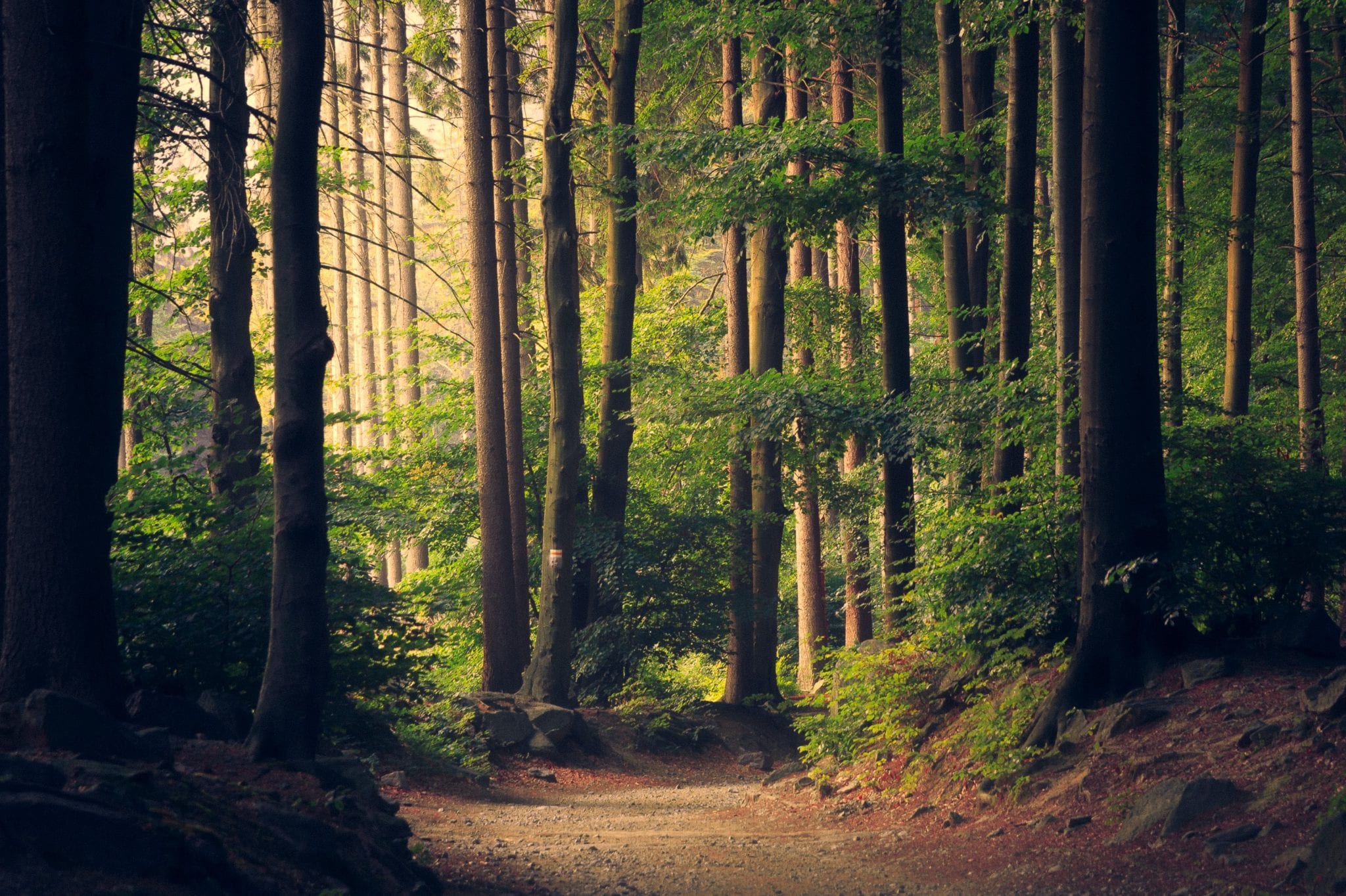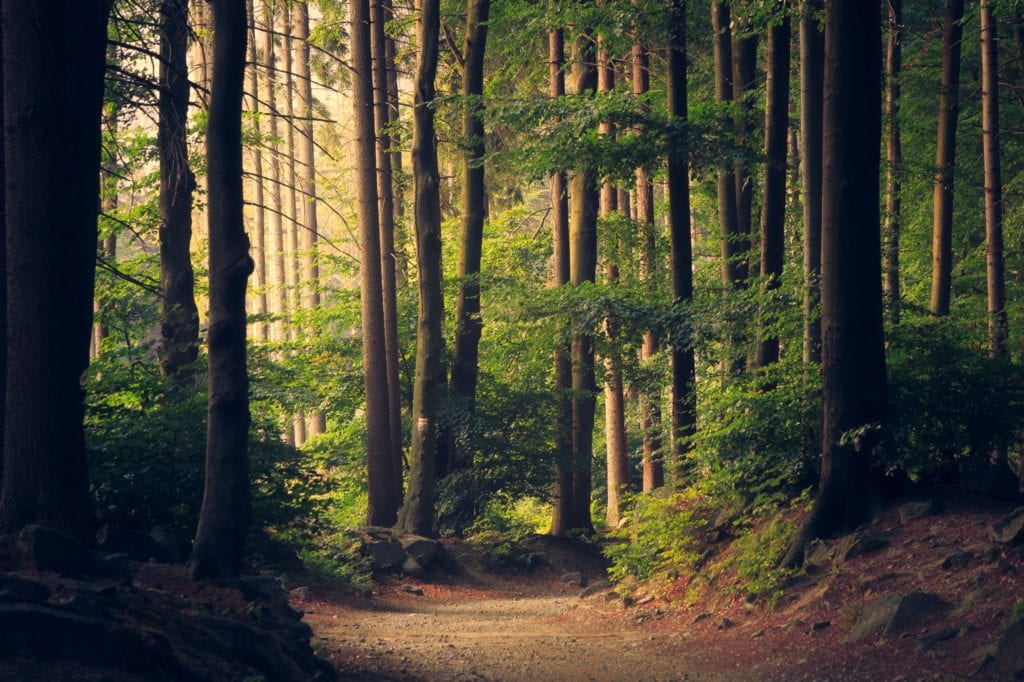 What is a Murder Mystery?
A murder mystery is game of solving clues and riddles to figure out who the fictitious murderer or culprit of the crime is. It can be played among participants, with someone pegged as the criminal, at a dinner party, over the course of a weekend, or just a regular game night. Most murder mysteries are theme-based and encourage the fun of dressing up.
Traditionally, Murder Mysteries are played scripted, where the participants follow the plot through the dialogue of a script, or Interactive, where actual staged or cast members set the story while the participants mingle and interrogate.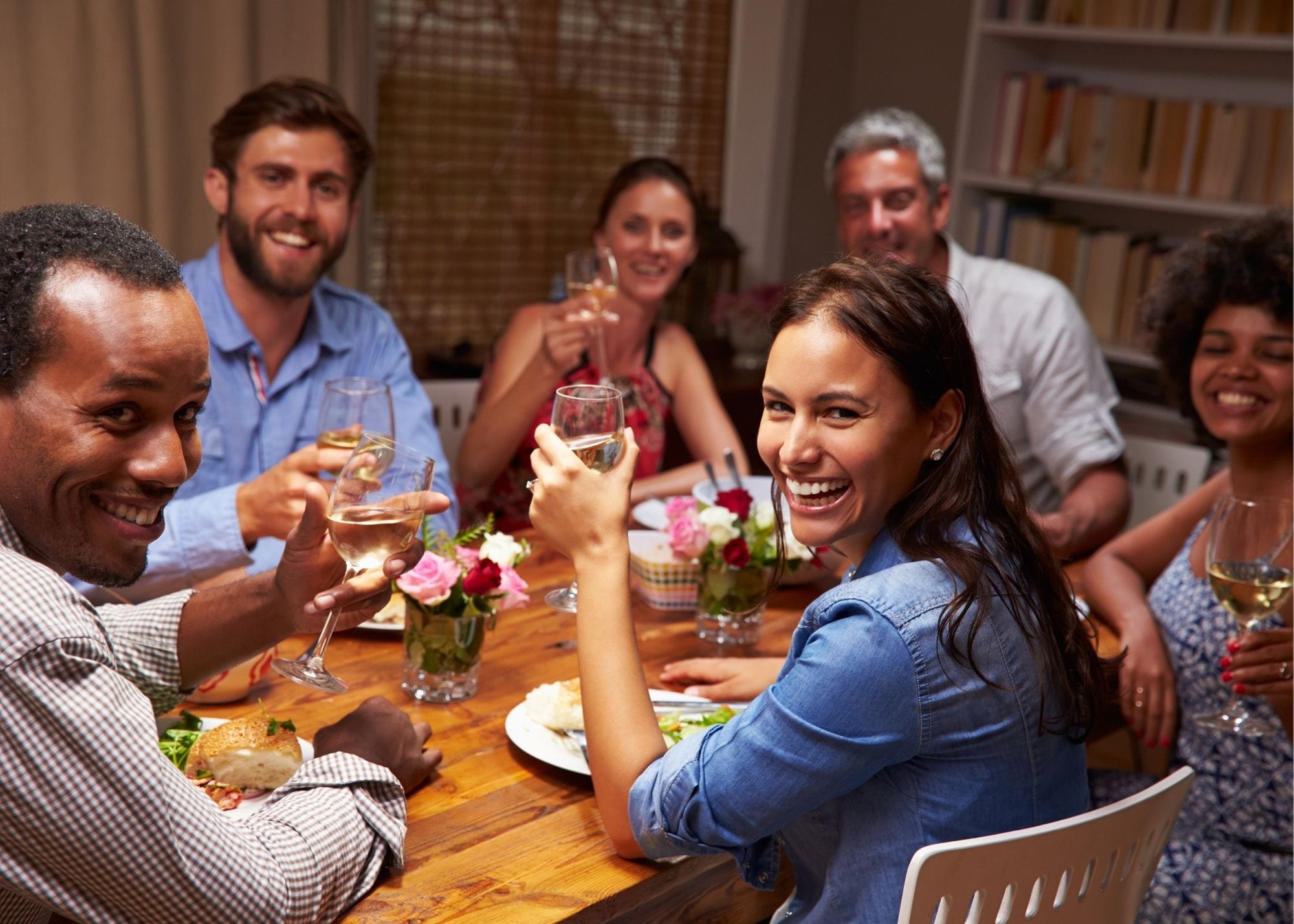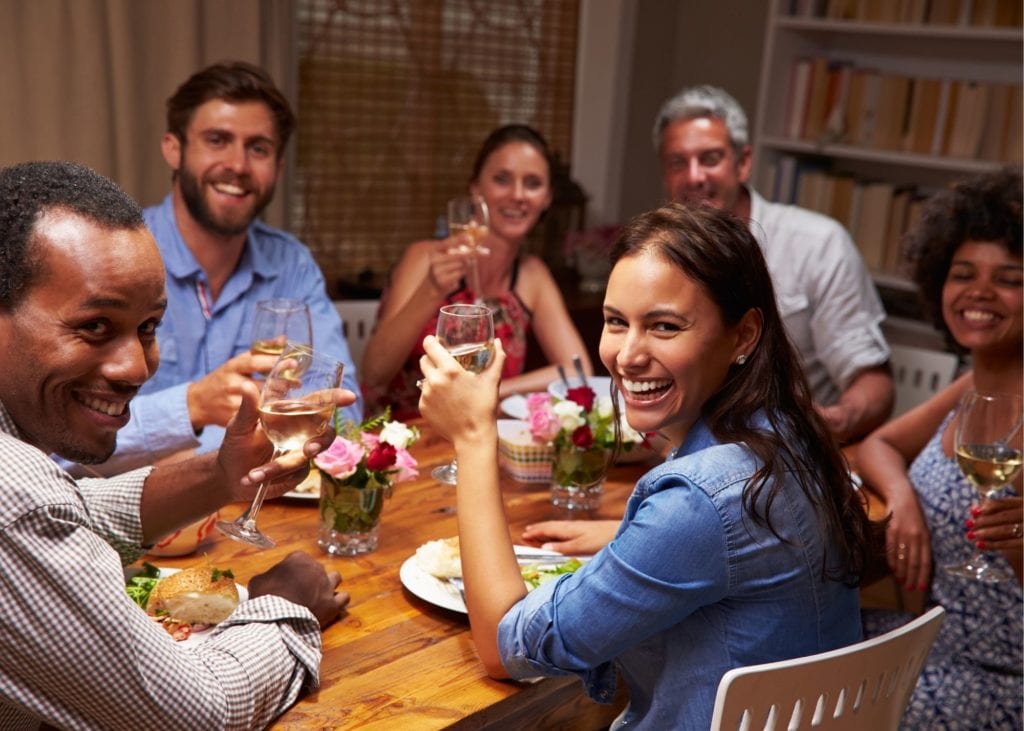 Murder Mystery RiverSong Style
Before Covid, we enjoyed hosting 2 special weekends a year as a themed and interactive murder mystery dinner party weekend extravaganza for our guests to enjoy. Now, with social distance policies still requiring to be in place, our creative team has developed a way to continue the thrill of the game for guests every time you stay at the Inn.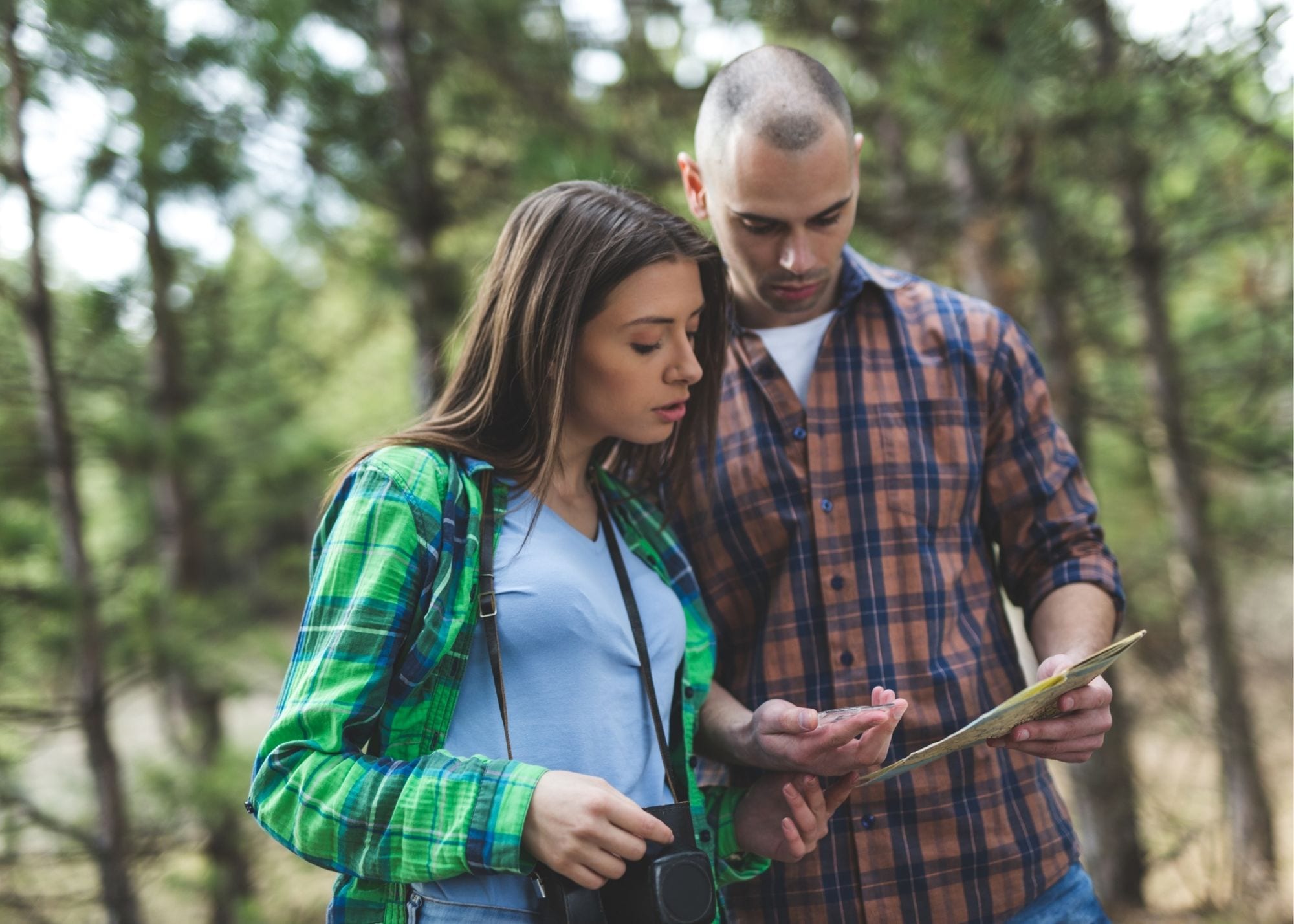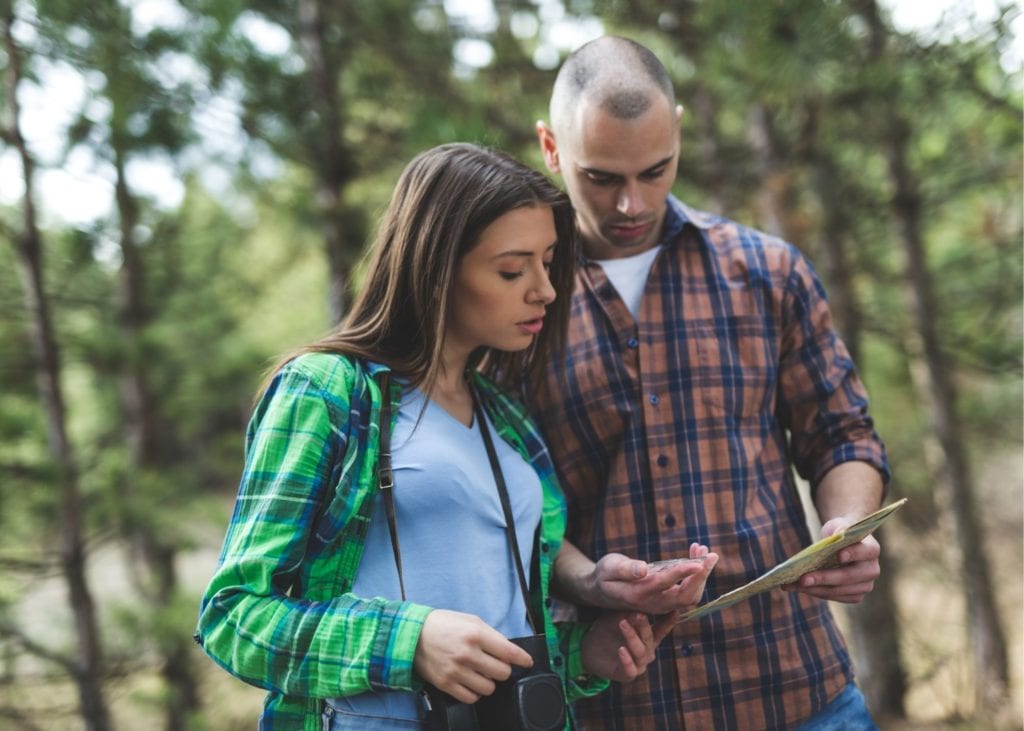 10 Reasons to Stay and Play!
1. Covid Safe
Our murder mystery game is now independently played among guests and follows all Covid-safe policies and procedures. Rather than playing in a group setting in the dining room, you can now wander about the property as you look for the clues to solve the riddles afoot.
2. Immersed in Imagination
When was the last time you got lost in imagination or totally immersed in play that you forgot the cares of every day? A murder mystery, whatever level you play it at, is really just a big fun game of playing pretend. Sometimes all it takes, for adults, to remember how to play pretend again, is just the right setting and scene. At RiverSong, put your sleuthing skills to the test, get lost in imagination with our immersive setting, no audience, and time spent together.
3. Self Paced
You'll receive the first clue with your check-in packet and can solve the riddles at your own pace around the RiverSong grounds. You'll get to answer the quintessential questions of who, with what, and why. Accomplish the task in one eventing or take the entire time during your stay to collect the evidence and build the case. Once you've gathered all your clues, solve the crime and deposit your answers in the letterbox at the Inn by 10 am the morning of check-out.
3. Theme Based
To keep things fresh and adventures alive for our return guests and murder mystery enthusiasts, we try to change our themes at least quarterly! Be sure to ask the innkeepers about the current theme. Our aim is light-hearted fun based on everyone's favorite mystery board game and perfect for those looking for a memory-making activity without a crowd.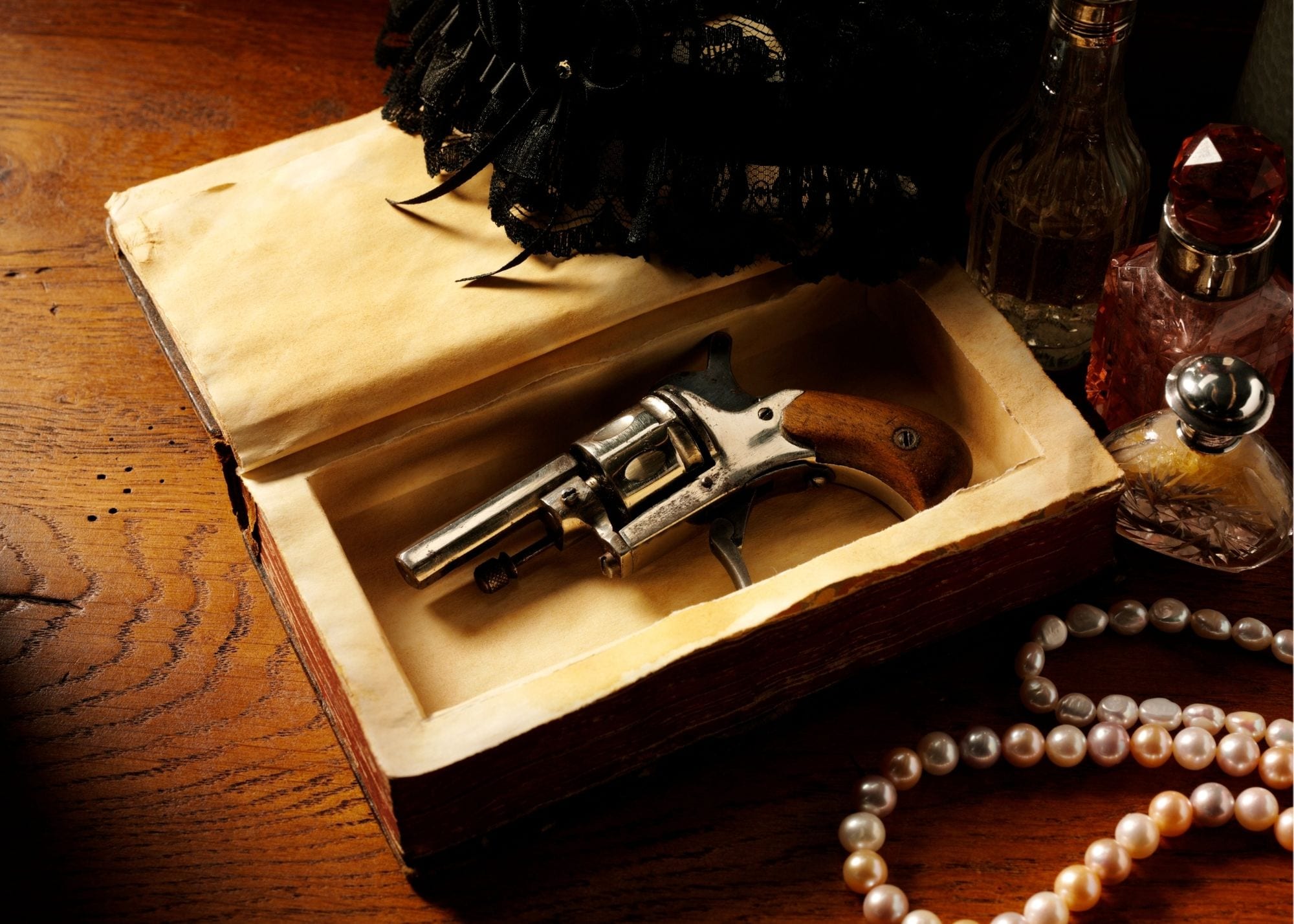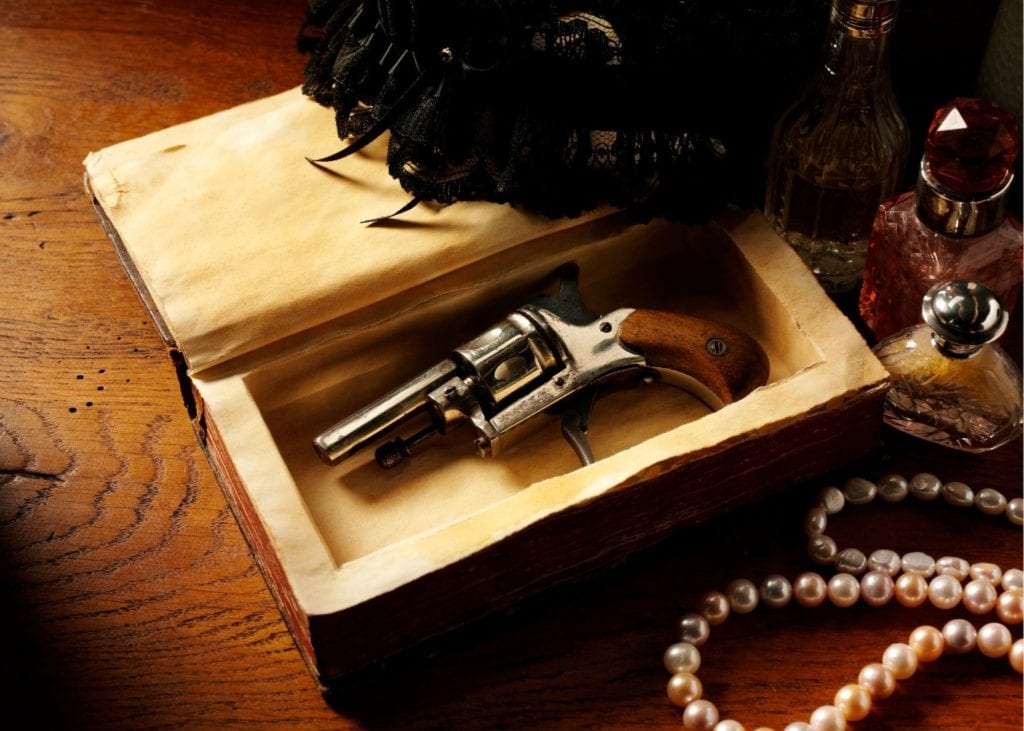 A few examples of our past murder mystery game themes:
The Death of Professor Alabaster
Professor Alabaster was an Egyptian archeologist who was on his way to a new dig. Unearth and uncover the riddle in the mysterious fates of other members of the expedition as you explore Calamities from Cairo!
The Murder of Madame Blush
Madame Blush truly had it all- it was 1922 and she was very rich, very single and young enough to have married four wealthy men and bury them soon after the wedding bells stopped chiming. As Madame Blush and some of her closest friends celebrate life at a swanky hotel in Cairo some mysterious events unfold. It's time to uncover some deadly secrets.
The Expiration of Dr. Celadon
People often refer to her as "the Lady Doctor" a title she often finds as degrading as her inability to find meaningful and gainful employment. However, after some of her patient's died under mysterious consequences she earned her new moniker "the Grim Reaper". Despite all the rumors there was never any substantial evidence to prove the accusations. The Doctor has taken a sabbatical abroad, but what ghostly troubles will follow her across the Atlantic. Come with us on an international mystery that is bound to have you shivering in the cold!
4. The Best Date Night Ever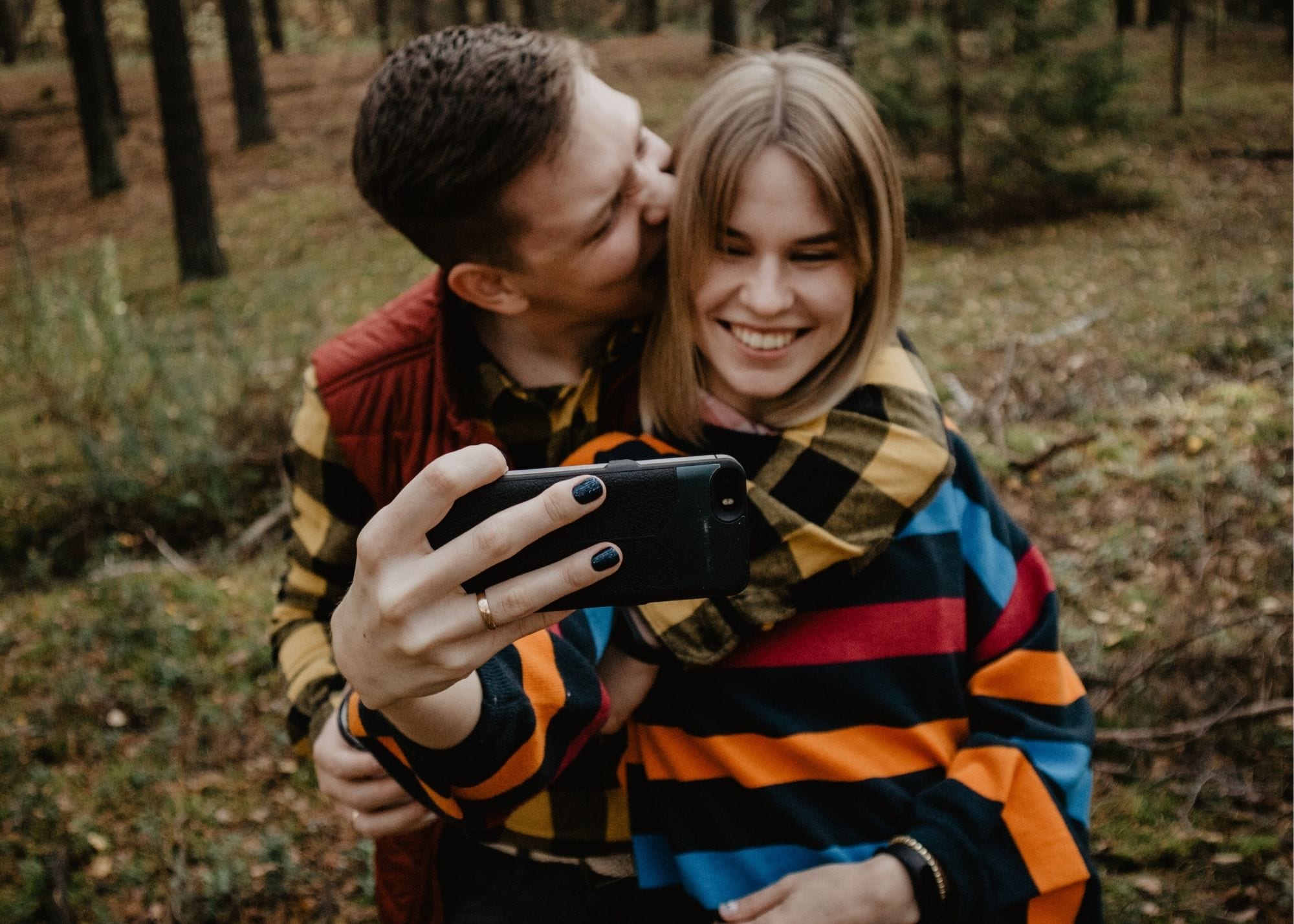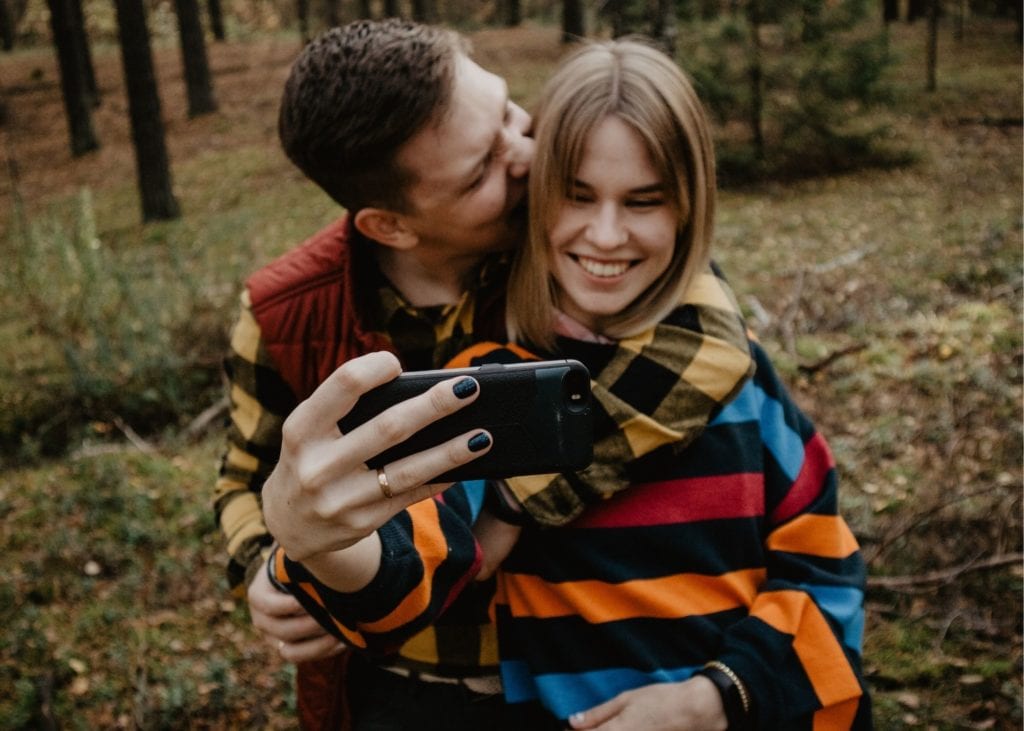 Everyone is looking for ways to make date night fun, memorable, and connective. Rather than the usual, why not go out on a limb and turn date night into something spectacular. Make it an overnighter, stay in an incredible room, get fed a sensational breakfast, and spend time together on an activity that you can get completely immersed in during your stay.
5. Win a Prize
Along with the fun, memories, and adventurous time spent together, we have special prizes for the winners! Who doesn't love a keepsake or victory reward after so much teamwork and detective work?
6. Spark Up Your Relationship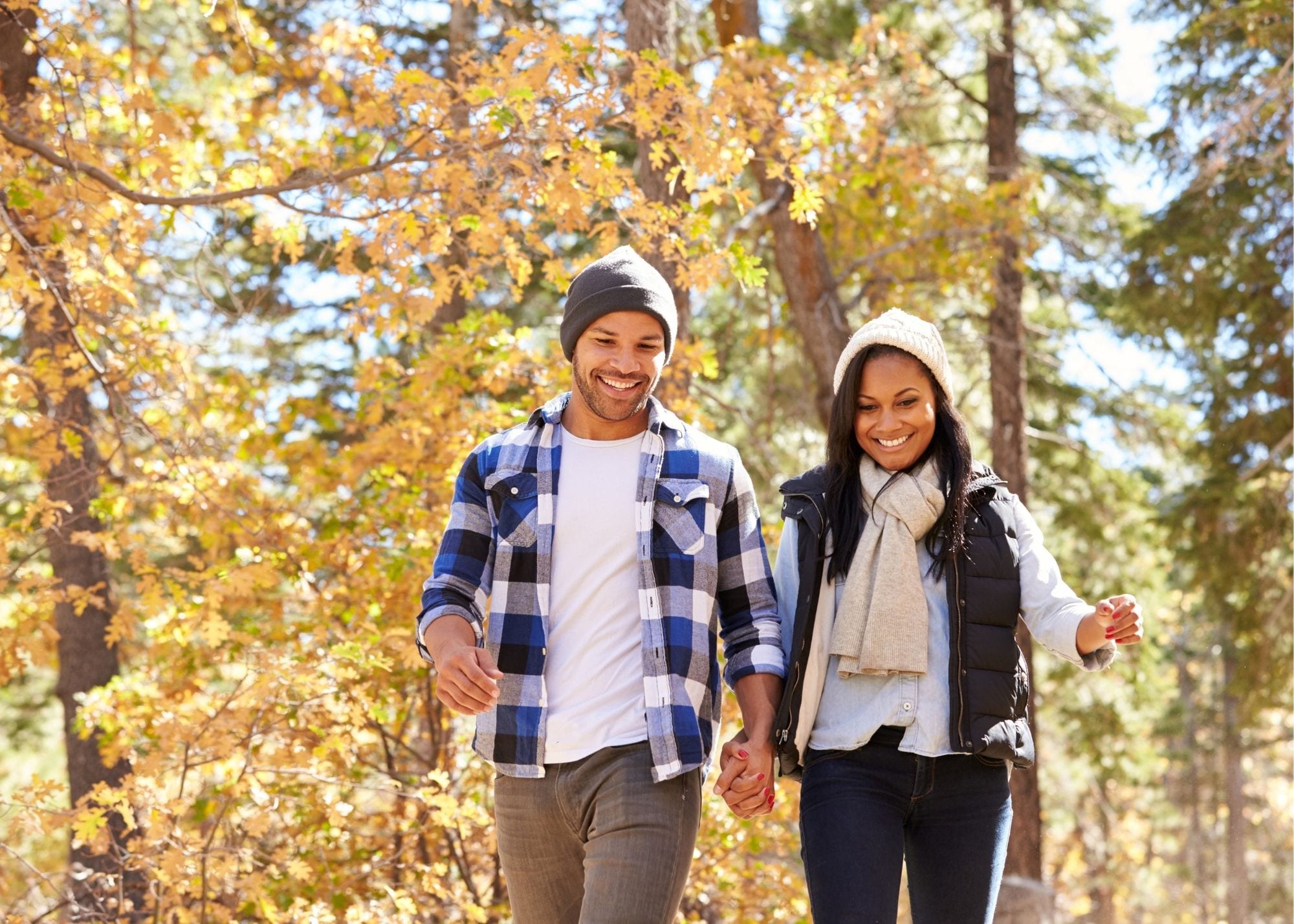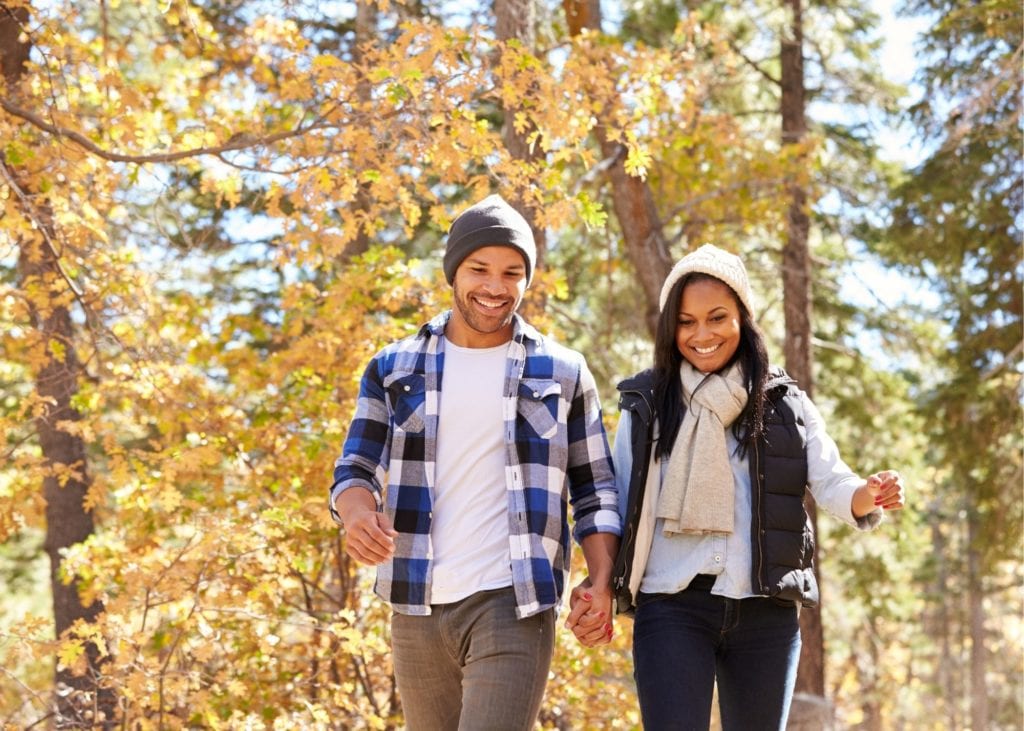 Have you ever heard it said that dancing lessons for couples help spark up the relationship? The same goes for couples playing and solving riddles to a murder mystery game! In order to solve the clues before your time is up you have to work as a team, communicate, and spend time together. Walking hand in hand along the grounds is not only exercise, but a chance to slow down, breathe, and take enjoy eachothers company.
The comedy in our themes will have you laughing again and enjoying seeing the excitement in each other as you forget the cares of everyday responsibilities. By the time you've completed the riddles, you'll be refreshed with the experience, sparked with connection, and wanting to schedule another room for the upcoming theme!
7. Something New
Experiencing new things and pushing ourselves out of our comfort zones is extremely good for mental health and relationships! Activities, like our murder mystery game, that allow us to expand our horizons, our minds, learn, and experience sensory input of new things helps us to grow feel infused with life. During these times we not only get to learn more about ourselves but about our partners as well. New, positive, and sometimes even negative experiences provide anchors in relationships that can be talked about, built upon, and cherished for years!
8. Location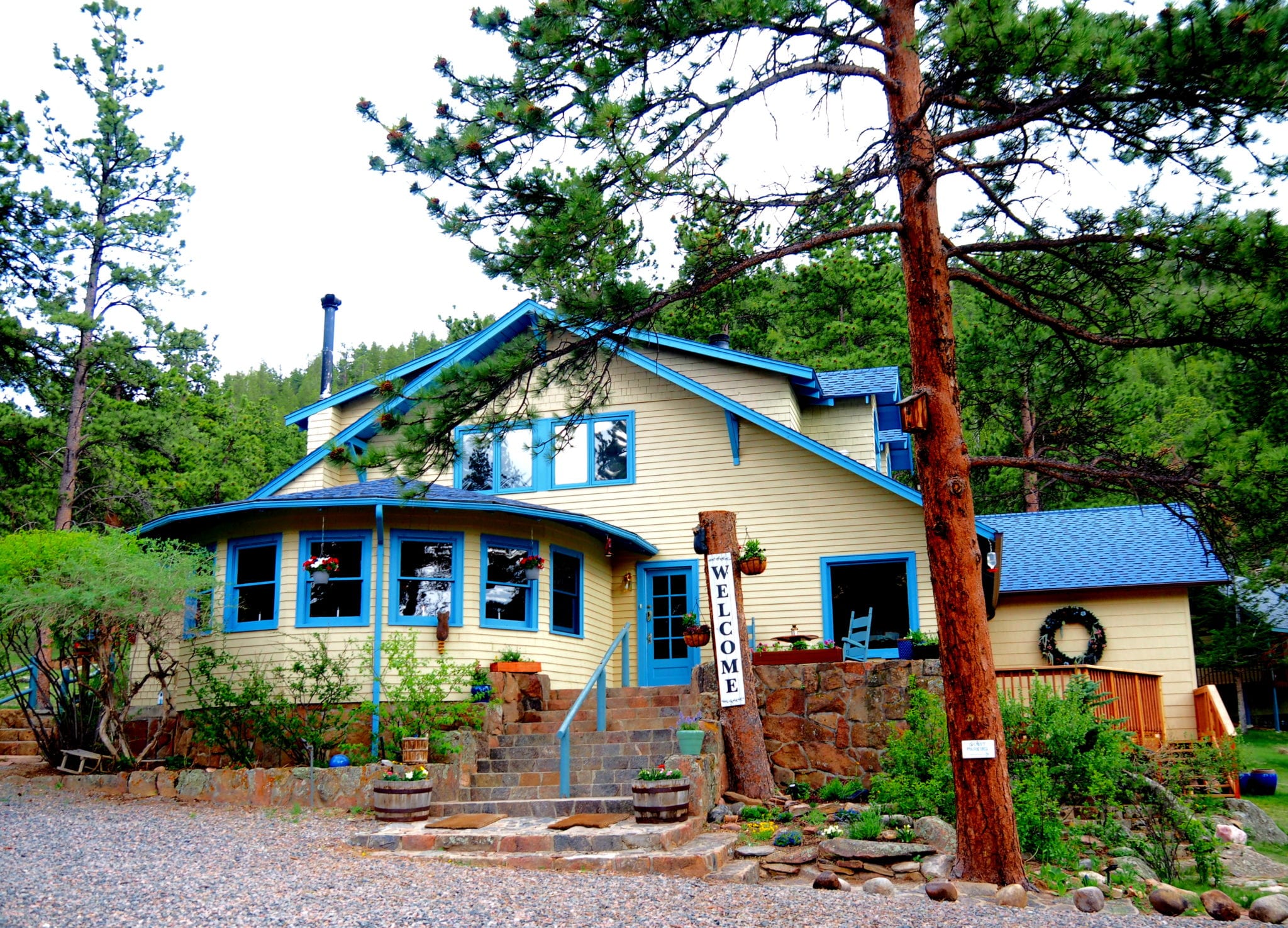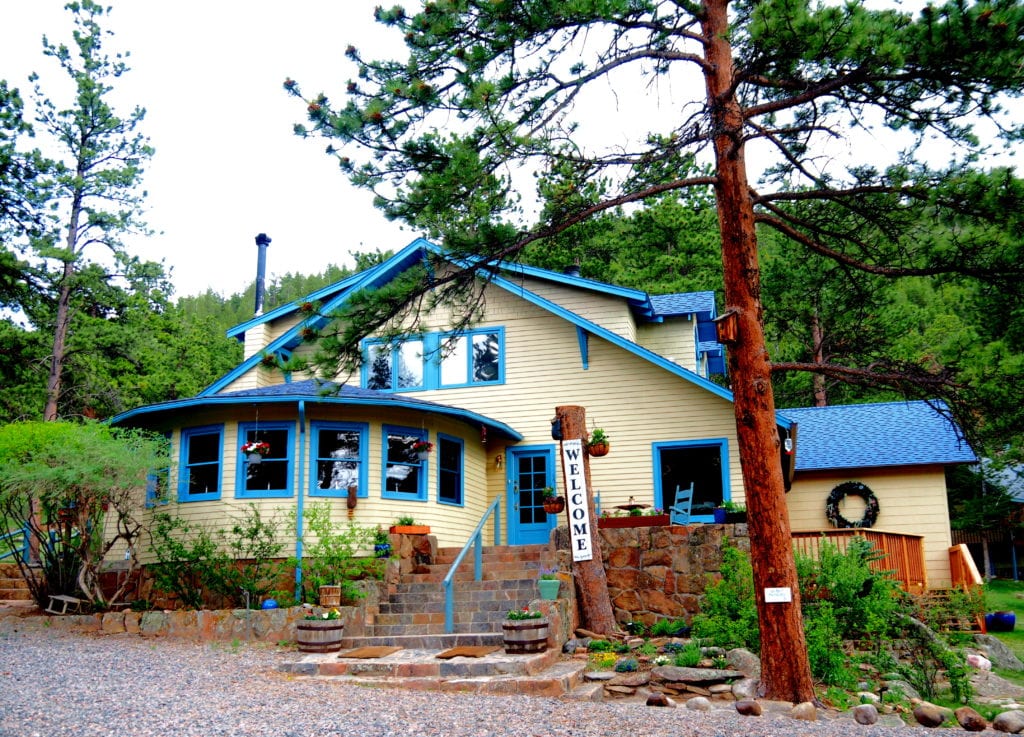 Romantic RiverSong Bed and Breakfast Inn in Estes Park, Colorado, sits on 26 acres of private serenity and stunning outdoor beauty. Our property's natural elegance makes us the ideal destination for getaways of all kinds, from elopements, vow renewal, to anniversaries to a simple weekend for a murder mystery game getaway in the woods. We're perfectly located for ease of access and location in the charming mountain town of Estes Park—the gateway to the grandeur of the Rocky Mountains.
Our murder mystery game location will be unlike anywhere you've ever stayed and played!
We hope to see you soon!