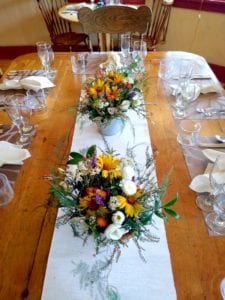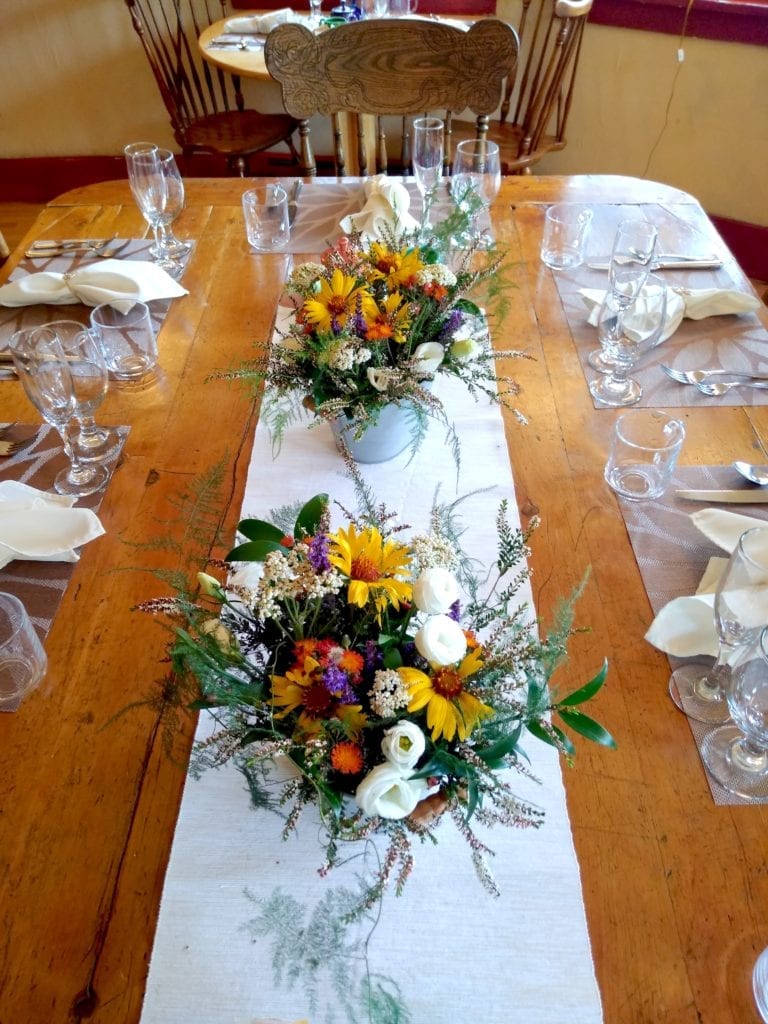 Our Innkeepers and cooks are delighted to serve you a delicious, vibrant breakfast in the dining room every morning of your stay, included in the price of your room. You are welcome to come in, sit down, and enjoy a beautiful breakfast at any time during the breakfast service hours. Feel free to check with your Innkeeper upon arrival to confirm when breakfast is available.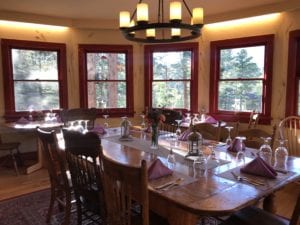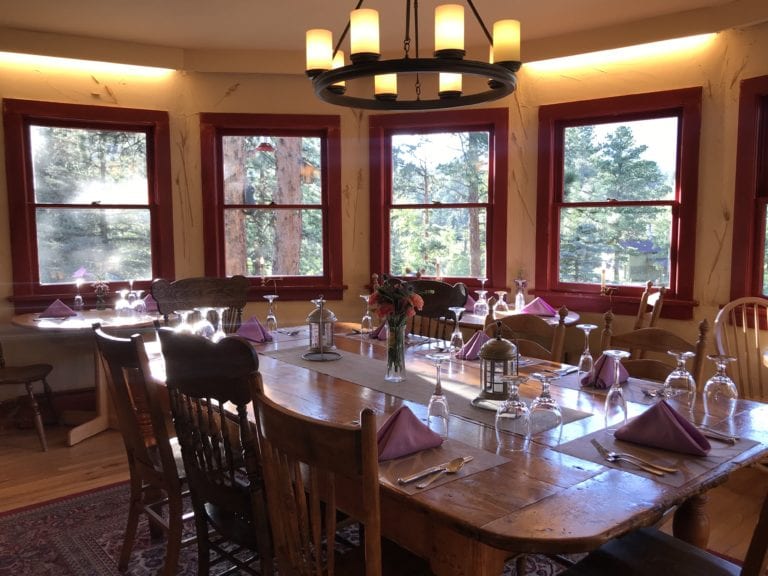 We have always found a healthy, balanced diet to be vital to living life and having a young spirit. Here at Romantic RiverSong we like to start at the source with wholesome ingredients. Our Innkeepers and cooks use these ingredients to craft delicious, beautiful and balanced starter courses, entrees, and sides. We also believe in the power of a colorful plate, and strive to include vibrant fruits and vegetables to give our guests the extra boost of nutrition to go out and explore our beautiful Rocky Mountains.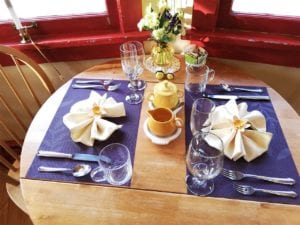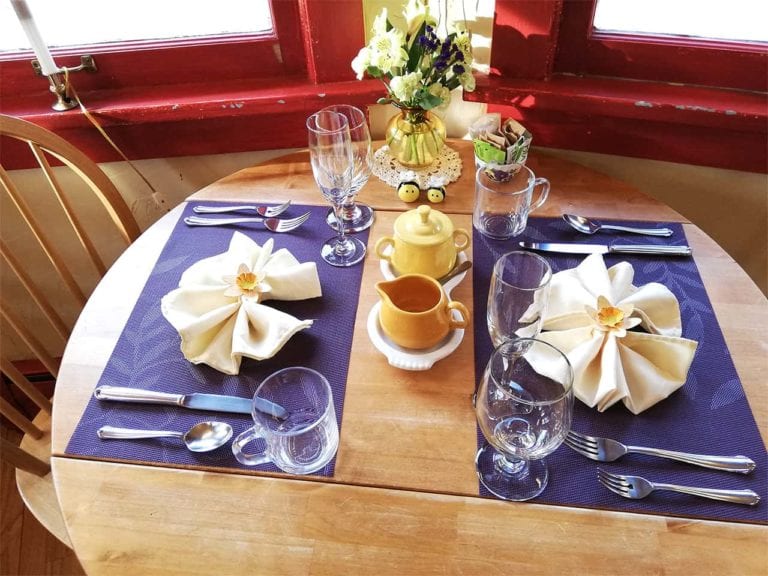 Romantic RiverSong has always been on the cutting edge of health food trends, including the use of quinoa, chia seed, and flax seed. Let us know if you are vegetarian, vegan, gluten-free, Celiac's, lactose-intolerant or dairy-free. Food  Allergies are our  top priority – please note we cannot always accommodate  food preferences.
For you early risers, we do have a Breakfast-To-Go option (24-hour advance notice is greatly appreciated). You can also enjoy the same hot meal from the Dining Room delivered right to your door for an additional fee.
You may arrive to the dining room anytime during our breakfast hours. It is not necessary to arrive at the start of breakfast. Hours are subject to change, but we will be sure to inform you upon arrival.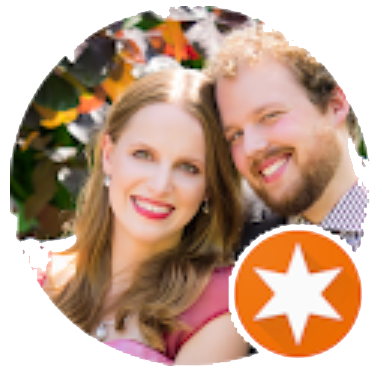 Elvira Kozhevnikova
June 2022
This is one of those rare hotels where you want to ask, "can I just live here?" Such a beautiful property and fantastic staff. This place is a nature lover's dream, right on the river, ten minutes from the entrance to RMNP, incredibly relaxing, and we were treated to views of the elk and baby elk as they wandered on the property. The breakfast was very tasty and filling and they have a to-go option for early hikers. I don't think I can ever stay anywhere else in the Estes area again.

Michael H.
June 2020
Fantastic! Our second visit, and everything was absolutely on-point, even during these "interesting" times when modifications must be made to the experience. We will be back, and we've already reserved for a mini-honeymoon for some friends... a GREAT gift for the newlyweds that they already greatly appreciate. Thanks Team!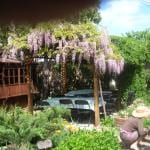 Watersprite91
June 2020
This is our second visit (see 2018) review. This time we chose Meadow Bright--such fun, giant whirlpool tub with fire place. Bathroom has door!! Beautiful architecture with one log cabin wall and 4 poster bed (no dust gathering canopy). You are truly separated from others, lovely deck, second room for reading and whirlpool tub and spacious deck. Breakfast is delivered by a masked staff person...