Fall retreats in Estes Park! As fall comes into full swing, there's no better time to host a retreat for your group or organization. The weather is cooler, the leaves are changing color, and the scenery is beautiful. And there's no better place to host a retreat than the stunning Romantic RiverSong Inn in Estes Park, Colorado.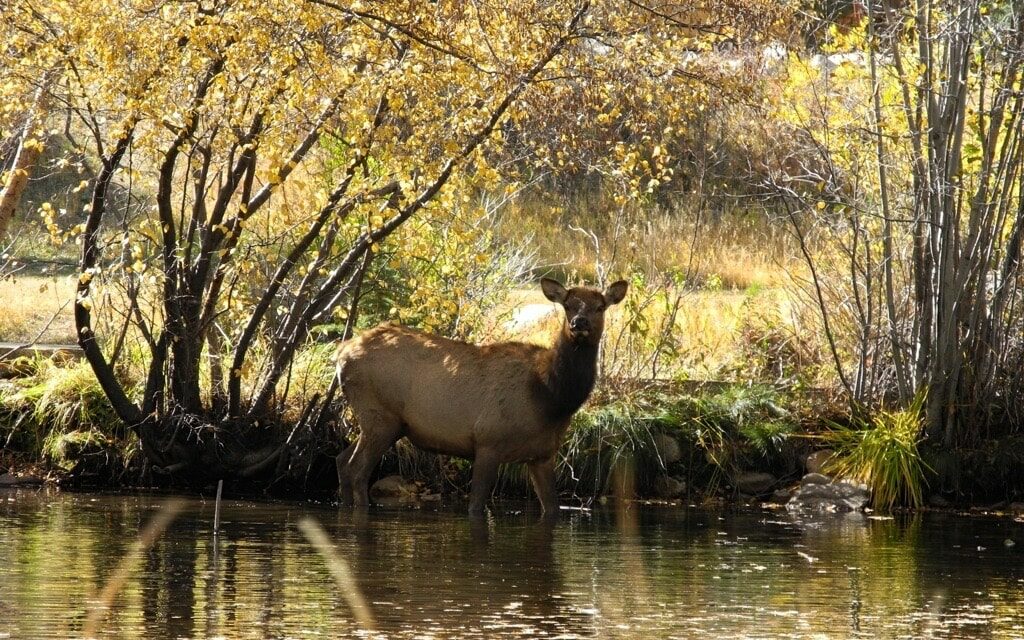 Here are just a few of the many reasons why fall retreats for small groups at Romantic RiverSong Inn are the perfect choice:
1. Cozy vibes – There's something about autumn that makes everything feel cozy and warm. From the comfort of your blankets to the crackling of a fire, everything about fall lends itself well to creating a relaxing atmosphere. This is perfect for group bonding and getting everyone in the right headspace for some serious reflection and growth.
2. Stunning scenery – Autumn is one of the most beautiful times of year for fall retreats, and there's no better way to enjoy the changing leaves than by being out in nature. If you're looking for a breathtaking backdrop for your group retreat, look no further than the great outdoors this fall.
3. Delicious food – With harvest season in full swing, there's no shortage of delicious, seasonal produce to enjoy. From pumpkin spice lattes to freshly baked pies, treat your group to all the best that fall has to offer with some homemade local goodies in historic downtown Estes Park.
4. Fun activities – From apple picking to hayrides, there are so many fun activities to enjoy during the fall season. Take advantage of the cooler weather and plan some fun group outings that everyone will love.
There's plenty to do in Estes Park during the fall, from hiking and biking to sightseeing and shopping. And on-site at RiverSong, there are plenty of activities to keep everyone entertained, including an outdoor fireplace, hiking trails, and yard games as an all in one retreat venue for fall retreats!
5. Quality bonding time – One of the best things about group retreats is the opportunity to bond with others. Fall is the perfect time to get away and really connect with your group, free from the distractions of everyday life. The cooler weather is ideal for activities like hiking, yoga, and meditation.
6. Seasonal discounts – There are often fewer people traveling during the fall, so you may get better rates on travel and end of season sales. It's a great time to take advantage of discounts on accommodations and activities throughout downtown Estes Park and at the Inn.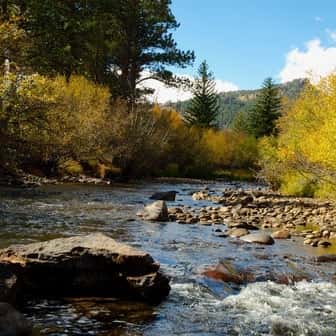 If you're looking for the perfect time to host a group retreat, look no further than the fall season! With its cozy vibes, stunning scenery, delicious food, and discounts, there are so many benefits to be had. 
When you host your retreat in the off-season (Nov-April) at Romantic RiverSong Inn, you'll also enjoy significant cost savings. So what are you waiting for?
See what others have to say! With 5 Star reviews on Tripadvisor, you know you'll be well taken care of!

Learn more about booking Romantic RiverSong Inn as a private retreat venue and start planning your group's fall retreats today!