A Honeymoon in Estes Park is the perfect destination for beginning your love story! Your honeymoon is a once-in-a-lifetime opportunity to embark on a romantic journey with your beloved. The destination you choose sets the tone for this special occasion, and if you're seeking an enchanting and memorable experience, look no further than Romantic RiverSong Inn in the breathtaking Estes Park, Colorado. Nestled amidst the awe-inspiring beauty of nature, this charming inn offers everything you need to create an unforgettable honeymoon all in one place. Let's delve into the reasons why Romantic RiverSong Inn is the perfect choice for couples planning their dream honeymoon.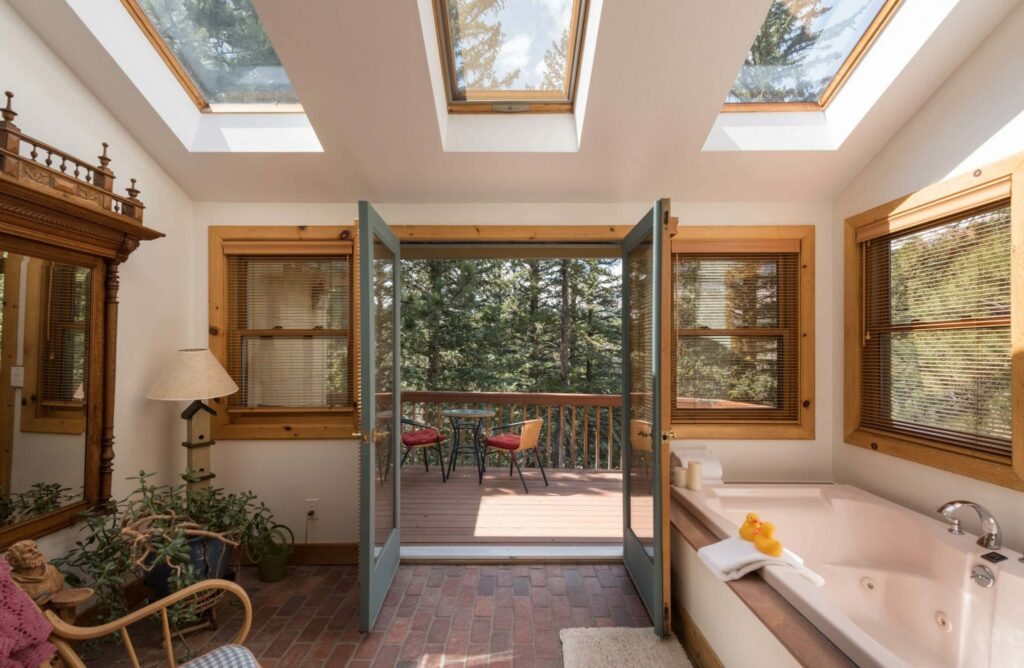 Is Estes Park Worth Visiting for Your Honeymoon?
Without a doubt, Estes Park is worth considering for your honeymoon. Its breathtaking landscapes, crisp mountain air, and a myriad of outdoor activities cater to couples seeking both adventure and relaxation. Surrounded by stunning national parks and wildlife, Estes Park provides a picturesque backdrop that will make your honeymoon truly unforgettable.
Immerse Yourself in Romantic Seclusion For Your Honeymoon in Estes Park
At Romantic RiverSong Inn, seclusion and intimacy are guaranteed. Tucked away in a serene location surrounded by the Rocky Mountains, this inn offers a peaceful and romantic setting. Imagine waking up to the soft sounds of nature, sharing quiet moments together on your private balcony, or cuddling by the fireplace in your cozy suite. With only ten rooms available, each thoughtfully designed with comfort and romance in mind, you'll feel like you have the entire 26 acres to yourselves.

View all ten rooms here.
What Makes Estes Park So Special?
Estes Park's allure lies in its unique combination of natural wonders and small-town charm. The town boasts several must-visit spots, such as the awe-inspiring Rocky Mountain National Park, where you can indulge in hiking, wildlife spotting, and scenic drives. Additionally, Estes Park's vibrant downtown area is filled with quaint shops, art galleries, and delicious dining options, adding to the town's captivating appeal. Whether you're exploring the great outdoors or strolling hand in hand through the charming streets, Estes Park exudes a romantic ambiance that makes it perfect for honeymooners.
Luxurious Accommodations Tailored to Your Love Story
Your honeymoon in Estes Park is the perfect time to indulge in luxury, and Romantic RiverSong Inn excels in providing exceptional accommodations. From the elegantly appointed rooms to the spacious suites with jetted tubs, every detail is designed to enhance your romantic experience. Immerse yourself in the luxurious linens, soak in a rejuvenating bath, and let the tranquility of the surroundings envelop you. Every room at the inn tells a unique love story, allowing you to find the perfect match for your own.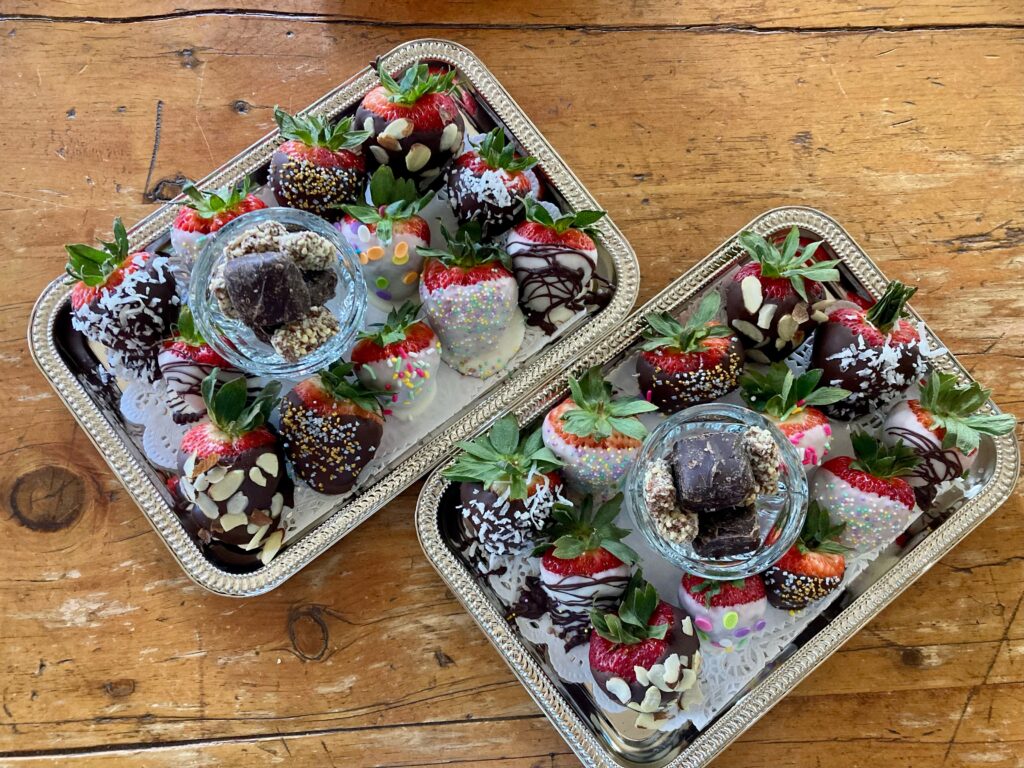 Do You Need a Car in Estes Park?
While having a car provides additional convenience and flexibility to explore the area, it's not an absolute necessity. Estes Park offers a complimentary shuttle service that operates seasonally and takes visitors to popular attractions within the town and Rocky Mountain National Park. This shuttle service allows you to leave the driving to the experts and focus solely on enjoying the journey with your partner. However, if you wish to venture farther into the surrounding areas, having a car could be advantageous.
Unforgettable Experiences for Couples
Romantic RiverSong Inn goes above and beyond to create unforgettable experiences for couples. Imagine starting your day with a gourmet breakfast, with a breakfast in your room add on or in the lovely dining room amidst the beauty of nature. Take a leisurely stroll through the enchanting gardens, where you'll discover hidden spots perfect for a romantic picnic or a stolen kiss. Challenge your adventurous side with our 7 Benches Trail hike or enjoy some competition with our yard games like Chess or cornhole. Relax in the hammocks or sit by the river basking in the beauty of the Colorado wilderness. For couples on their honeymoon in Estes Park, at Romantic RiverSong Inn, there's something for everyone!

View all our add-ons to help create that special touch!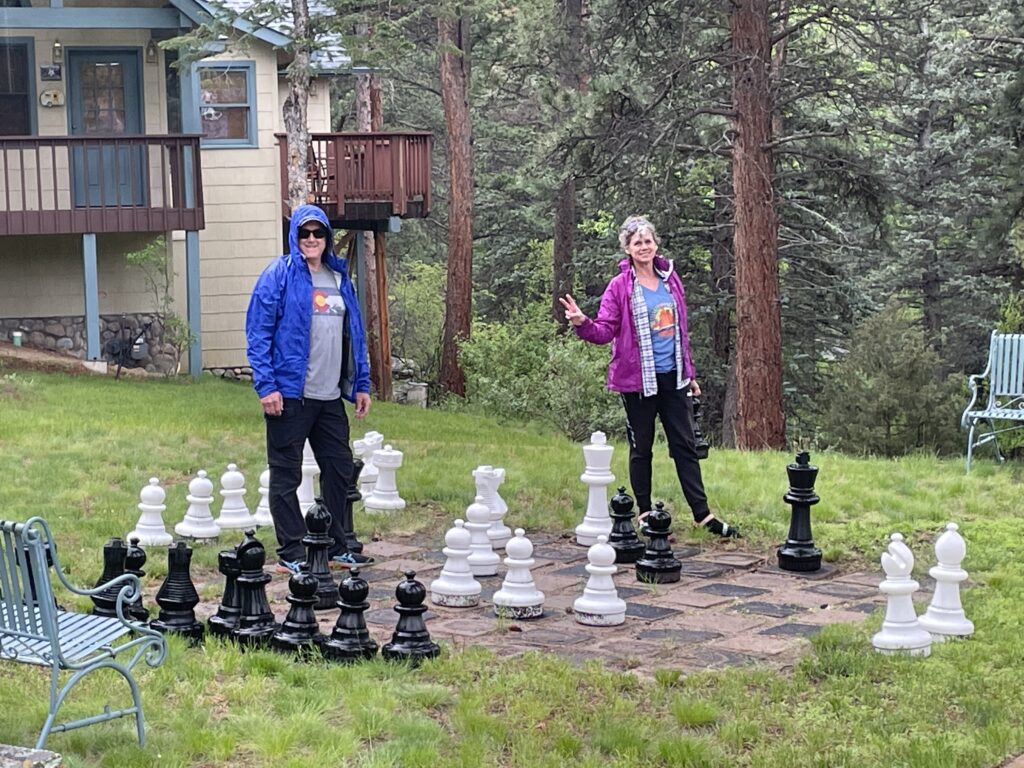 Is Estes Park Affordable?
Affordability is a critical factor for any honeymoon destination. Estes Park strikes a good balance between offering budget-friendly options and more luxurious experiences. The town has a range of accommodation options, dining choices, and activities to fit various budgets. Additionally, exploring the natural beauty of the national park is a cost-effective way to spend your time in Estes Park. With a little planning and research, you can curate a honeymoon in Estes Park that suits both your desires and your budget.
Adventures in Nature
Estes Park is renowned for its stunning landscapes, outdoor adventure, wildlife historic beauty. Romantic RiverSong Inn provides the perfect gateway to explore this natural paradise. Lace up your hiking boots and embark on a scenic hike together, hand in hand, taking in the panoramic views and the invigorating mountain air. For a more laid-back adventure, take a romantic drive through the scenic byways, pausing at picturesque viewpoints to capture memories that will last a lifetime. Return to the inn in the evening, and let the starry night sky and the soothing sounds of the river serenade you.

See our wildlife visitors on our youtube channel!
Personalized Service and Attention to Detail
Nestled in the heart of Estes Park's enchanting landscape, Romantic RiverSong Inn stands out as the perfect bed and breakfast to elevate your honeymoon experience. This charming inn offers an unparalleled sense of tranquility and romance that sets the stage for a truly magical stay.
1. Intimate and Secluded Setting: The Romantic RiverSong Inn is situated on 27 acres of secluded natural beauty, providing the perfect escape for couples seeking privacy and serenity. The inn's setting along the Big Thompson River offers picturesque views and the soothing sound of flowing water, creating an idyllic atmosphere for lovebirds.
2. Luxurious Accommodations: The inn's well-appointed rooms and suites are elegantly designed, blending rustic charm with modern comforts. Cozy fireplaces, private balconies, and luxurious amenities make each accommodation a haven for relaxation and intimacy.
3. Delectable Dining Experience: One of the highlights of staying at Romantic RiverSong Inn is the gourmet breakfast served each morning. Prepared with locally sourced ingredients, the breakfast is a delightful culinary experience that will awaken your taste buds and start your day on a high note.
4. Romantic Packages and Special Touches: The inn offers various honeymoon packages that include indulgent extras like couple's massages, romantic dinners, and flower arrangements. These special touches are designed to make your honeymoon even more extraordinary and memorable.
5. Outdoor Activities and Nearby Attractions: The Romantic RiverSong Inn provides easy access to hiking trails and outdoor adventures, allowing you to explore Estes Park's natural wonders hand in hand with your beloved. It's also conveniently located near the town's attractions, so you can venture out to experience Estes Park's charm at your leisure.
Romantic RiverSong Inn takes pride in its personalized service and attention to detail. Our innkeepers are dedicated to ensuring that every aspect of your honeymoon is perfect. From the moment you arrive, you'll be greeted with warmth and hospitality. They will assist you in helping planning ideas for your itinerary, recommending local attractions, and arranging add on treats or gifts to make your honeymoon in Estes Park truly extraordinary. The staff's commitment to exceptional service ensures that your needs and desires are met with care.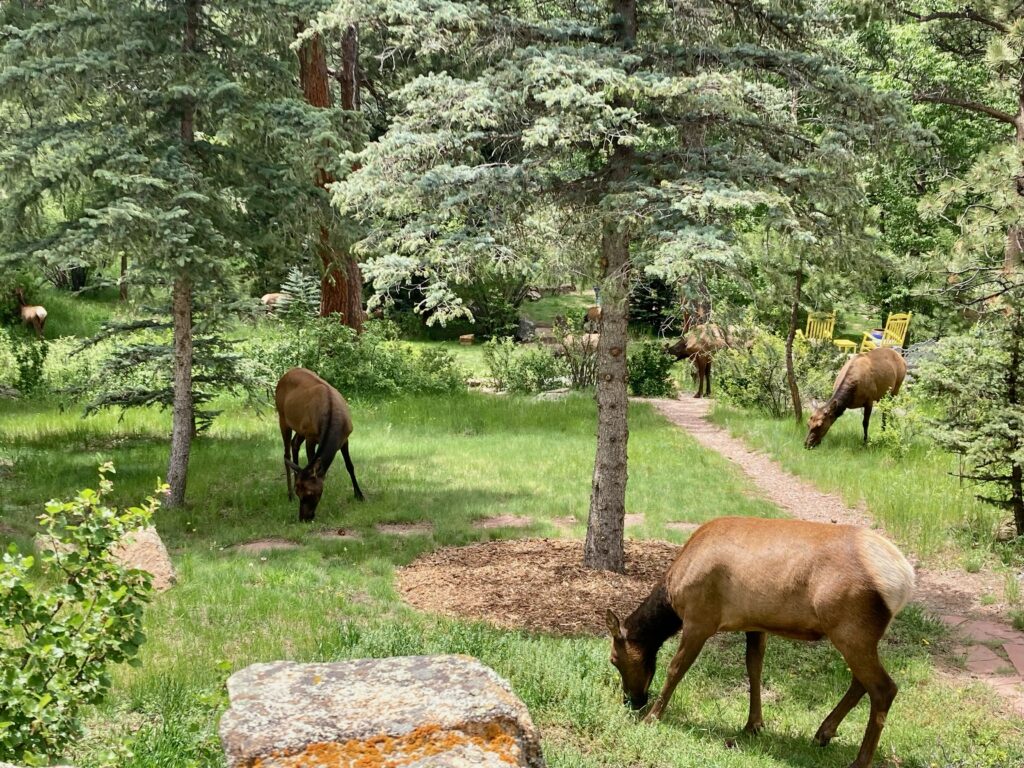 When planning your dream honeymoon, choosing the right destination is essential. A honeymoon in Estes Park at Romantic RiverSong Inn offers an unparalleled experience, combining luxurious accommodations, natural beauty, and personalized service. From intimate moments in your cozy suite to adventures in the great outdoors, every aspect of your honeymoon will be infused with romance and magic. Fall in love all over again as you create memories that will be cherished for a lifetime. Start your journey together at Romantic RiverSong Inn and book your stay today!