Winter mountain retreats offer unique opportunity! There's just something special about winter mountain air. The crisp, fresh scent of snow-covered pine trees. The way the sun glitters off the blanket of white. It's no wonder that people flock to the mountains in wintertime. If you're thinking of hosting a group winter mountain retreat, here are a few key things to keep in mind that will help make your event successful. We'll also cover some of the key benefits you can offer to your guests.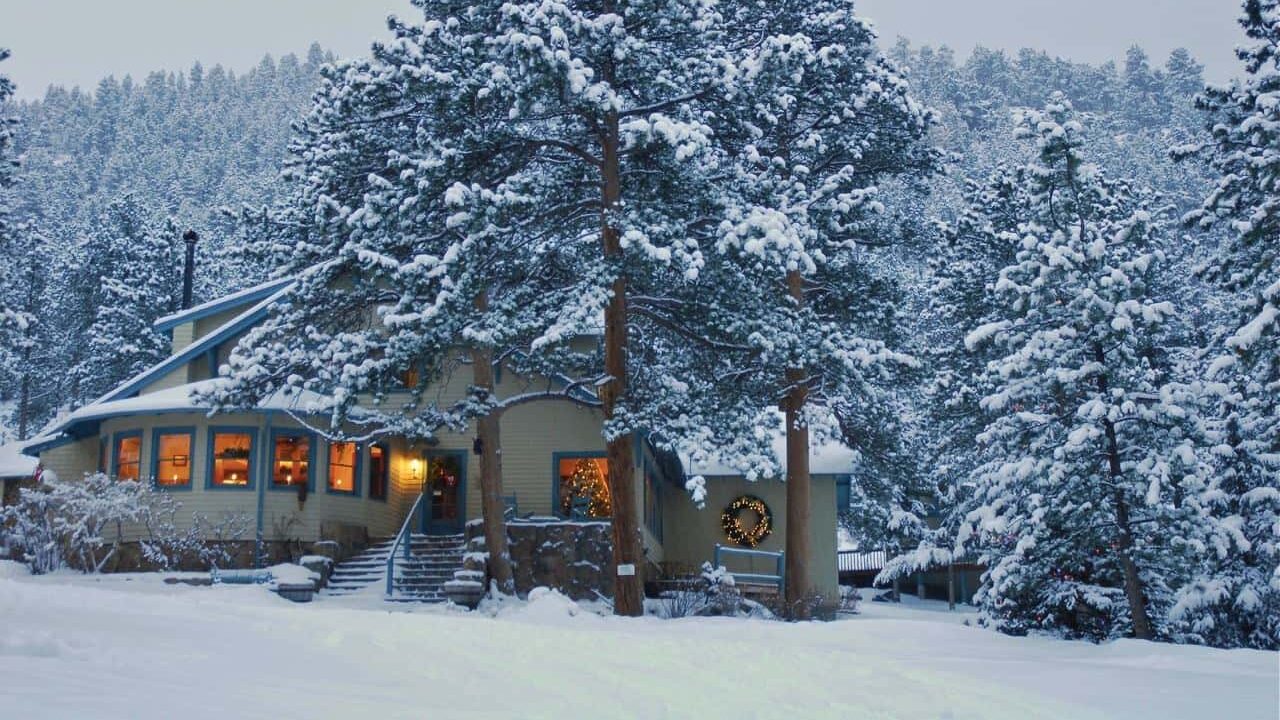 Planning Tips
1. Choose Your Dates Carefully
One of the most important factors in planning winter mountain retreats is choosing your dates carefully. You'll want to avoid peak winter travel times if at all possible. That means avoiding holidays like Christmas and New Year's, as well as popular winter break weeks for schools and universities. Not only will flights and accommodations be more expensive during these times, but you'll also have more competition for activities like skiing and snowboarding lessons.
During the winter months, costs are typically lower than in peak season, making a winter retreat more affordable. Plus, there are often more dates available for booking, so you can choose the perfect time for your getaway.
2. Location, Location, Location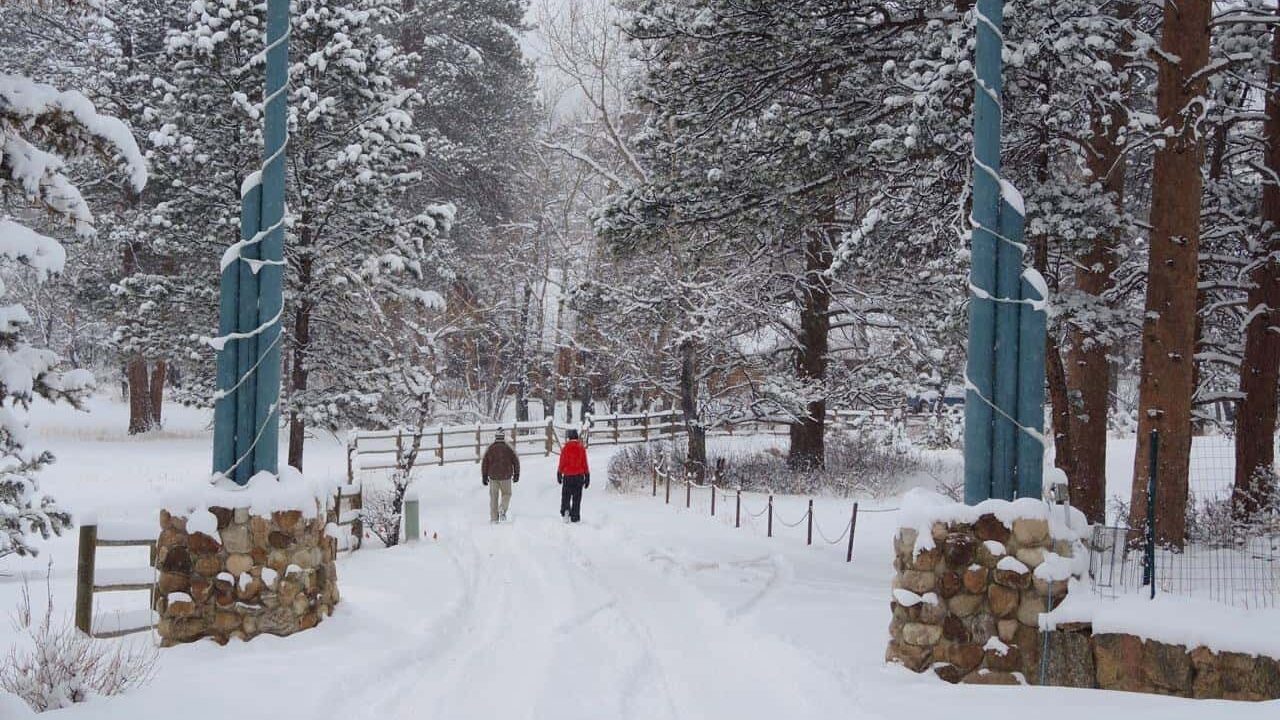 When it comes to choosing a location for winter mountain retreats, there are a few things you'll need to take into account. First, you'll want to make sure that the location you choose has easy access to outdoor activities like hiking, snowshoeing or bonfires. You'll also want to consider the amenities that will be available at your chosen location. The more you can do on site, the more convenient as well as cost savings to you and your guests.
For example, if you're planning on hosting a yoga retreat, you'll want to make sure that there's a space that can be easily converted into a yoga studio. And finally, you'll want to think about the accessibility to off site activities as well as dining options and lodging amenities. If your chosen location is far from activities, food venues, or lodging you'll need to adjust schedules for extra travel time with possible winter conditions.
At Romantic RiverSong Inn, we offer the perfect setting, especially for winter mountain retreats. Our secluded location in Estes Park, Co allows you to enjoy the scenery and peace of the mountains, while our intimate setting and personal touch provide the perfect environment for quality time with your group. We offer on site lodging and our group retreat room, Forget Me Not, is the ideal room for yoga, planning meetings or presentations, as well as the main huddle room for your stay.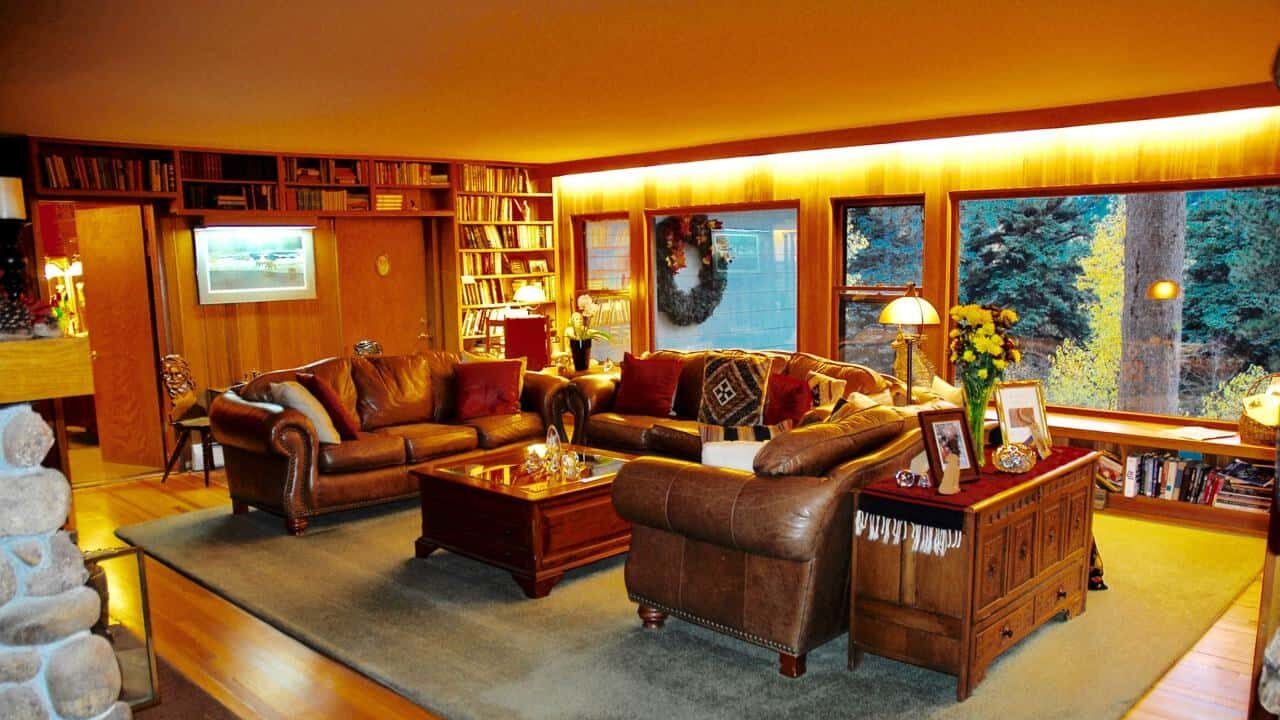 Winter is also a great time to visit Estes Park. The town is adorned with twinkling lights and holiday decorations, and the Rocky Mountain National Park is blanketed in snow. Traveling into town is easy since Romantic RiverSong Inn is less than a 10 minute drive to the heart of historic downtown Estes Park.

There are endless opportunities for outdoor activities, including hiking, skiing, sight seeing and sledding to make your retreat unique and unforgettable. You can take your guests to explore the charming shops and activities in downtown Estes Park. In fact, see what our guests on YELP have to say!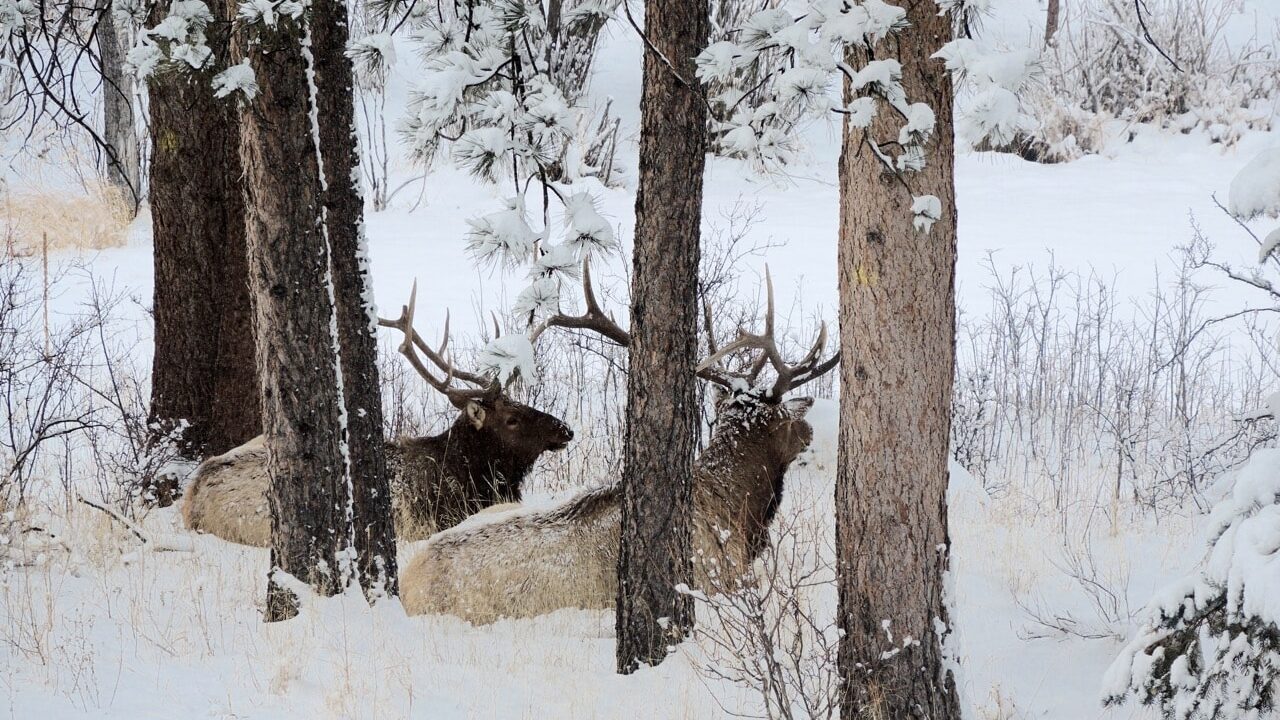 3. Stocking the Pantry
Once you've chosen the perfect location for your winter mountain retreat, it's time to start thinking about what you'll need to stock the pantry. If you're welcoming guests from out of town, you'll want to make sure that they have everything they need when they arrive. This includes basics like coffee, tea, and sugar as well as some snacks like trail mix or granola bars. You'll also want to make sure you've accounted for food allergies to be prepared for the individual needs of your guests. Having a few personalized and favorite food items on hand brings a great sense of comfort to guests while traveling.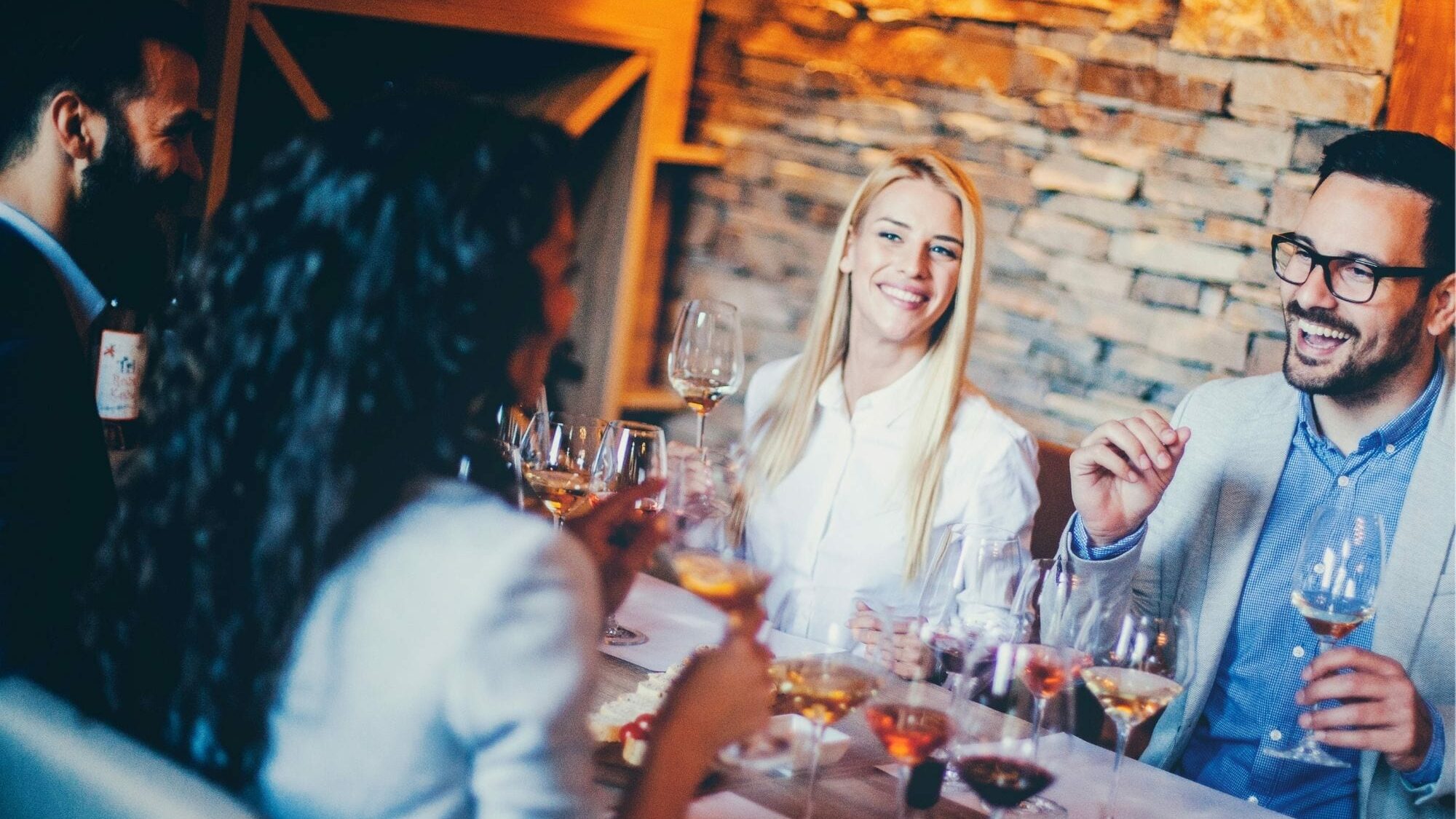 Our close location to downtown Estes Park means restaurants that deliver are able to so you can eat at the Inn. Or, you can easily plan dining reservations in town without the hassle of too much travel. Also, don't forget! When booking the entire Inn, you also get our kitchen! While a delicious and nutritious breakfast will be provided, you can plan on the assistance of our staff and kitchen amenities to assist with lunch and dinner if you'd rather plan to stay in, cook, and store food on site.
4. Plan Fun and Engaging Activities
A big part of what makes a mountain retreat so special is the opportunity to enjoy all that nature has to offer. But even though your guests might be excited about hitting the slopes or taking a sight seeing drive through RMNP, they won't want to do those things 24/7. Be sure to mix things up with some indoor activities as well. A wine and cheese tasting, for example, or a cooking class featuring local ingredients. And don't forget about evening entertainment! A bonfire with s'mores or a showing of a classic winter film are always welcome after a long day outdoors.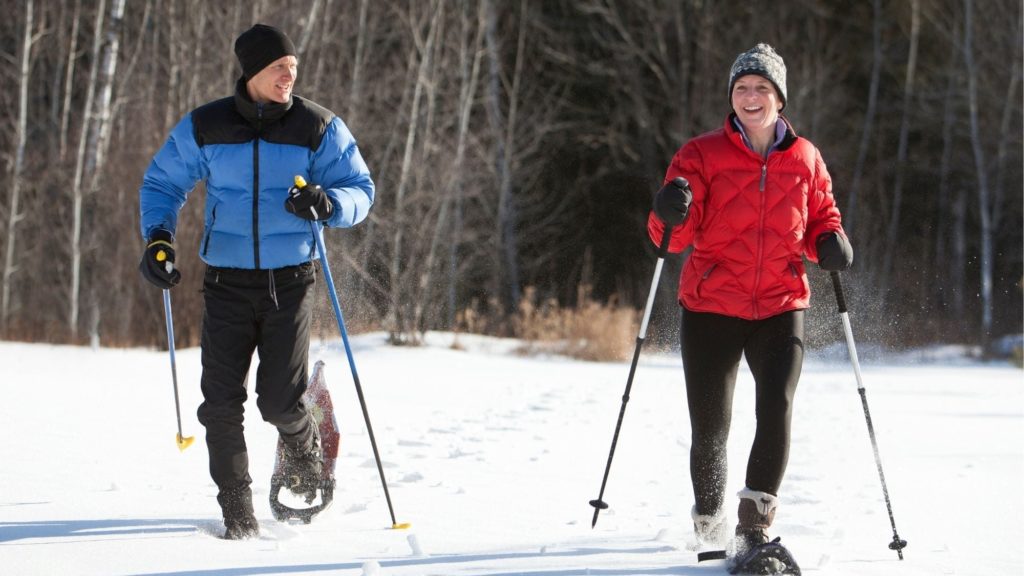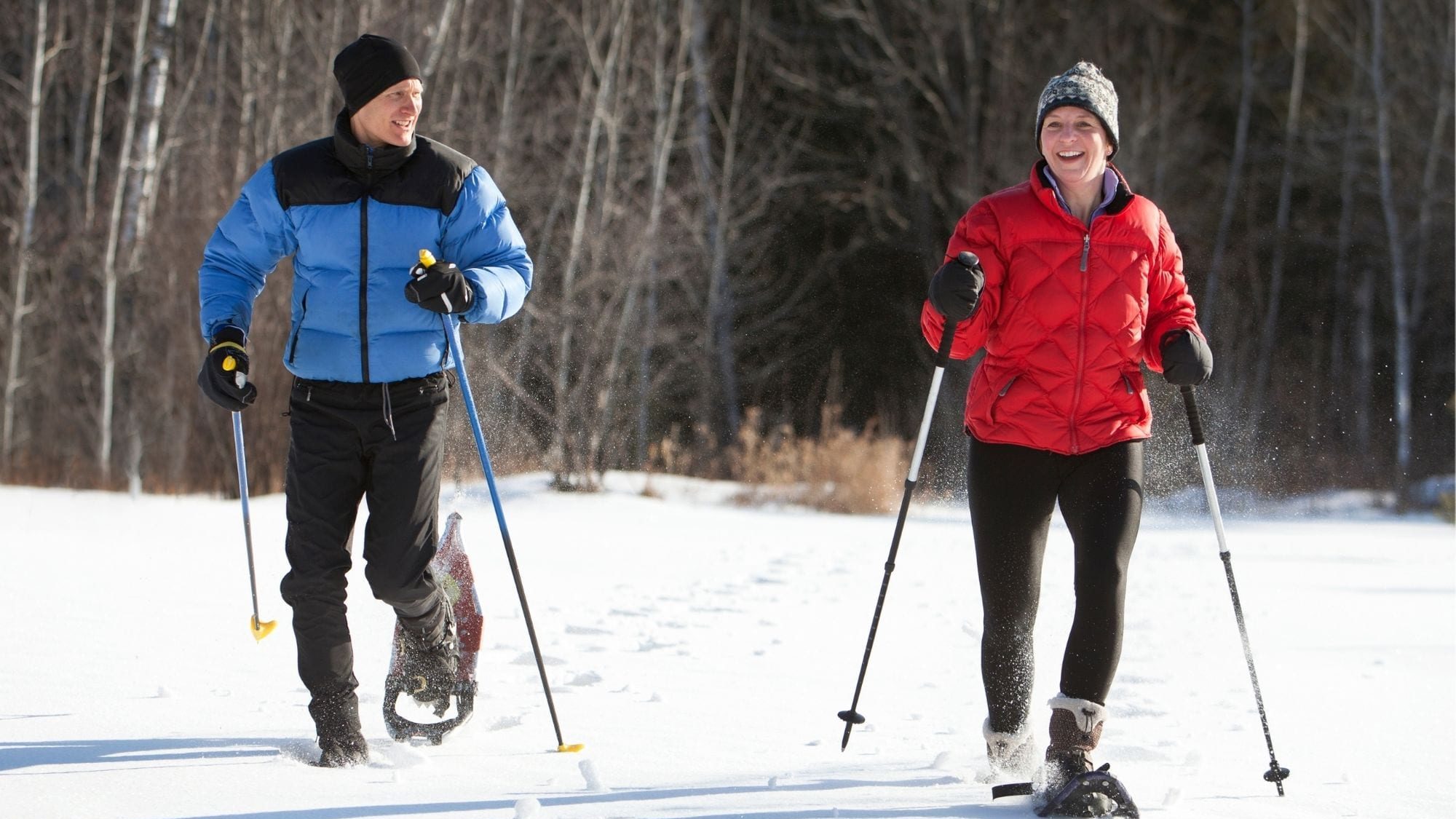 At Romantic RiverSong Inn, we want you to make the most of your time with us. That's why we offer a variety of amenities and on site activities to help your guests relax and enjoy their stay without having to leave. From booking on-site massage treatments to snowshoeing or puzzles and games in the living room, we have something for everyone. We even have an outdoor fireplace for bonfire's and s'mores! Our group retreat room is great for evening movies while coffee, hot cocoa and tea are always warm in the living room.
10 Benefits of hosting Winter Mountain Retreats at Romantic RiverSong Inn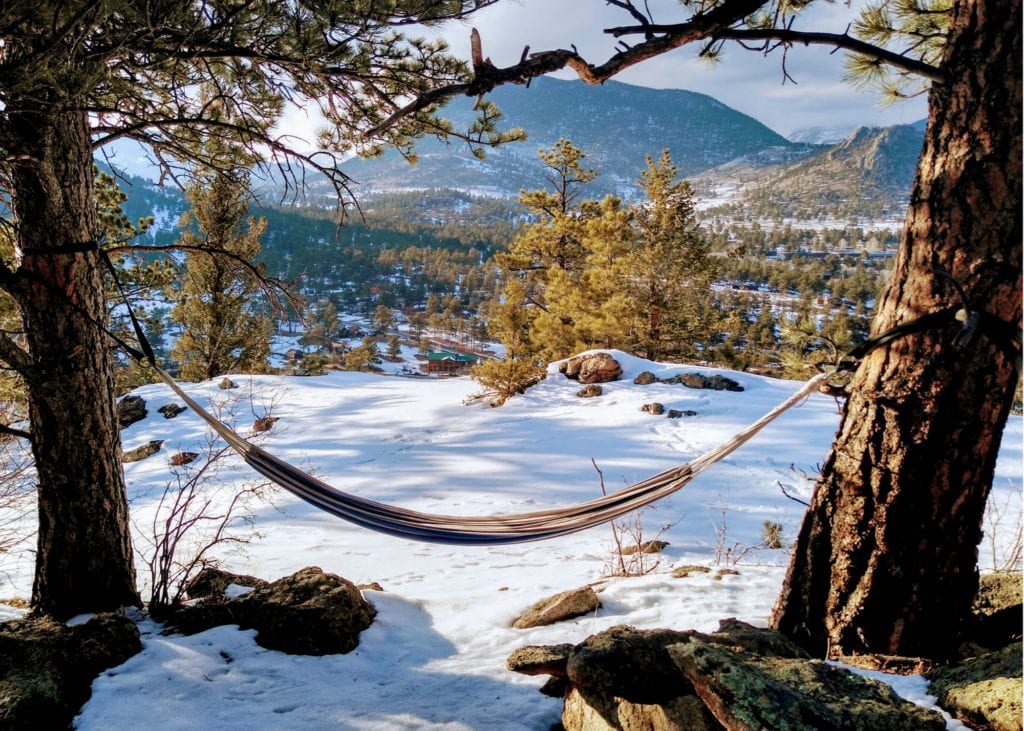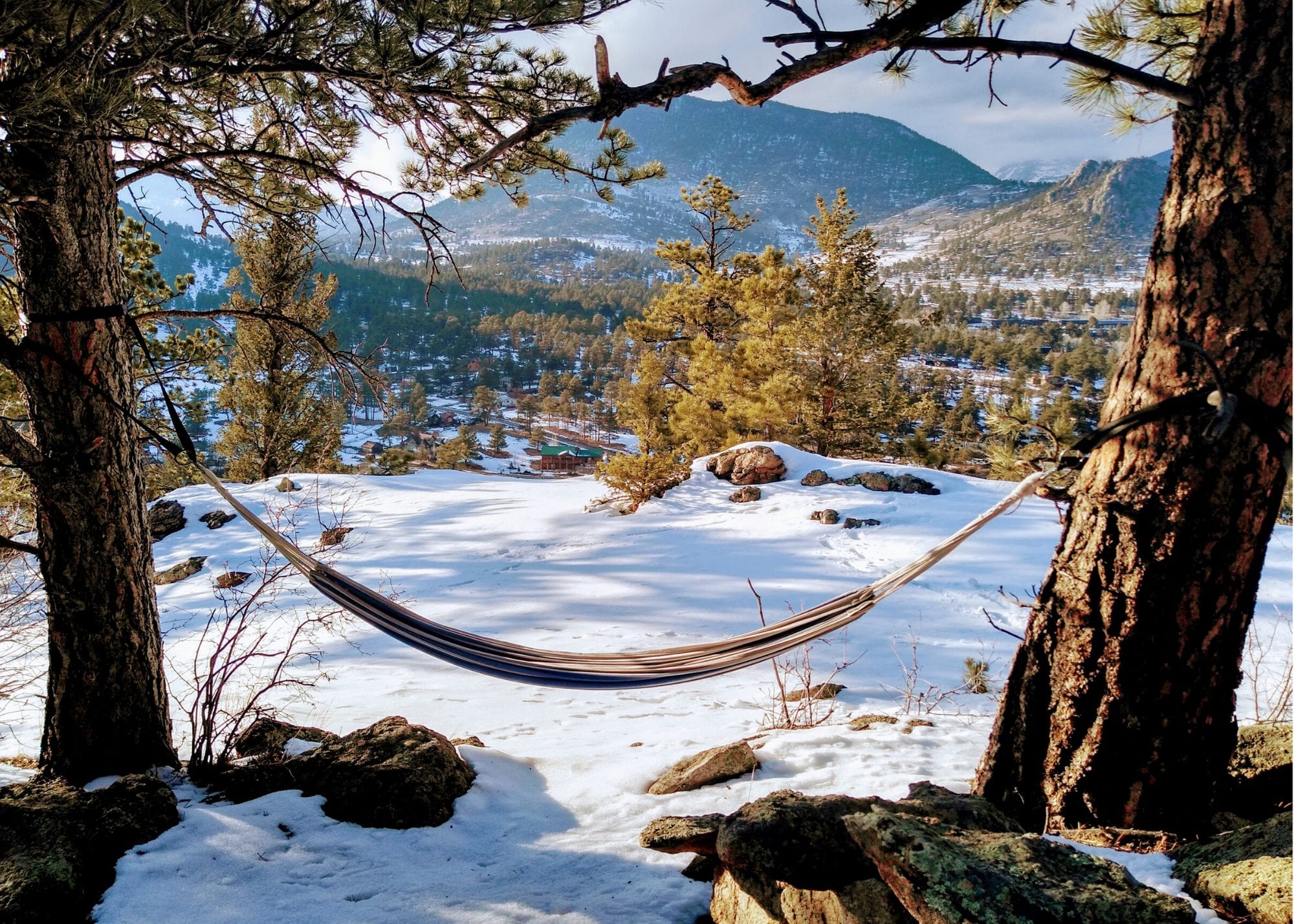 Ideal location
On Site Activities
On Site Lodging
Accommodating Amenities
Cozy vibes
Quiet destination
Beautiful scenery
Unique and Unforgettable
Seasonal discounts
Ability to customize your retreat
Hosting winter mountain retreats is a great way to reconnect with nature and offer the escape from the hustle and bustle of daily life. Once you see your guests enjoying themselves in such a beautiful setting, you'll know you picked the perfect venue for your retreat that your guests will remember for years to come.
So if you're looking for a unique group retreat experience, don't discount the benefits of winter and the benefits of what Romantic RiverSong Inn has to offer.

Contact us today to learn more about Romantic RiverSong as a private retreat venue and start planning your perfect retreat.