Visiting Estes Park in Early Spring
Curious about what to do in the springtime in Estes Park? In this post we've got you covered with details covering all things March, April and May as well as the latest news from RiverSong. If you choose to travel during this early spring season, you'll be rewarded with low crowds, early wildflowers, baby animals of all sorts and magnificent waterfalls.
First off, Hello from Romantic RiverSong! Thanks for being here with us and taking the time to get to know us and learn more about springtime in Estes Park! The new year brings inspired hope and change on its wings, and things are no different at the Inn!
Meet Holly, Our New Innkeeper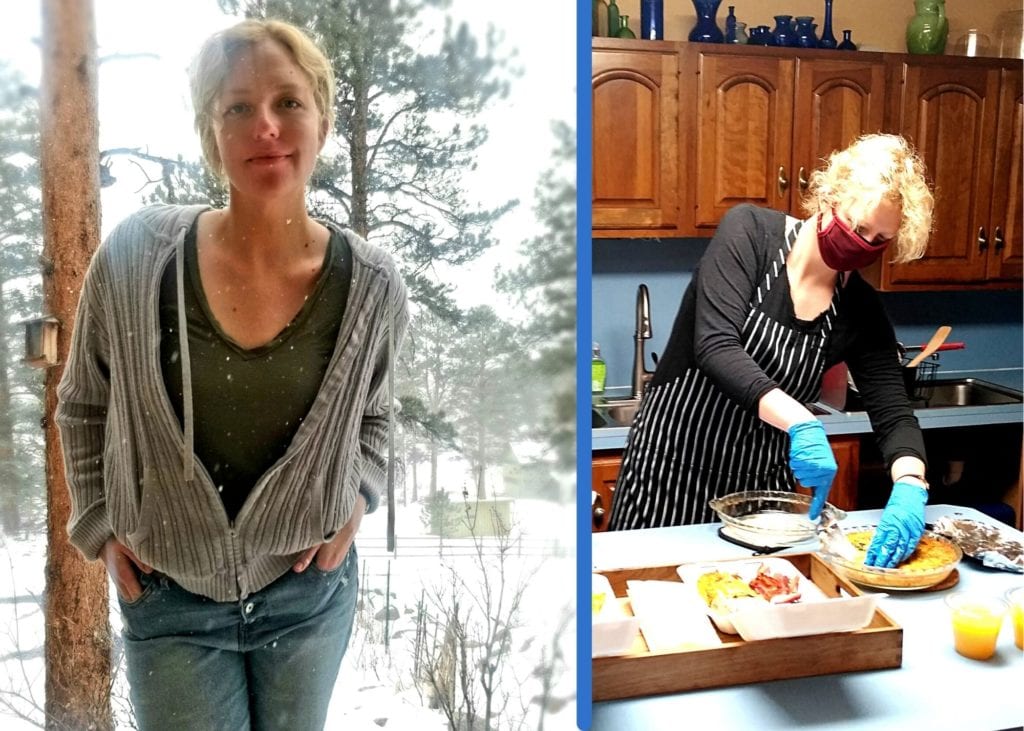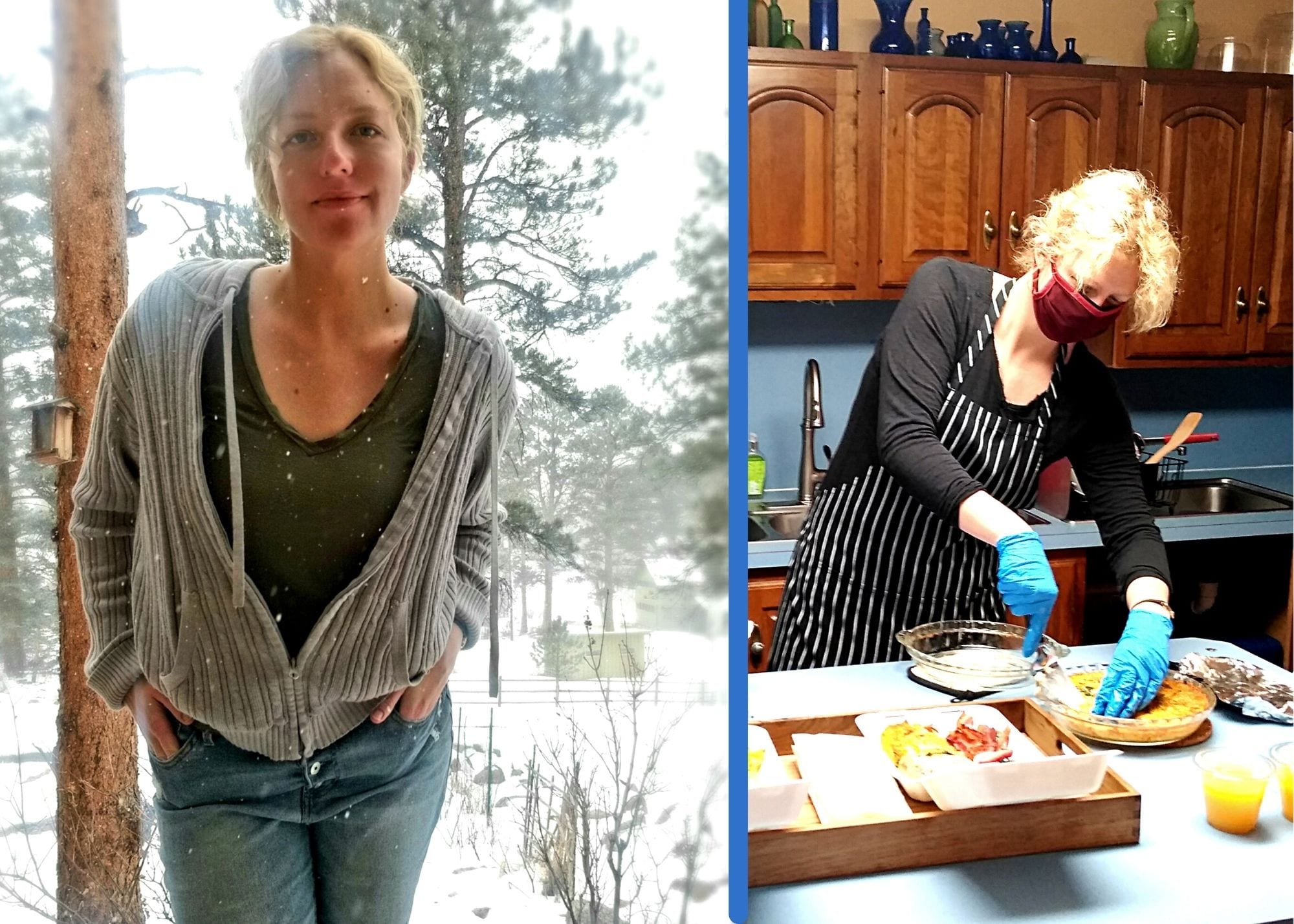 Seasonal help is extremely important to us and we couldn't be more thrilled about finding Holly to join our team.
Growing up enjoying the sunshine and outdoors in Florida, Holly has loved calling Colorado home for the past seven years.
Holly plays the flute, enjoys the outdoors, hiking, and has a killer IQ score of 169, placing her in the top two percent! As an avid naturalist, she can't wait to spend her leisure time exploring The Rockies and is jazzed about the upcoming wildflower bloom this spring.
Holly fell into innkeeping last year at a B&B in Colorado Springs and quickly realized it was her dream job. When asked about what she was looking forward to at RiverSong this summer season, Holly replied, "The inn is more than just a place to stay. I can feel the caring here. That's what I want to give back to the guests, and my coworkers. I'm really looking forward to maintaining the beautiful grounds, creating delicious dishes in the kitchen, and helping guests make decisions about where to go in town. I'm delighted to learn the Rivers Song."
RiverSong Happenings
Murder Mystery
Spend springtime in Estes Park on a date night solving the themed Murder Mystery game at Romantic RiverSong!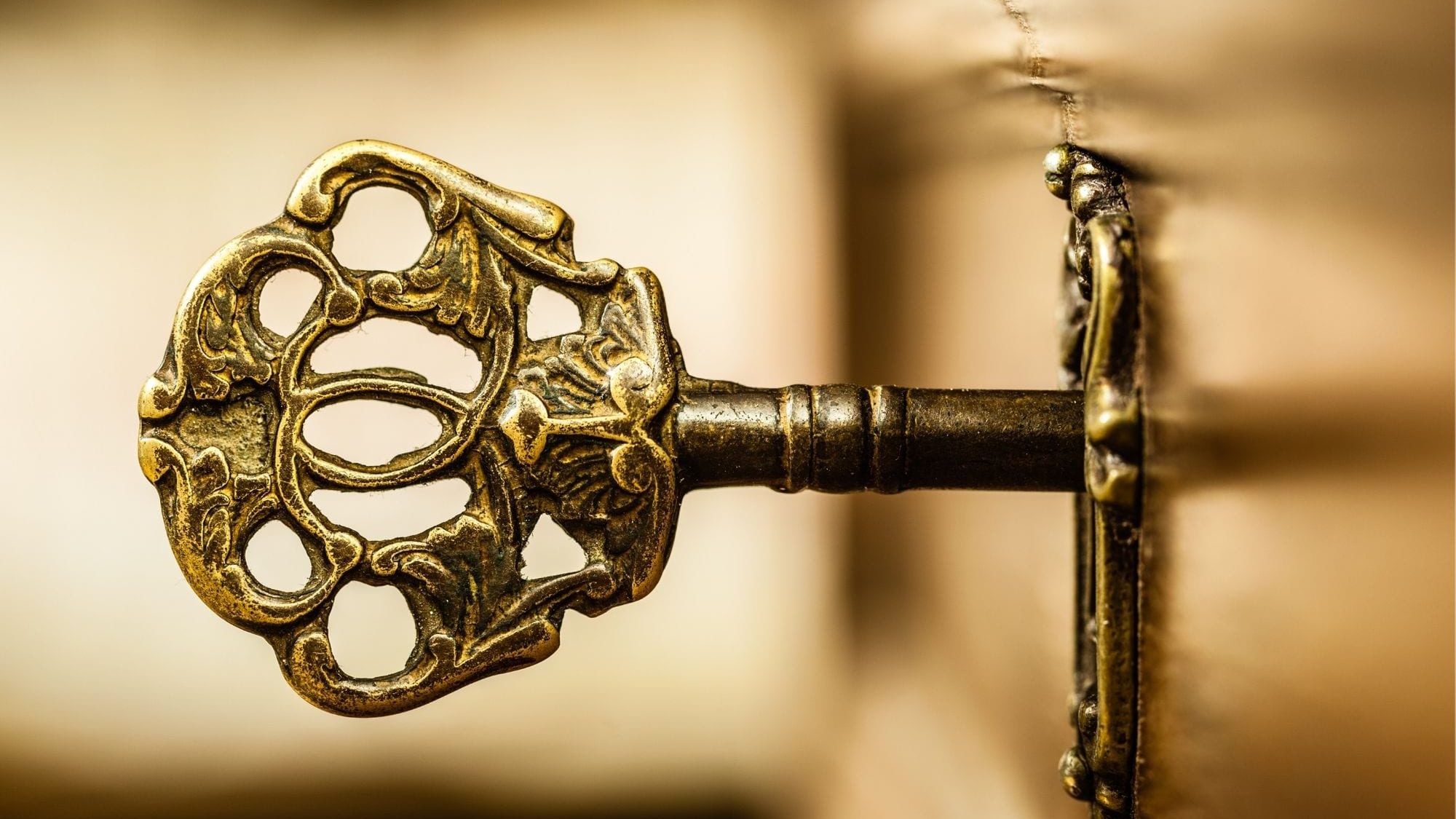 For Estes Park locals and travelers looking for a fun and unique date, look no further than a room at Romantic RiverSong! Stay overnight and enjoy a quiet night to reconnect with your sweetheart. After check-in you can spend some time solving the riddles and clues of our Murder Mystery game. You'll get to answer the quintessential who, with what, and why. Lighthearted fun based on everyone's favorite mystery board game and perfect for those looking for a covid safe activity without a crowd.
RiverSong Early Spring Wildlife Sightings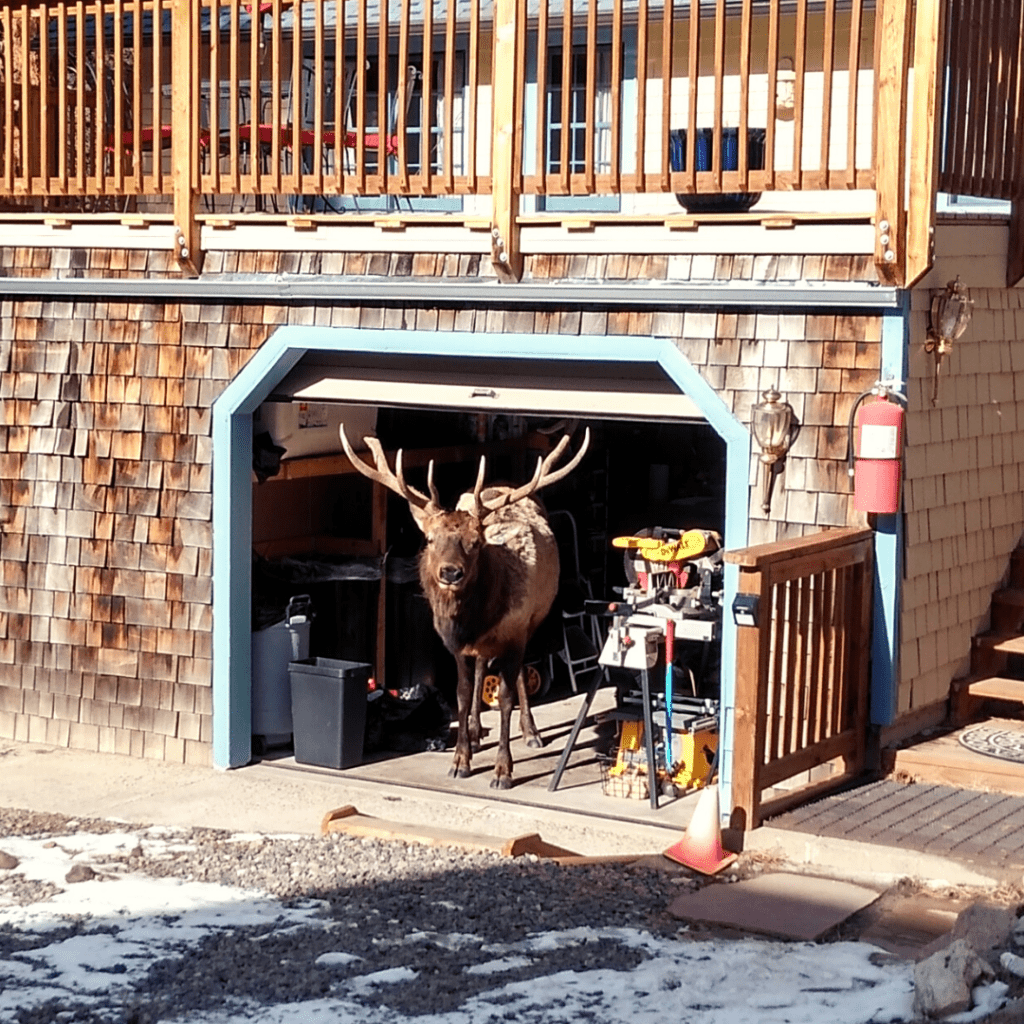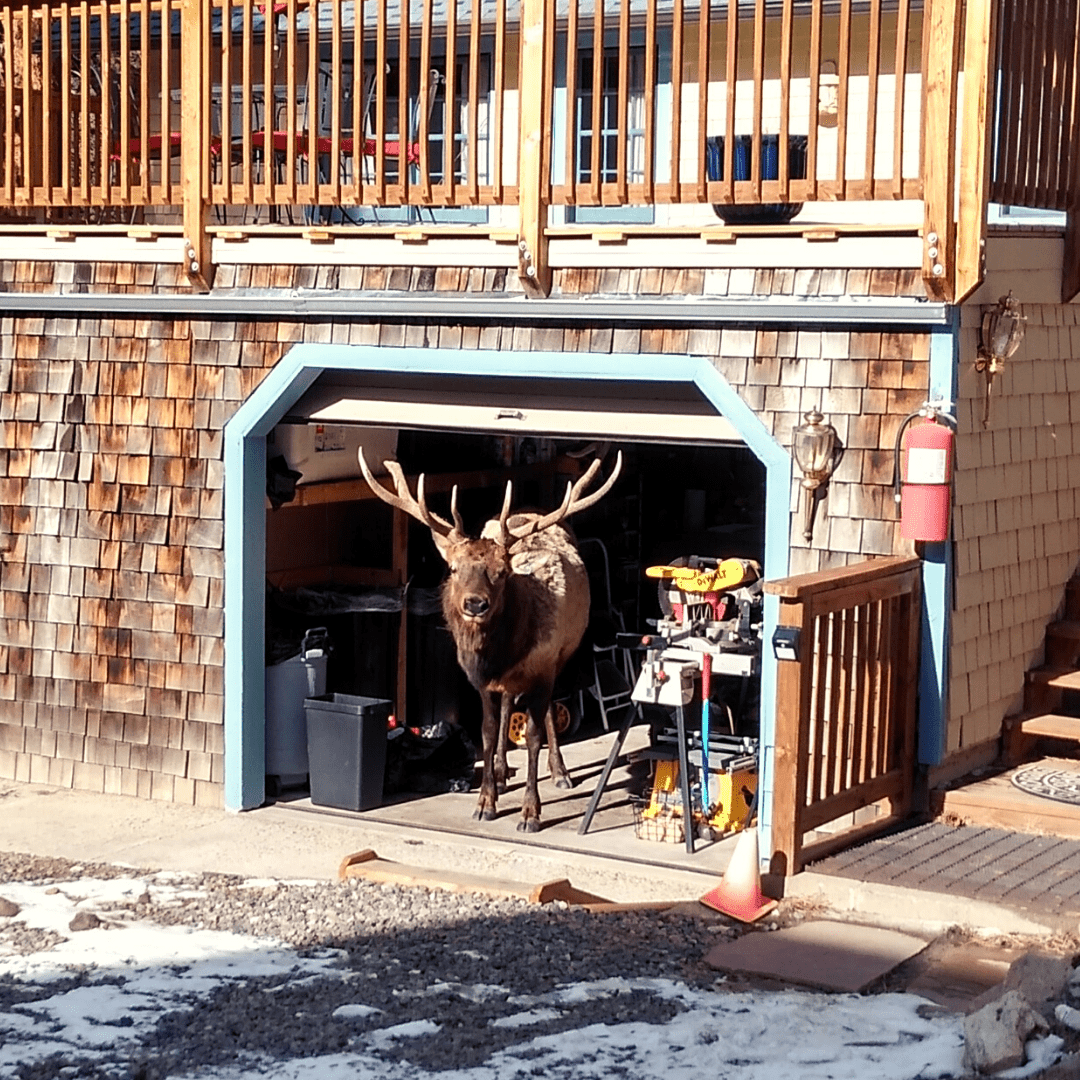 A Day In The Life Of An Innkeeper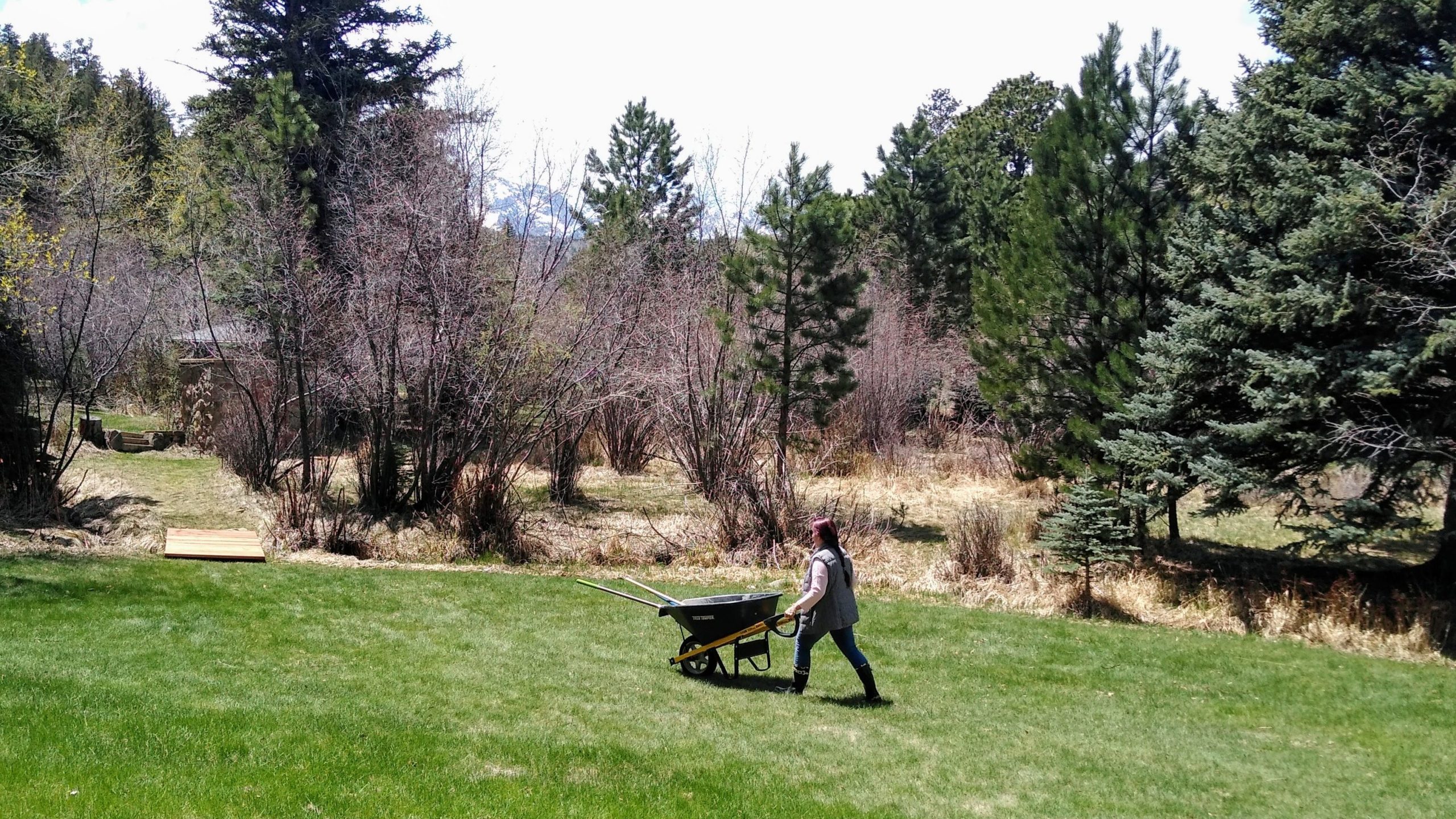 Have you ever wondered what innkeeping at Romantic Riversong is like as well as what it takes to manage a B&B in Estes? We often get questions about how we handle it all and if we enjoy it. There are countless tasks and activities going on behind the scenes at RiverSong to keep things running smoothly. Our staff is incredible and it's important that we all work together as a team.
Here we'll take you on a little tour of a typical day through innkeeping at Romantic Riversong Inn and the duties of an innkeeper. We've also included a Colorado Ready Locals Guide (Below) if you decide to come and stay with us! Read More Here.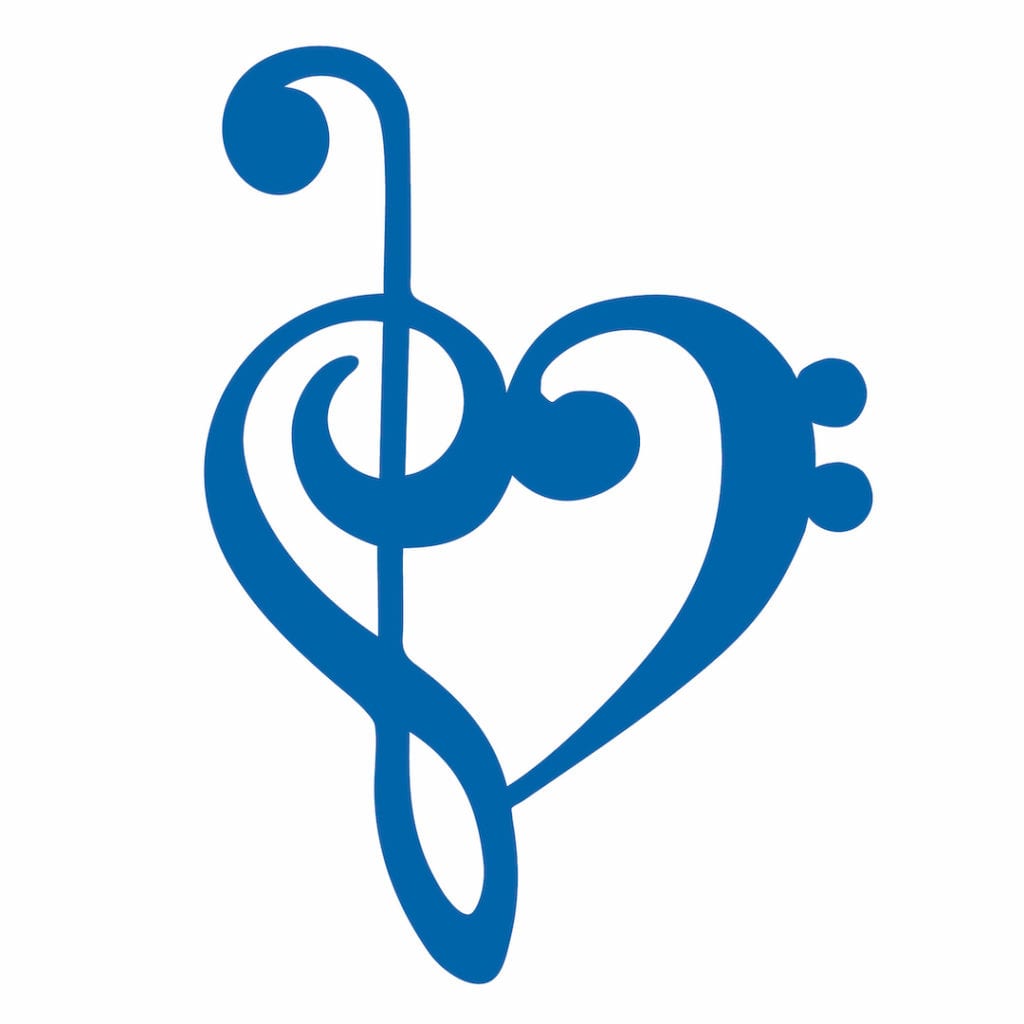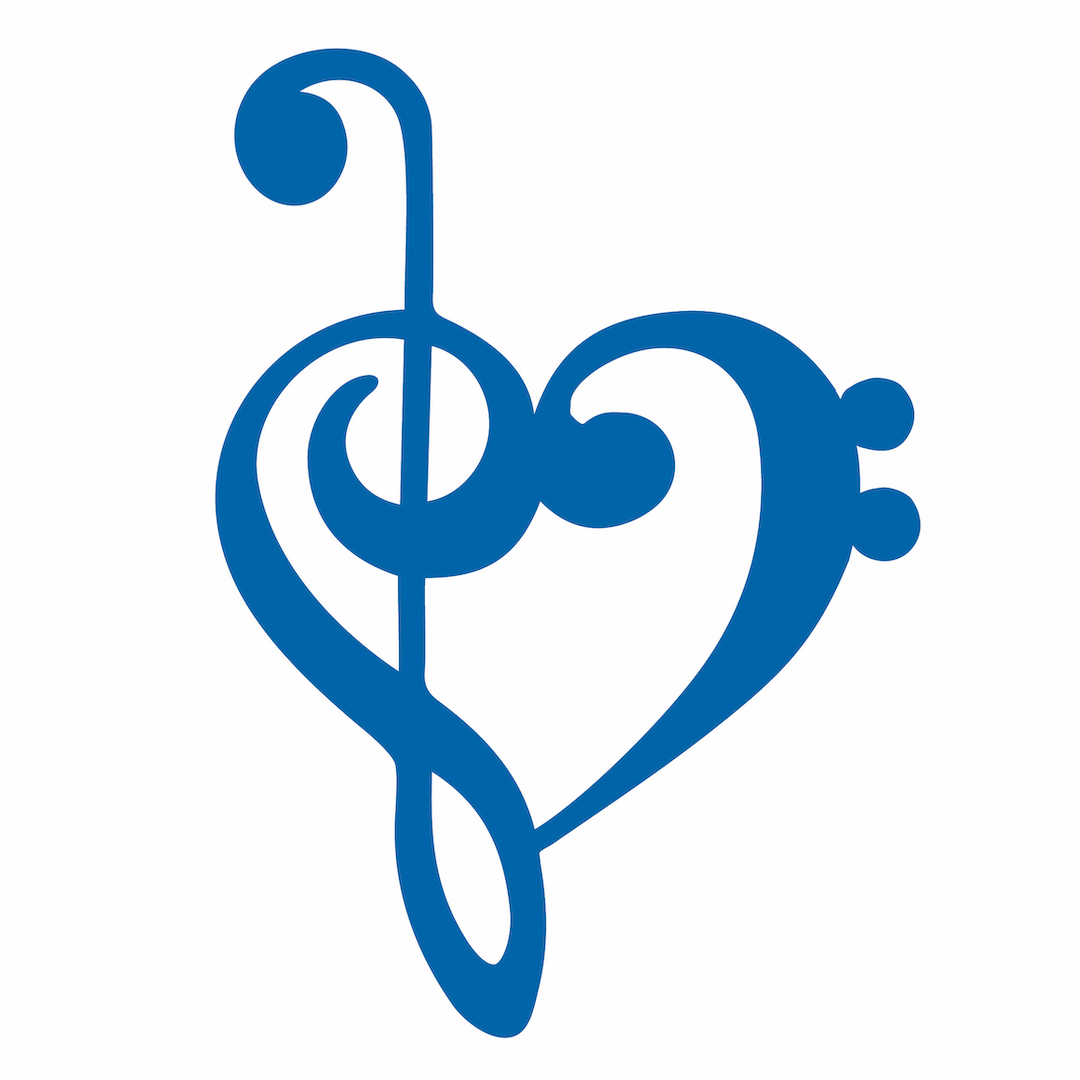 careful

ease into yourself,
sweetly.

take your time.

there is no rush
to put yourself
back together
all at once.

Neon Soul – Alex Elle
Springtime in Estes Park & Romantic RiverSong
March is typically the snowiest month in RMNP, followed by a month of warming temperatures and the resulting Mud Season in April. The weather is very unpredictable this time of year, and requires you to be prepared for wintery conditions as well as sunshine, heavy winds and, of course, all the mud! If you choose to travel during this season, you'll be rewarded with low crowds, early wildflowers, baby animals of all sorts, and magnificent waterfalls.
The Spirit of Adventure
Springtime in Estes Park can be a dynamic adventure! If the weather is wintery when you visit, a number of lower elevation trails in Rocky Mountain National Park are open year round, and usually accessible without snowshoes. Always check current conditions and closures before venturing out! Trails that are usually accessible without snowshoes include: Gem Lake, Twin Owls Overlook Loop, Upper Beaver Meadows, Fern Lake Trailhead to Arch Rocks + The Pool, Endovalley Road to Old Fall River Road + Chasm Falls, Bridal Veil Falls, Lily Lake, Sprague Lake, and Alberta Falls.
Popular snowshoeing trails are Bear Lake, and Dream and Emerald Lakes. If you've never been snowshoeing, it's very easy to learn! However, snowshoeing is much more tiring than hiking alone, so utilize shorter/easier hikes, especially when beginning.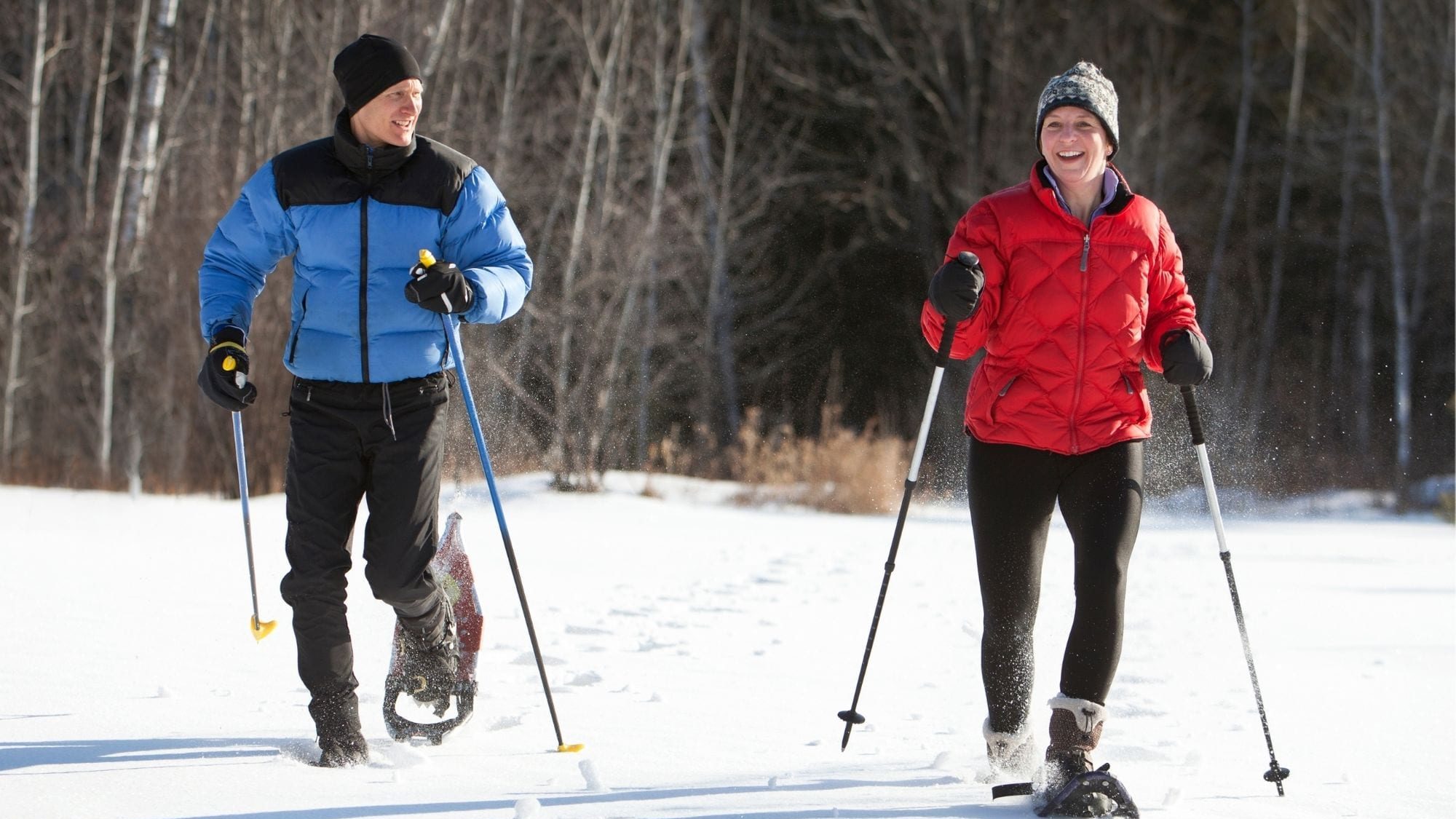 Snowshoes and Yaktrax are available at Romantic RiverSong for guest use and other equipment can be rented at any of our local equipment rental shops. For a list of other winter activities in Estes Park, see our post, 10 THINGS TO DO IN WINTER.
If your visit coincides with more spring-like temperatures, there are excellent opportunities to view wildlife, hike the trails and spend some time wandering around the mountains on a scenic drive. Bring your jacket, binoculars and camera, and you'll be ready for a fantastic outing! A getaway during springtime in Estes Park is an ever-changing escapade and one-of-a-kind experience!
Birdwatching
Recognized as a globally important area for birds, RMNP is an excellent place to view more than 250 species of birds. Many bird migrations start in March, including Bluebirds, Western Tanagers, American Kestrels and others. Some areas of the park are closed as early as mid-February to ensure that breeding and nesting seasons are uninterrupted. If your visit is in mid May, you may luck out and see some eagle fledglings from Bald Eagles, or one of our resident mated pairs of Golden Eagles.
Elk during springtime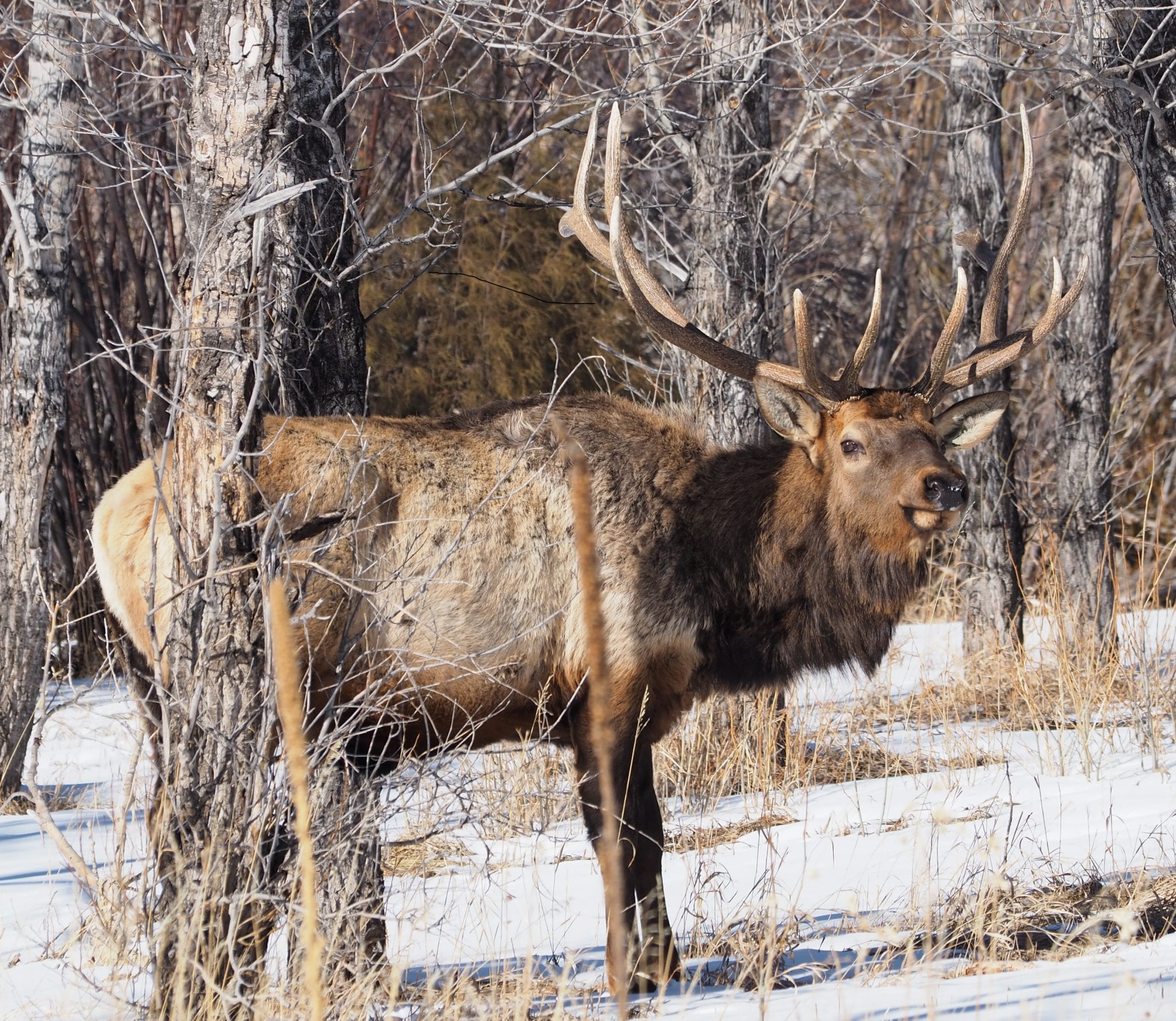 In addition to the many birds arriving in Estes during springtime, around the end of April we see an influx of elk calves wandering the city with their mamas. We know those babies seem irresistible, but please remember to keep your distance as elk mamas are very protective and will charge if they feel threatened.
Year Round Activities
Scenic Drives are a popular year-round activity in the mountains, and if you've got some agreeable driving weather, they are a great way to take in all that the mountains have to offer! Consider the drive from Fall River Road to the Alluvial Fan for great opportunities to spot wildlife or drive Bear Lake Road for a killer view of the Continental Divide.
Any Hot Springs?
One of the most popular questions we get asked is if there are any hot springs near Estes Park. Unfortunately, there are not any close, but if there were, we'd probably spend all our time there! However, depending on how you are traveling to and from Estes Park, you may be able to score a dip in one of those warm mineral pools. Sulphur Hot Springs Resort & Spa is the closest, located in Hot Sulphur Springs, 3 hours Southwest (thru Denver). They offer massages and timed entry for their hot springs. The second option, almost directly West of Estes Park, Strawberry Park Natural Hot Springs is located in Steamboat Springs. Expect a 4 hour drive from Estes. Be aware that 4-wheel drive is required with snow tires/chains from Nov – May to get to the springs. Shuttles are available from Steamboat Springs.
PREPAREDNESS CHECKLIST
ARE YOU COLO-READY?
Get ready for your colorado adventure with this fun and helpful preparedness checklist. Learn the local lingo, print of your packing list, and read up on our Leave No Trace Principles.
Experiencing springtime in Estes is the perfect way to infuse the new year with fresh inspiration, new hope, and a renewed sense of well-being. As always, we love to hear about your adventures while visiting Estes Park and can't wait to see you soon!

Thank you for joining us at Romantic RiverSong!