A tasting tour in Estes Park is one of the many activities guests love to enjoy while visiting. Brewed and distilled right in the heart of the beautiful Colorado Rockies, who wouldn't be up for a local experience of a lifetime. Here, we're sharing a little about each of the wineries, breweries, and distilleries close to RiverSong so enthusiasts can plan a "Choose Your Own Adventure" style tour.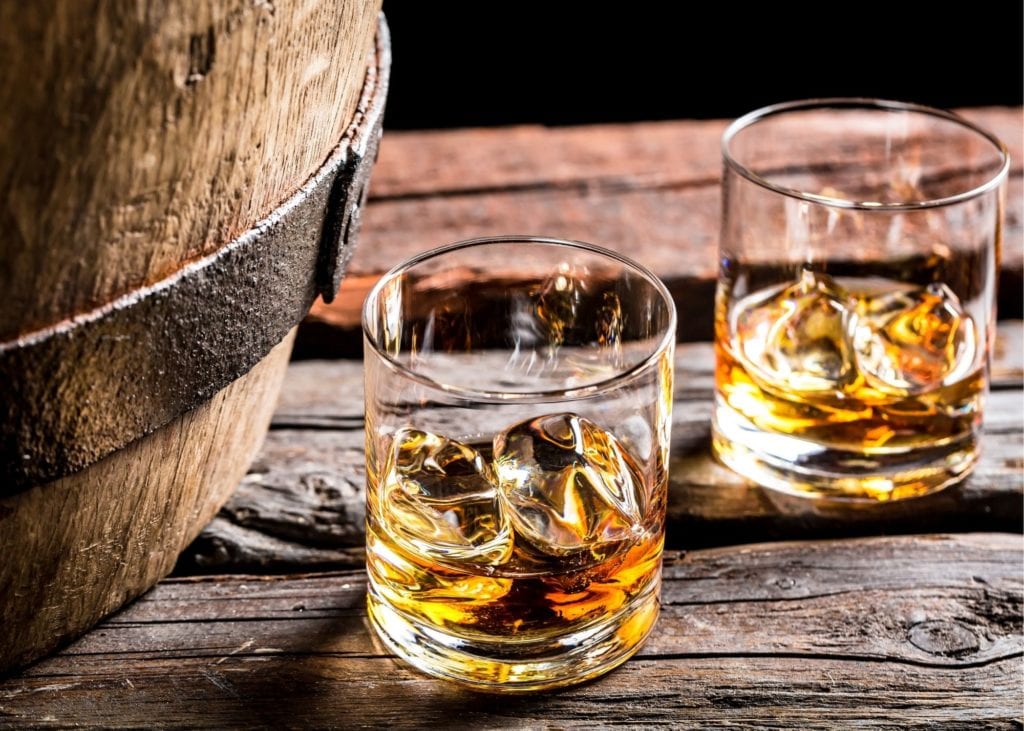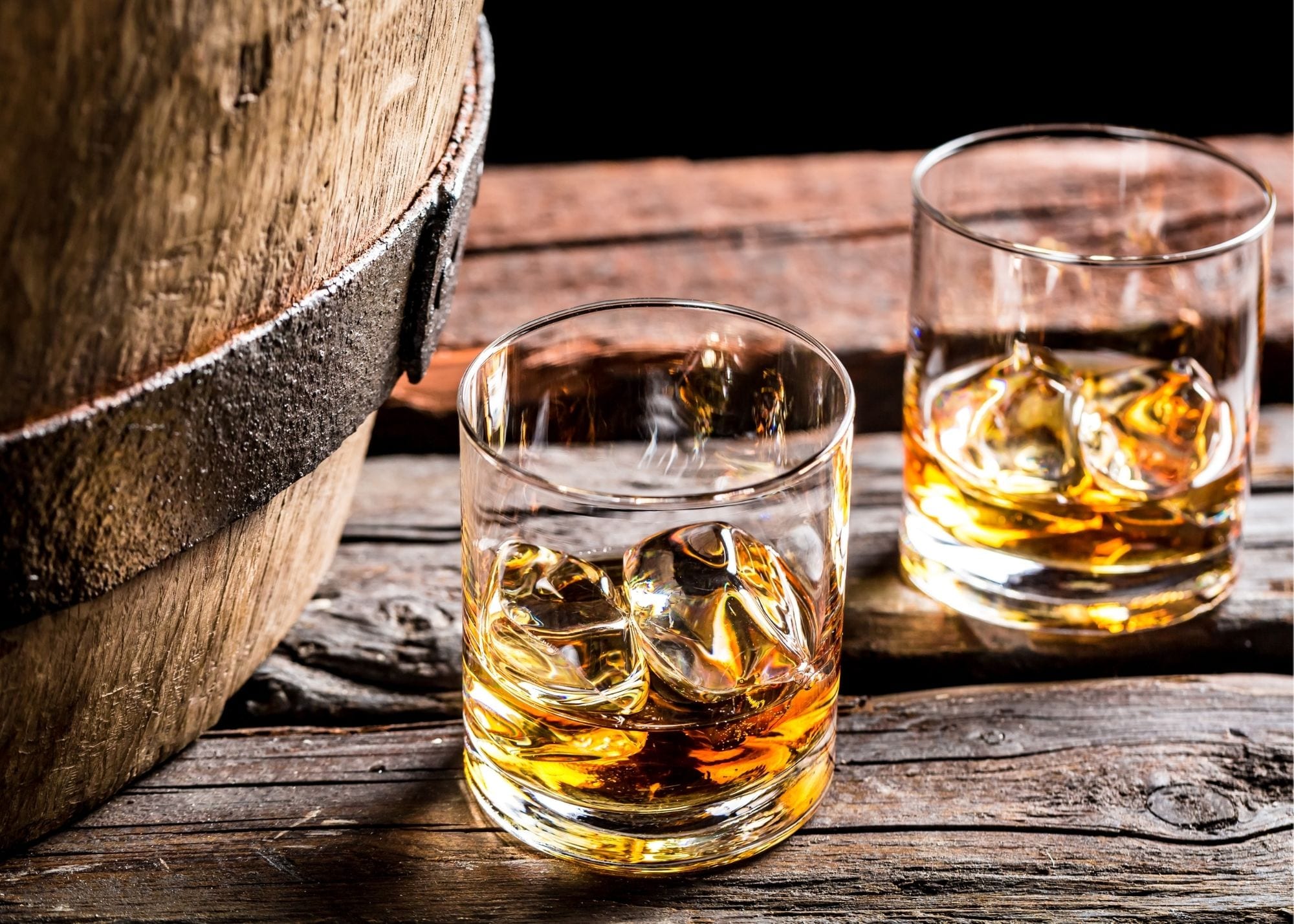 Settle into you room, and let the adventure begin!
For a map view of the following locations, see here.
Tasting Tour in Estes Park; Places to Visit: Choose Your Own Adventure
Established in 2017, Avant-Garde specializes in French and Belgain style beers. With a modern and cozy atmosphere, including an indoor succulent garden, large outdoor patio, and their honorary pup, Dunkel you're sure to feel right at home! Avant-Garde also offers crowlers and some pre-packaged beers for pick-up. For current offerings, see their online taproom.
Opening in July of 2014, Elkins was the first distillery in Estes Park. Or, as they clarify, the first legal distillery. Their Colorado Whiskey won the silver medal at the 2016 Denver International Spirits Competition, and continues to get high praise from whiskey drinkers the world over. Along with their custom whiskeys, expect to see a variety of whiskey based cocktails at their tasting rooms. See their website for visiting hours.
On the Estes Park scene since the early 90's, a number of the brewery's unique recipes have won international competitions over the years. Offering handcrafted beers, a full restaurant menu, fresh root beer, pool tables, and scenic views, it's a lovely place to experience Estes Park. See their website for a full menu.
With high marks across the board, Lumpy Ridge is a favorite spot for locals and visitors alike. With 8-10 varieties of beer brewing in a repurposed gas station, this taproom offers a fun and unique atmosphere. The shop features murals and label design by local artist and illustrator Art by Wade. And, as the name suggests, a view of the Lumpy Ridge mountain range in the distance. Full information at their website.
Founder, Matt Heiser, has been in Estes Park for more than twenty years, and prides himself in making the locals proud! With a regular assortment of twelve brews and food trucks often setting up nearby, it's a popular place to stop for a drink. Stunning views of the Lumpy Ridge range and the Continental Divide. Current selections can be found here.
Family owned and operated, Snowy Peaks offers an extensive variety of handcrafted, award winning wines and gourmet snacks for guests. Small batch sodas and fruit ciders are available for those interested in non-alcoholic drinks. Tours of their wine making facility, located under the tasting room, are available by appointment. For contact info and a full list of available wines, see their website.
Long time beer lovers, Ingrid and Lou jumped on the opportunity to open their own bar garden after relocating to nearby Loveland. Offering a huge assortment of beers, hard seltzers, wine, cocktails and many non-alcoholic beverages you'd be hard pressed not to find something delicious! Their taproom is located in downtown Estes Park and menus are available online.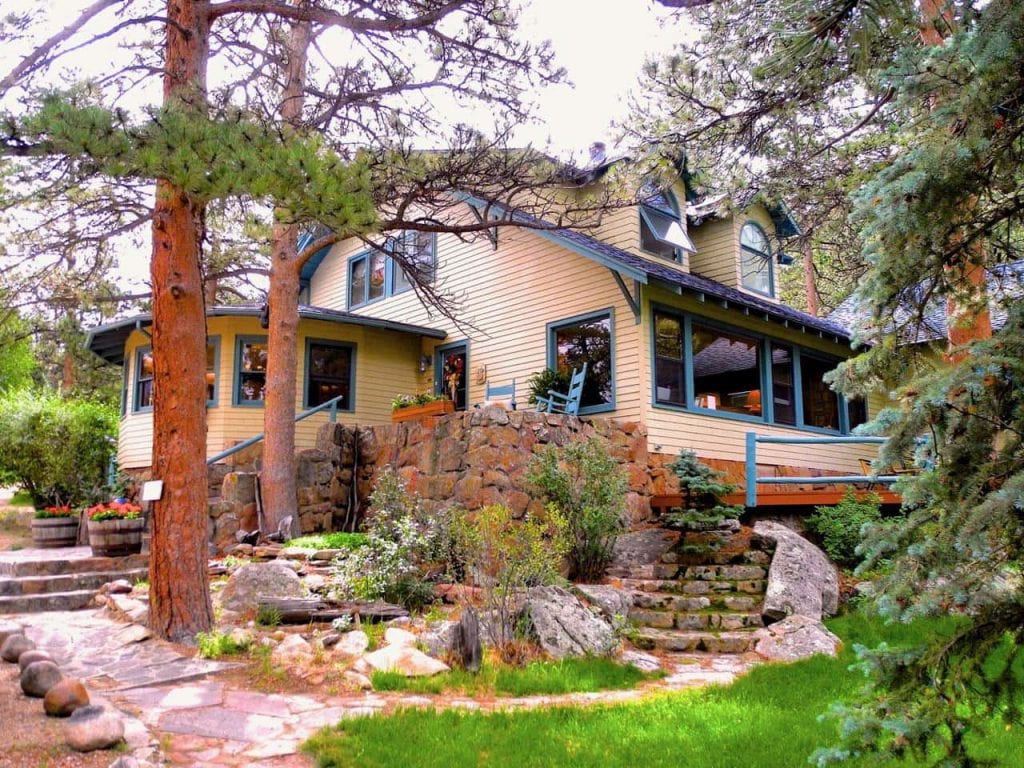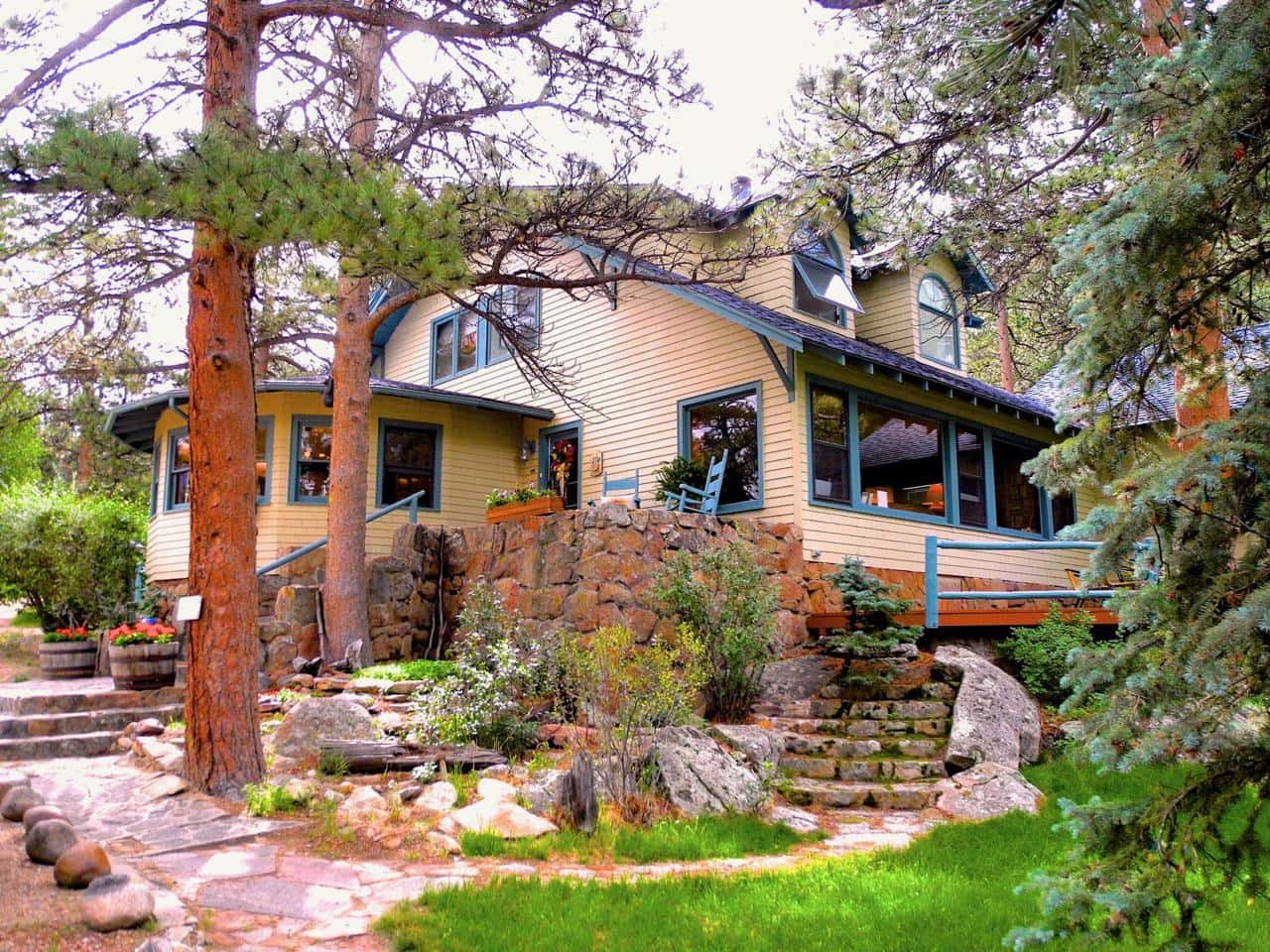 RiverSongs' convenient location to the park and majestic mountain town of Estes sets the perfect setting for a memorable and adventurous tasting tour in Estes Park! For the most enjoyable day possible, don't miss our hearty breakfast at the Inn, plan to visit 3-4 locations, bring plenty of water to drink throughout the tour, and don't forget a designated driver! If no one in your party is interested in driving, we highly recommend the Green Jeep Tours chauffeured tasting tour or inquiring about rides through Late Night Rides at  970-820-0315.
Plan your tasting tour in Estes Park today! View Rooms at Romantic RiverSong here.