Weddings and elopements have one big, important thing in common: the happy couple! Both events are celebrations of love and the start of a new life together; beyond that, you start to notice key differences between the two.
While we tend to think of eloping as secretly running away together to get married, even Merriam-Webster acknowledges how the definition has changed in recent years:
Elope's meaning is shifting towards "a small destination wedding" whereas it used to mean "to run away and secretly get married," and before that "for a married woman to run away with a new lover," and even before that it just meant "to escape or run away" without the romantic context.

Today, a better term for elopement might be "micro wedding", a small-scale affair that provides the sense of occasion your marriage deserves without the stress of a big wedding. Let's take a closer look at the differences between traditional weddings and these modern-day elopements.
The Guest List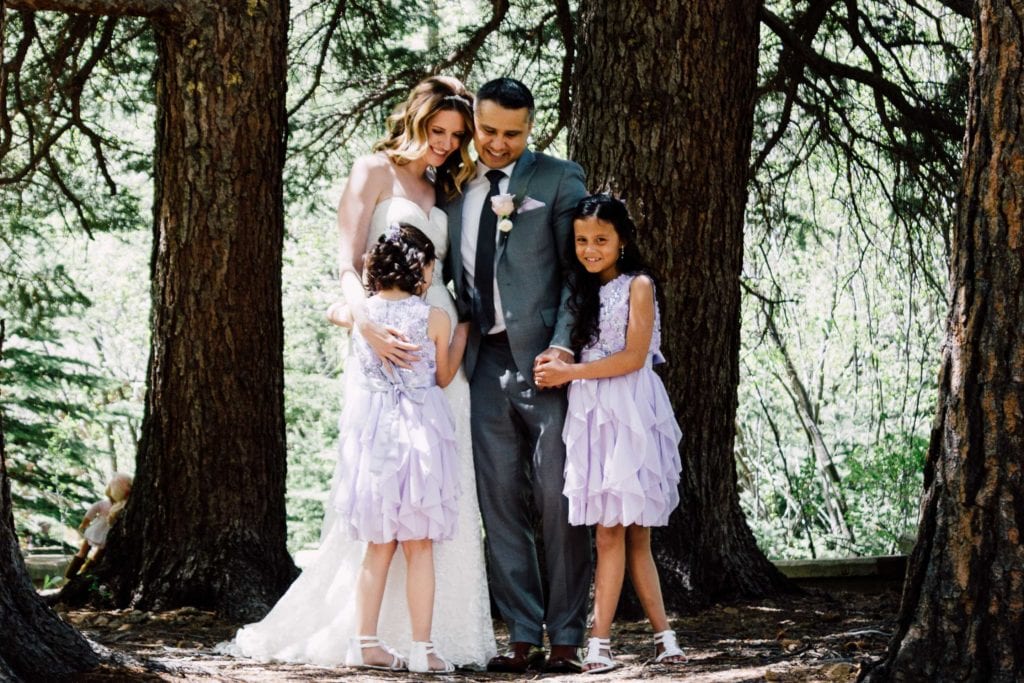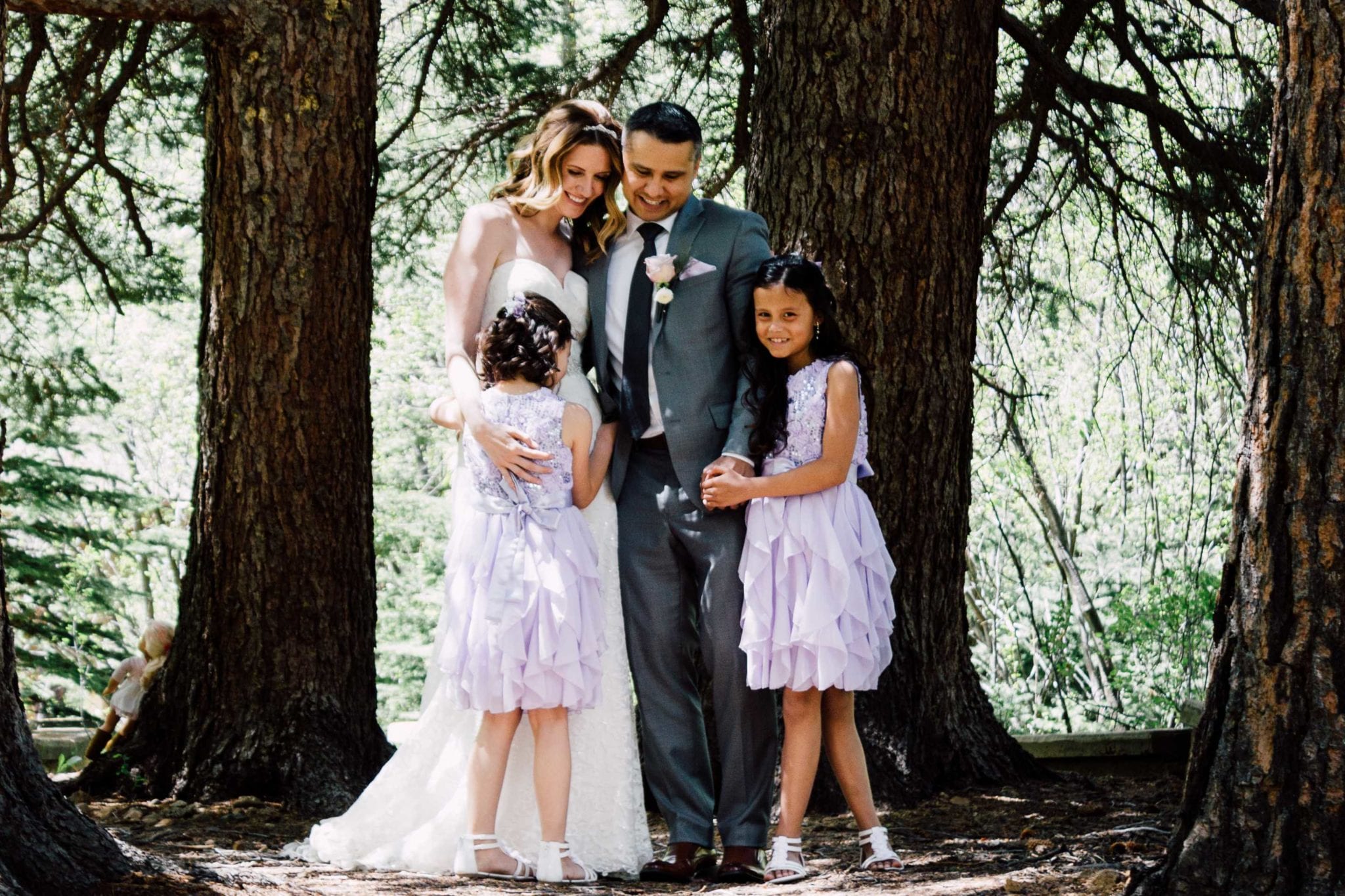 Weddings come with large guest lists. In many cases, this includes friends of the bride and groom as well as friends of their parents. While it can be fun and rewarding to bring so many people together, it can be stressful to manage and you're bound to have some people there you've never met or barely know. Of course, those numbers add to the cost of the wedding when it comes to providing food, wine, and a large enough venue.
An elopement is much smaller. It could be the couple and their witnesses, or you might invite 20 people or so. This allows you to truly connect with your guests, but it may mean making some tough decisions about who's invited and who's not.
The Venue
Large weddings require large venues. You need space for everyone to sit during the ceremony and space for plenty of tables and a dance floor during the reception. This may limit your choices to certain outdoor spaces, churches, community centers, and venues designed specifically for weddings. An elopement gives you more options: a small restaurant, a friend's backyard, a secluded B&B, or a local attraction, for example.
It's much easier to do a destination elopement than it is to do a destination wedding. The many details that must come together to pull off a wedding are more difficult to manage from afar; then you have a lot of people who have to make travel arrangements. It can be harder to choose a venue and make plans if you're not sure how many guests will commit to traveling for your wedding.
An elopement is simpler. With only a few guests to keep track of, you can communicate directly with them about whether they're able to join you. There are fewer details to arrange, making it easier to discuss your wishes with your wedding coordinator.
The Planning
Engagements often last for months, and part of that is because it takes that long to plan a wedding. One 2010 survey said 19 percent of people spent 10 hours per week planning their wedding, with seven percent spending more than 20 hours per week! Popular venues book out months and often more than a year in advance. You have to coordinate that date with your favorite photographer, caterer, DJ, and more. If you don't have that kind of time, you could hire a wedding planner—but that increases the overall cost of your wedding by thousands of dollars.
An elopement can come together in weeks if you want it to. As long as your guests and venue are available, you can book it and work with the venue's wedding coordinator to manage the details. If you stick with a longer engagement, anyway, it will be hassle-free because you won't have any large-scale plans to make.
The Cost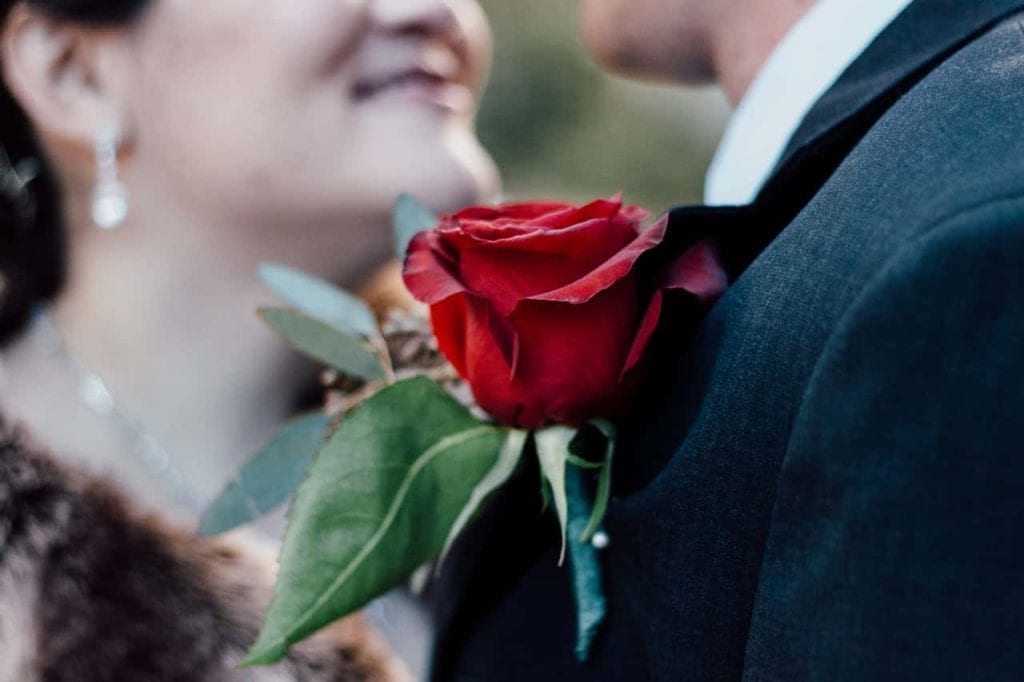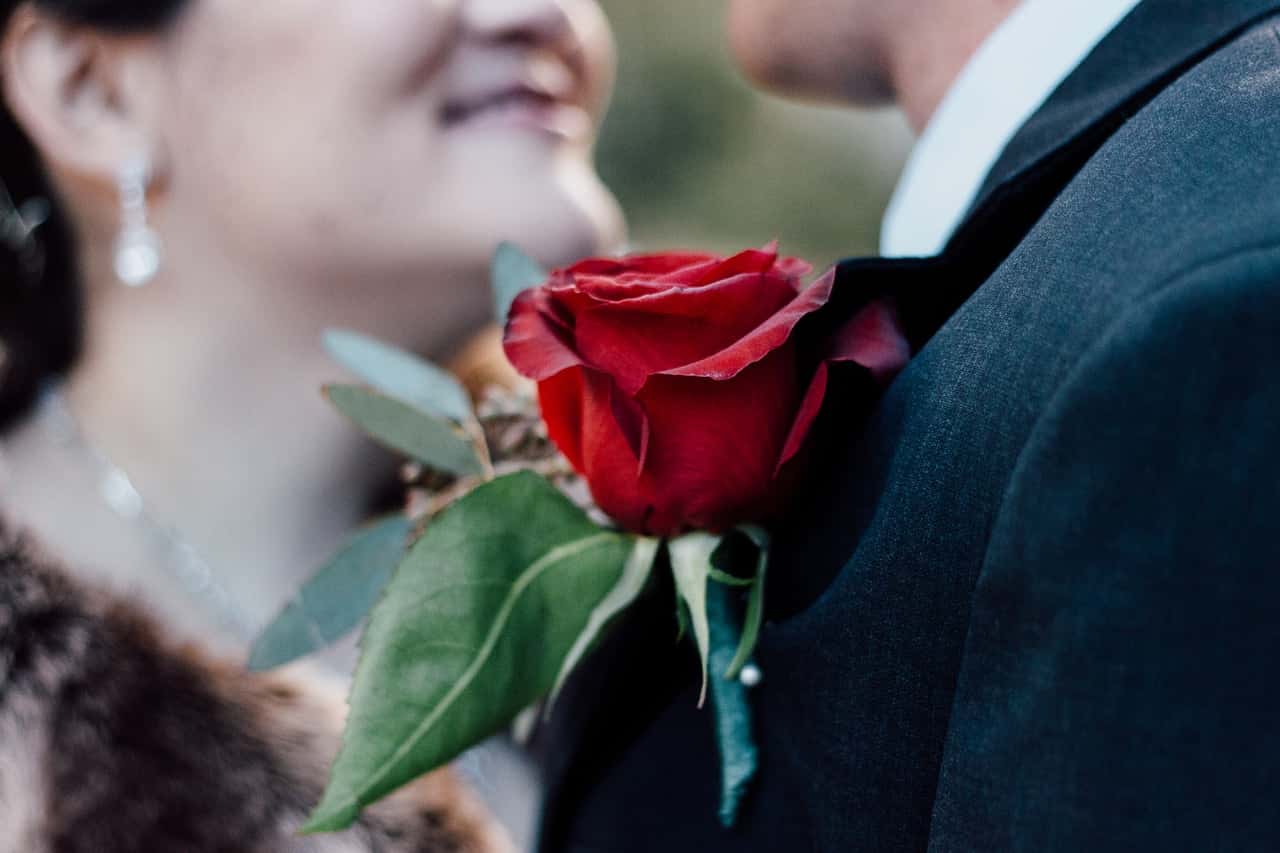 The average wedding in the United States costs more than $30,000. The reception venue alone is typically more than $10,000, making it hard to pull back on the budget. Many couples end up spending far more than they intended, which can have challenging financial consequences for you as you start your life together.
The elopement is inherently less expensive because there are fewer guests to accommodate. The cost of eloping varies greatly depending on where you decide to go, how many people you invite, which vendors you use, and what perks or events you offer—but it is very possible to keep the cost down to just a few thousand dollars. Some eloping couples splurge a little on the honeymoon or on a surprise for their guests because they're spending so much less than what they would have spent on a big wedding.
You probably won't receive as many gifts during an elopement, but with the money you're saving, you can buy those items yourself.
The Focus
A wedding is a party. An elopement is a private, quiet event. During a wedding, you have to make sure your guests have a great time. A lot of effort goes into choosing the best food, drink, and entertainment to ensure everyone enjoys themselves. It's definitely fun! But it might not be what you want to focus on for your wedding day.
An elopement takes away the pressure of entertaining. You're free to focus on each other and enjoy quality time with your select guests.
Weddings and Elopements in Colorado: Choosing What's Right For You
Weddings and elopements both have their highlights and advantages, and only you can decide which one is right for you as a couple. There's no wrong answer! What matters is that you're joining your lives together, and wherever and however you choose to do that is a beautiful thing.
For those who are interested in elopements in Colorado, we invite you to the Romantic RiverSong Inn, a private B&B at the foothills of beautiful Rocky Mountain National Park in Colorado. We've been enchanting couples since 1922 with romantic weekend getaways in Estes Park, and we'd be honored to host your elopement, too. Imagine yourself saying, "I do" beside the flowing water, surrounded by towering trees, covered by the expansive blue sky, and accompanied by the people who mean the most to you.
Call us at (970) 586-4666 to learn more about our four exclusive elopement packages, designed to make Colorado micro weddings and elopements as simple and enjoyable as possible.