Your wedding day is one of the most important days of your life, but the pressure of planning a big party can be overwhelming. It takes control of your life for months, and the massive guest list ends up including people you barely know. The day itself turns into a blur as you rush to take care of last-minute details. And for what? So your guests are happy and impressed? What about you and the love you're celebrating?
You don't have to get married at the courthouse to avoid that stress. There's a middle ground that gives you all the joy of the wedding occasion without the hassle. It's the micro wedding, and it's a growing trend among couples in Colorado and around the country.
A micro wedding is a small-scale wedding with maybe 20 guests. For couples who want to focus on each other and celebrate with the people truly closest to them, planning such a small wedding comes with a lot of big benefits.
It's Personal and Intimate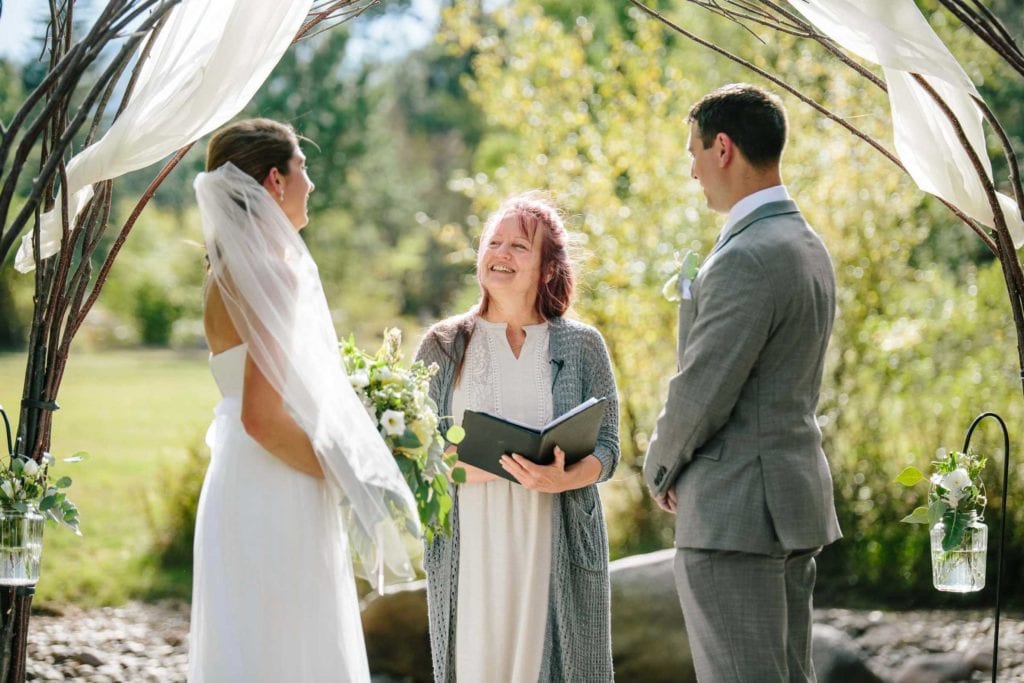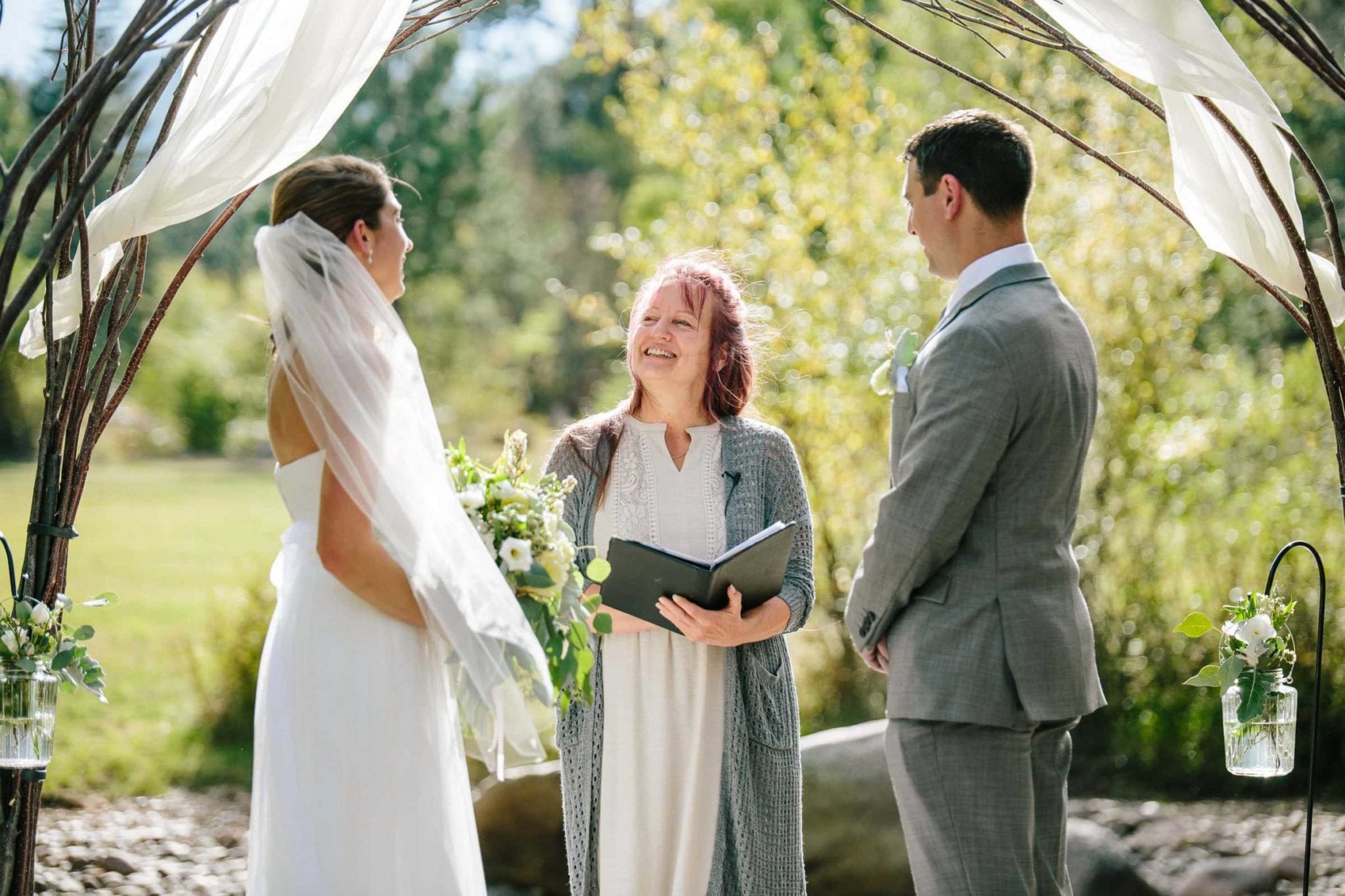 A micro wedding is an opportunity to create a unique experience for the bride and groom and all the guests. By keeping the guest list small, you have more time to spend with each person—which is what any wedding guest really wants. It's not about the food or the dancing: it's about the couple. As a bonus, you won't get stuck making small talk with a distant cousin or a plus-one you've never met. You can skip the fancy meal and the DJ if you'd like and focus on the ceremony and a toast with your closest family and friends.
Meanwhile, a micro wedding eliminates some of the pressure often associated with a large wedding. Your guests arrive with no expectation of what the wedding "should" be like. You don't feel compelled to dress a certain way or include certain traditions because you think that's what your guests would want. The intimate size allows you to stay true to your own wishes, free from judgment, pressure, and expectation.
It's More Affordable
In 2019, the average cost of a ceremony and reception in the United States was $28,000 (add the ring and it takes the average wedding cost to $33,900), which features an average guest count of 131. While the cost of a micro wedding can certainly vary considerably depending on the number of guests, your vendors, and the location, it's possible to enjoy an incredible venue with family and friends, champagne, and cake for about $1,200.
Many venues across the country have recognized the trend toward smaller weddings, and they offer micro wedding packages so you can choose what to include and keep more control over your budget. At the Romantic RiverSong Inn, for example, you can add a two-night stay, a couple's massage, a gift certificate for a two-night anniversary stay, and so much more—all for less than $4,000. 
It's as Customizable as a Large Wedding—and More Flexible
Since you don't have to accommodate so many people, you have more unique venue choices. You can look beyond what might be considered the typical wedding venues: consider your favorite brewery, the restaurant where you met, a theater, a bowling alley, or a cozy B&B. Wherever you do it, you still wear what you want, hire a photographer, enjoy the cake, and include family traditions or create your own. Because you're saving so much money overall, you might choose to put some of that savings toward a special experience or party favor for your guests—or yourselves.
With a small wedding, there's more freedom to make last-minute changes—either by choice or necessity. If it rains, you can easily move your outdoor wedding under shelter; if you decide you prefer a slightly different location for the ceremony, moving 15 chairs is no big deal. You can start late or early without ruffling any feathers. It's easier to change your mind about snacks, champagne, flowers, and more, because your orders are smaller and more manageable.
It's Easier to Plan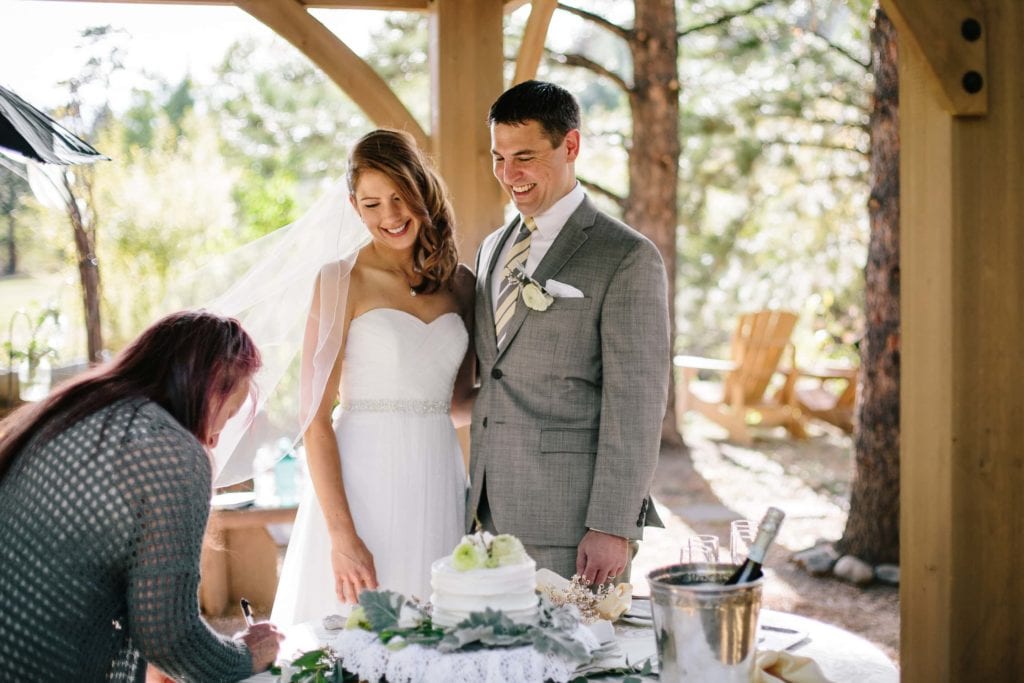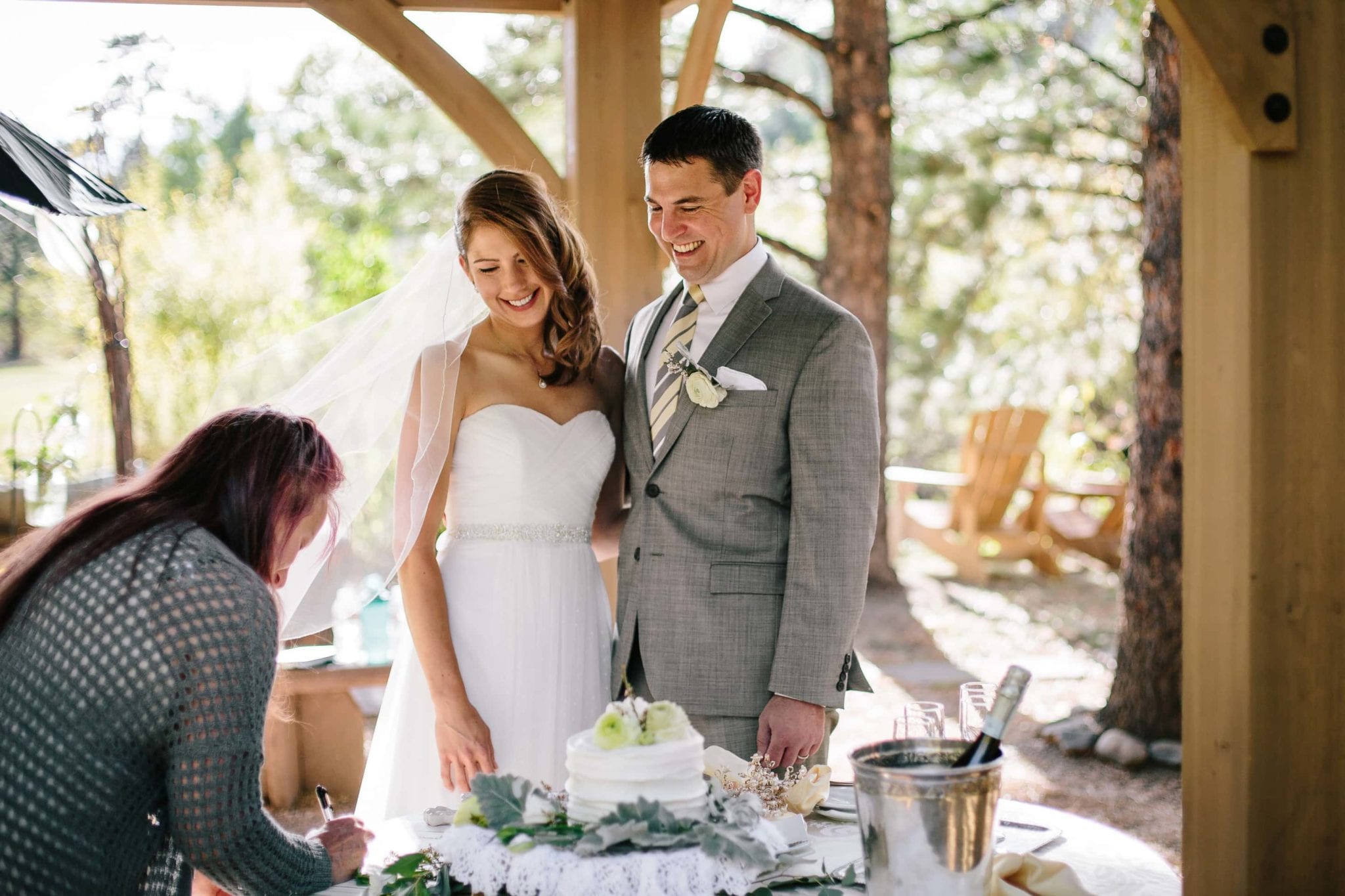 A micro wedding feels a bit like an elopement—the plans come together quickly and easily because there are fewer moving parts (and people!) to coordinate. That means you can set a wedding date just a few weeks in advance if your venue is available; or, if you want to cherish a long engagement, you can do so without being bogged down by ongoing planning tasks.
Depending on what's available at your venue, you can choose a package that takes care of as many details as you'd like. At The Romantic RiverSong Inn, we offer four different packages customizable for up to 18 guests.
Booking Your Micro Wedding in Estes Park, Colorado
At the Romantic RiverSong Inn, our elopement packages are designed with your micro wedding in Estes Park, Colorado, in mind. Customize your choice with up to 18 guests and a variety of options for the memorable experience you've been dreaming of. From wine and cheese welcome platters to fresh floral arrangements, in-room massages, and breakfast, we look forward to working with you to personalize your micro wedding. Share your vision with us, and the wedding coordinator will manage everything.
Although many couples opt to get married alongside the stream that runs through the property, you have your choice of your favorite spot on our 26 lush acres. The mountains and the forest provide one stunning backdrop after another. We keep it as simple as possible for you: bring your own officiant, or work with our resident officiant, who will tailor the ceremony with your guidance to reflect your unique journey together as a couple.
The Romantic RiverSong Inn has been enchanting couples since 1922, welcoming them from Colorado and around the world as they celebrate their love. Many return over the years for a romantic weekend away in the wilderness.
We're honored to serve you and your guests at our secluded Rocky Mountain B&B. Call us at (970) 586-4666 to learn more about any of our elopement packages, to book your micro wedding, or to schedule a visit. We'd love to show you around this magical property and help you visualize your wedding day.