Whether you're from Colorado or far beyond, there's something magical about spending a few days in Estes Park. With the fresh mountain air, unparalleled views, and a wide range of activities to suit every interest, the only problem with this place is narrowing down the options for your romantic getaway itinerary!
Don't worry: we've been here a long time, and we can help! Here's a sample romantic getaway itinerary for a two-night stay in Estes Park:
Friday Afternoon: Check In at Romantic RiverSong Inn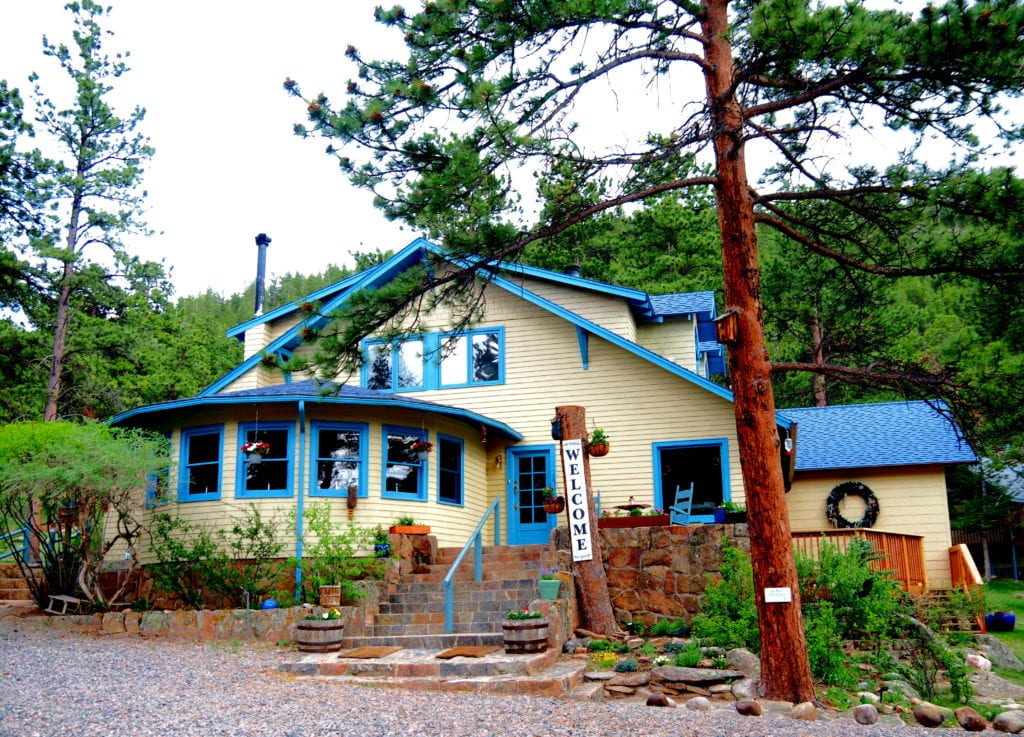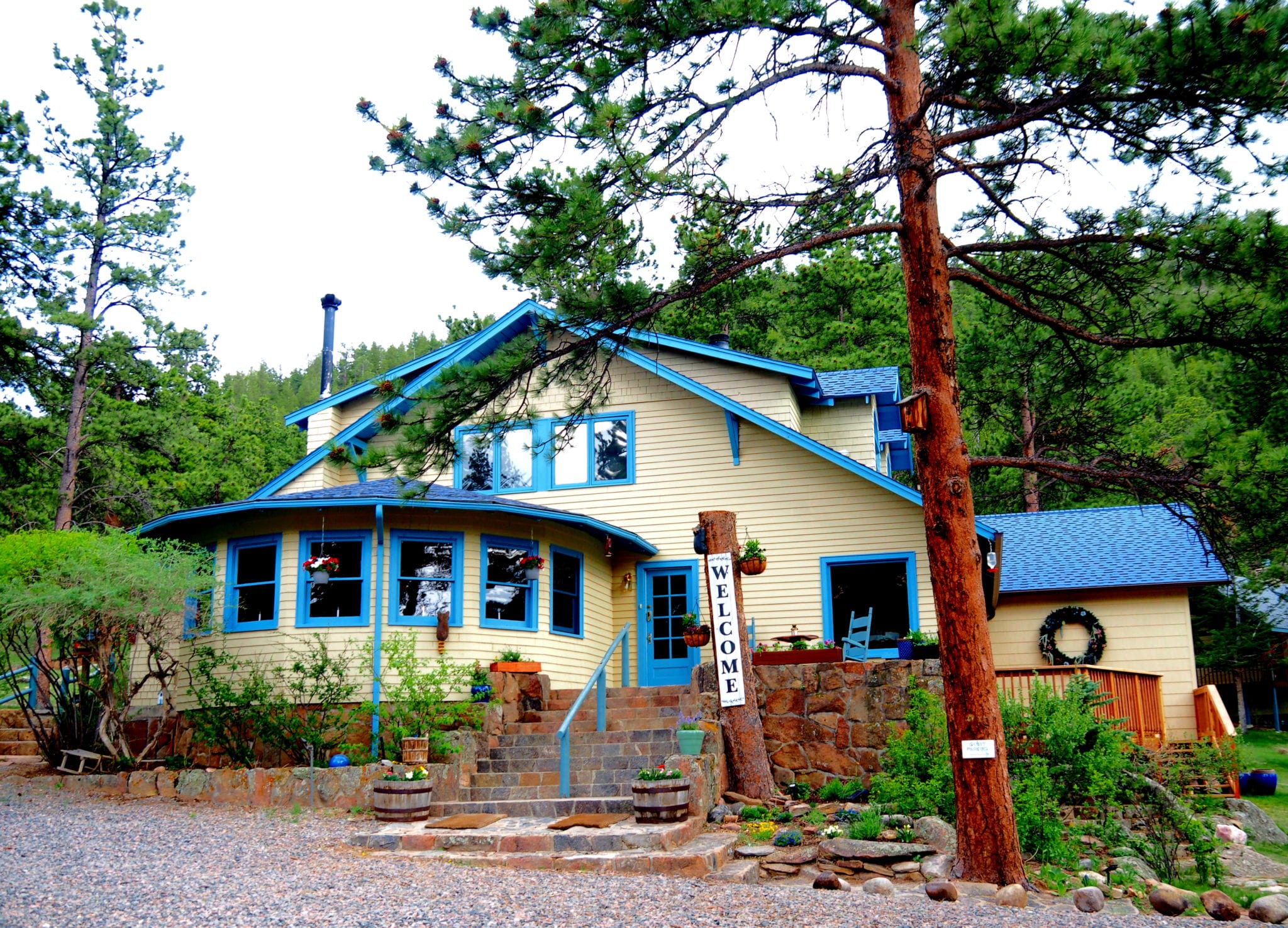 Your room will be fresh and ready to welcome you! There are 10 unique rooms to choose from, each with its own views and charms—for any romantic getaway itinerary, we recommend a large fireplace suite with a soaking tub. Consider adding a treat to surprise your beloved when you arrive, like a floral arrangement, chocolate-dipped strawberries, or a wine and cheese platter. Let us know if you're celebrating your engagement, anniversary, or honeymoon!
After you settle in, explore our 26 acres with a short hike on the Seven Benches Trail: it's customary to share a kiss at each of the seven stone benches!
Friday Evening: Come to the Dining Room for a Five-Course Meal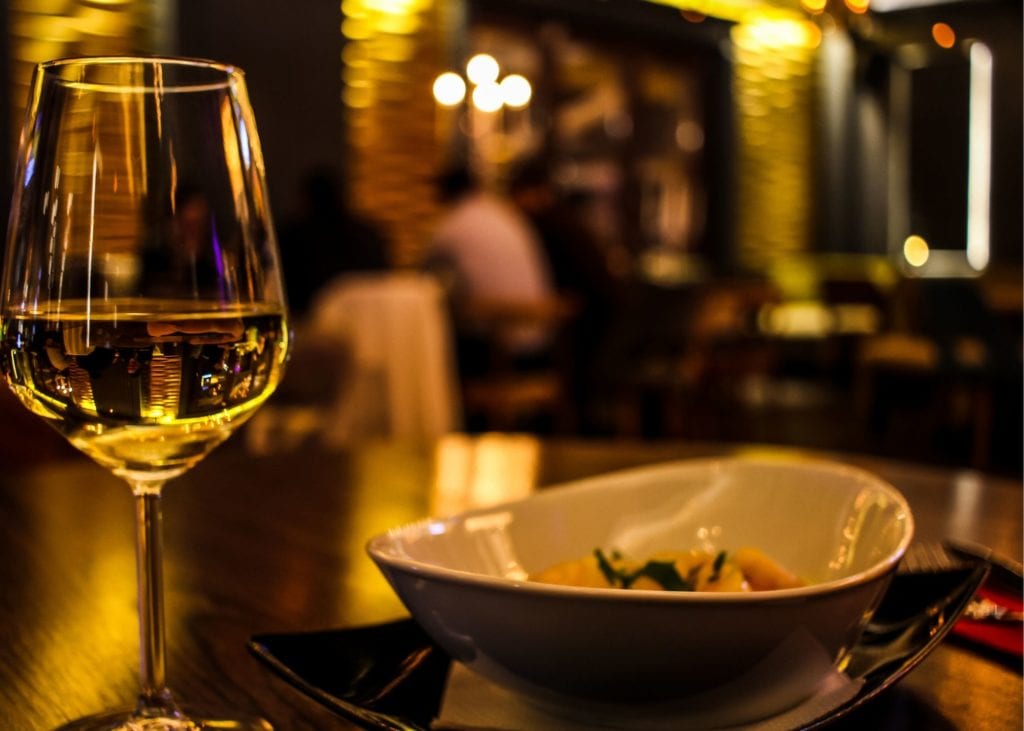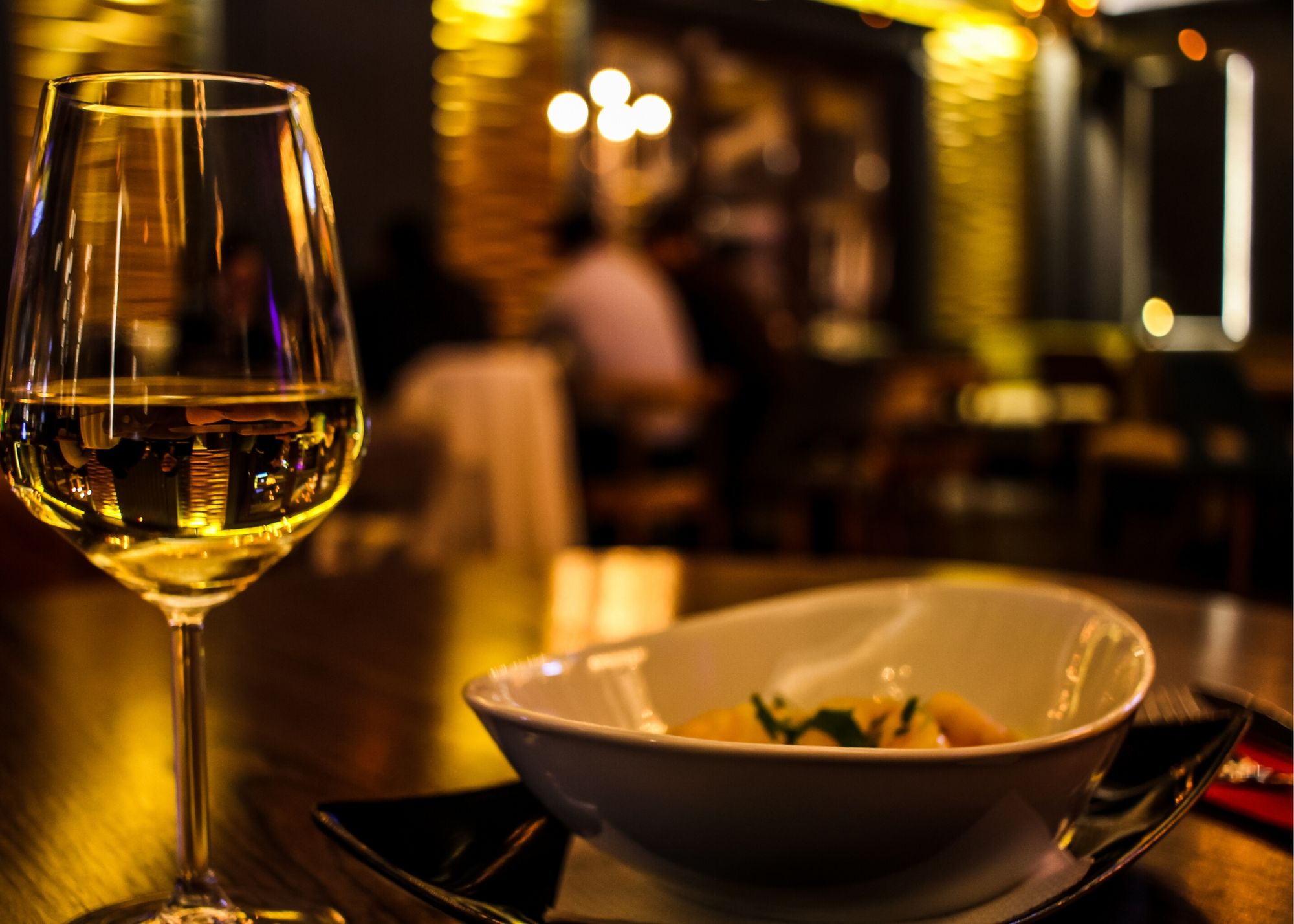 This romantic candlelit dinner, prepared by our own Chef Carol, is limited to two couples per evening (and only those who are guests of the inn), so be sure to add it to your room reservation. You'll be served five delectable courses, each carefully crafted around your choice of entrée with consideration for any dietary needs or restrictions you follow. For more than 30 years, Chef Carol has been using local, seasonal ingredients to delight our guests with memorable, satisfying meals. It's a world-class dining experience in a secluded corner of the Rocky Mountains.
Saturday Morning: Enjoy Breakfast in the Dining Room—or Delivered to Your Room
We serve hearty, healthy breakfasts using fresh ingredients and cutting-edge culinary trends to satisfy every palate, whether you follow grain-free, dairy-free, vegan, keto, or any other dietary protocol. You'll leave the table with the energy and nutrition you need for a full day of exploring this incredible area!
If you're planning an early start to your day, request a breakfast to go. If you'd prefer to lie in for a while, you can have breakfast delivered to your room for an additional fee.
Saturday: Explore the Rocky Mountains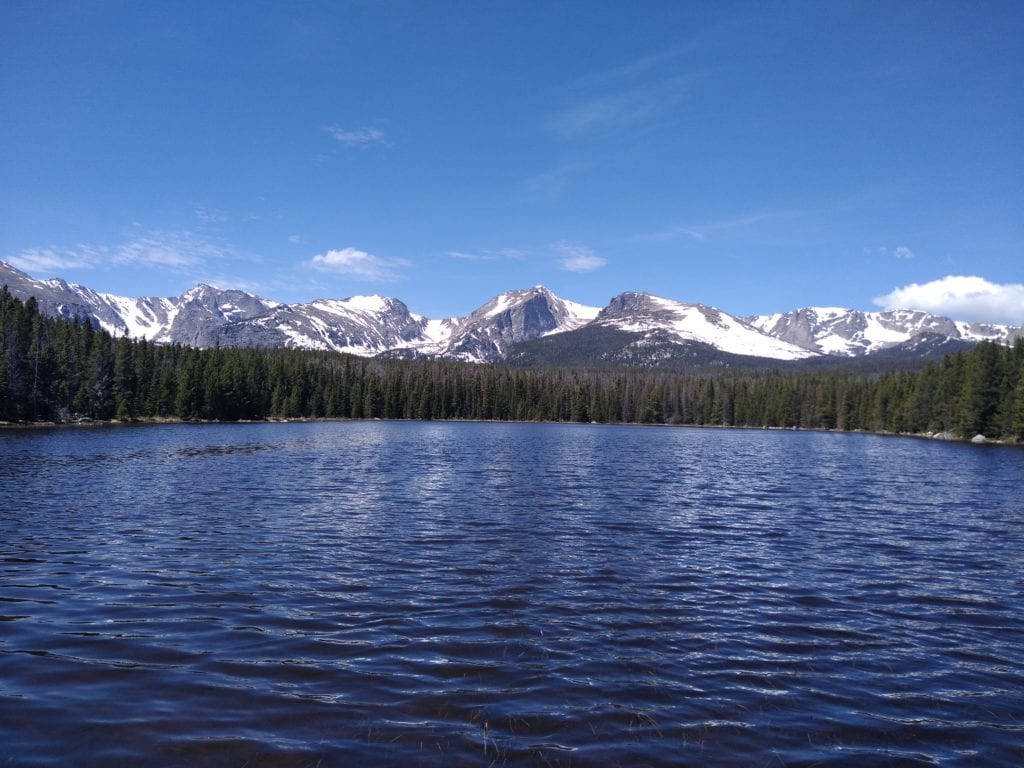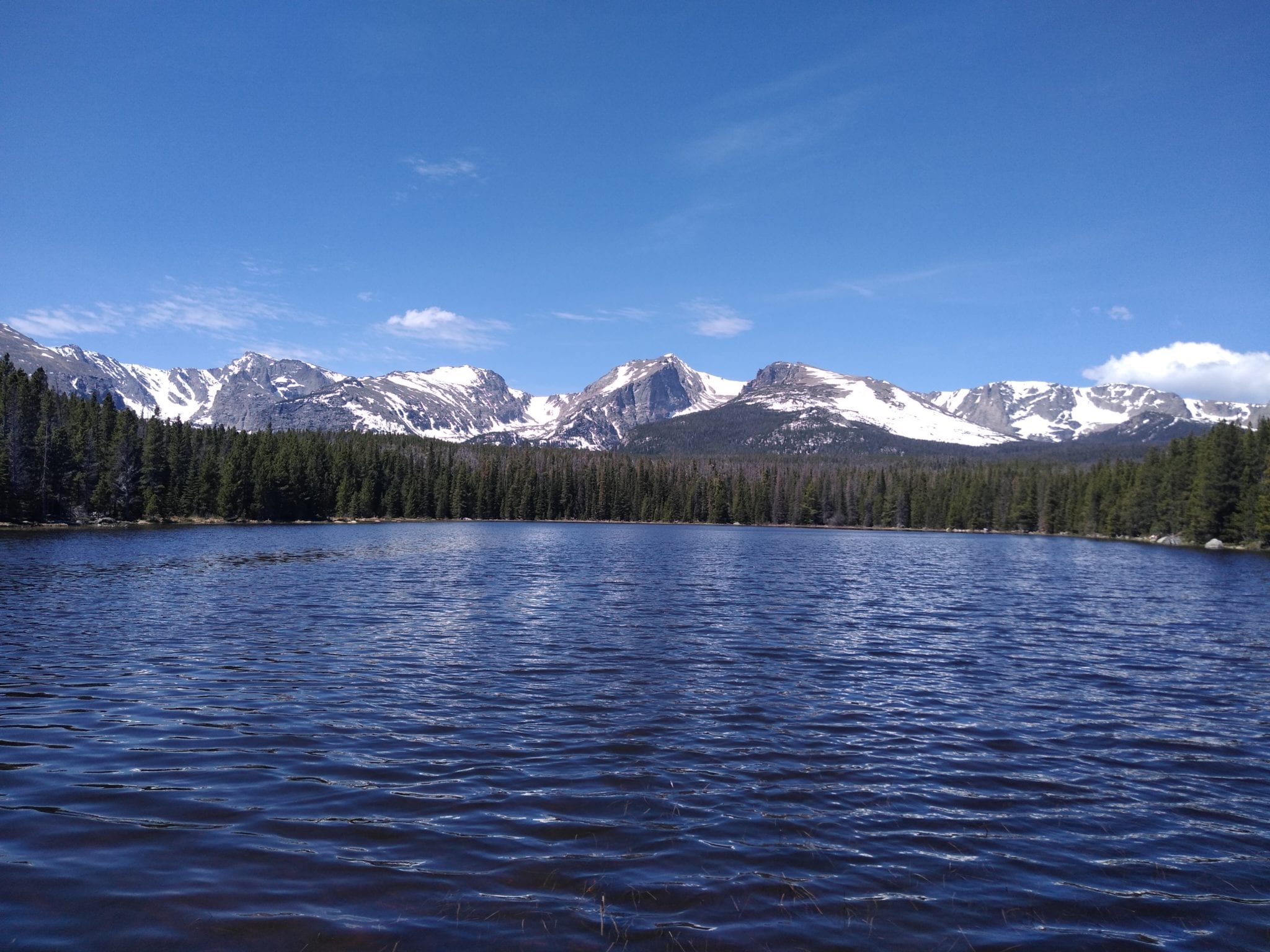 There are so many ways to do this! Ask yourself if you'd rather hike or ride, then take a look at these options:
Rocky Mountain National Park: You can drive the scenic highways or hike one of the many trails covering 300 miles through the park. Read the trail literature before you begin to get an idea of how vigorous the hike is and how long it will take to complete.
Green Jeep Tours: Hop in for a customized tour of the area! Whether you want to see the wildlife, learn more about the history, or taste every local brew and bubbly you can find, the experienced professional guides at Green Jeep Tours can take you there.
Horseback Riding: Stables in the area offer rides lasting 60 minutes to nine hours, so you can find a horseback tour that fits your time frame and your level of riding experience. You might want to book a spa treatment afterwards!
Saturday Evening: Enjoy a Massage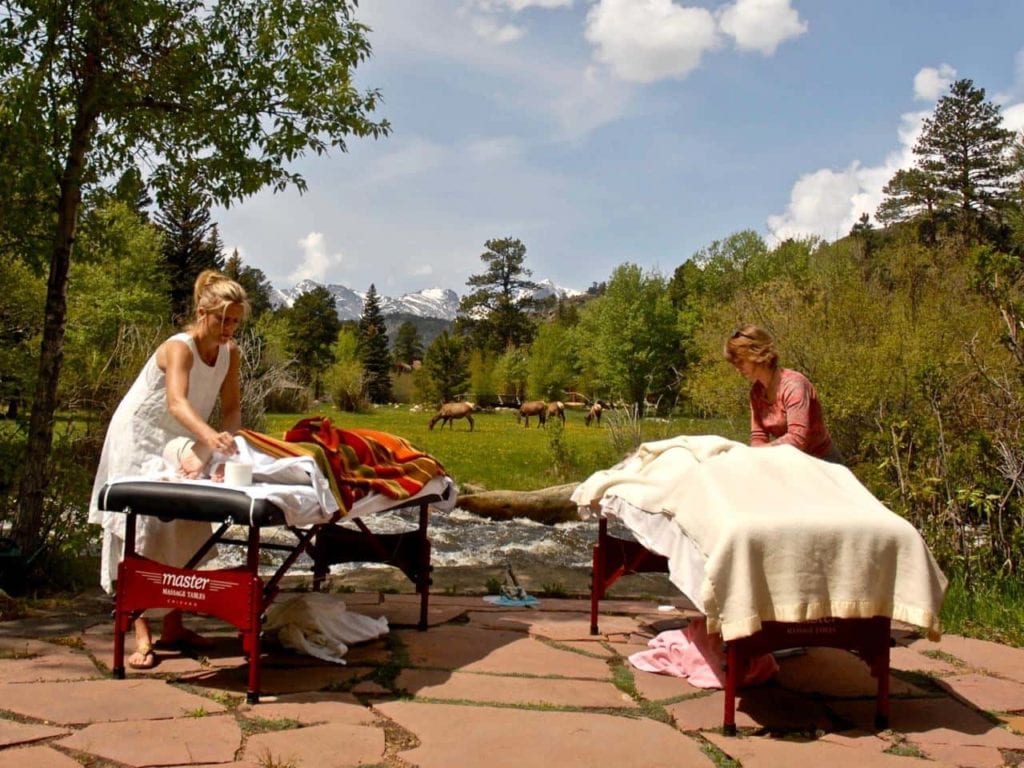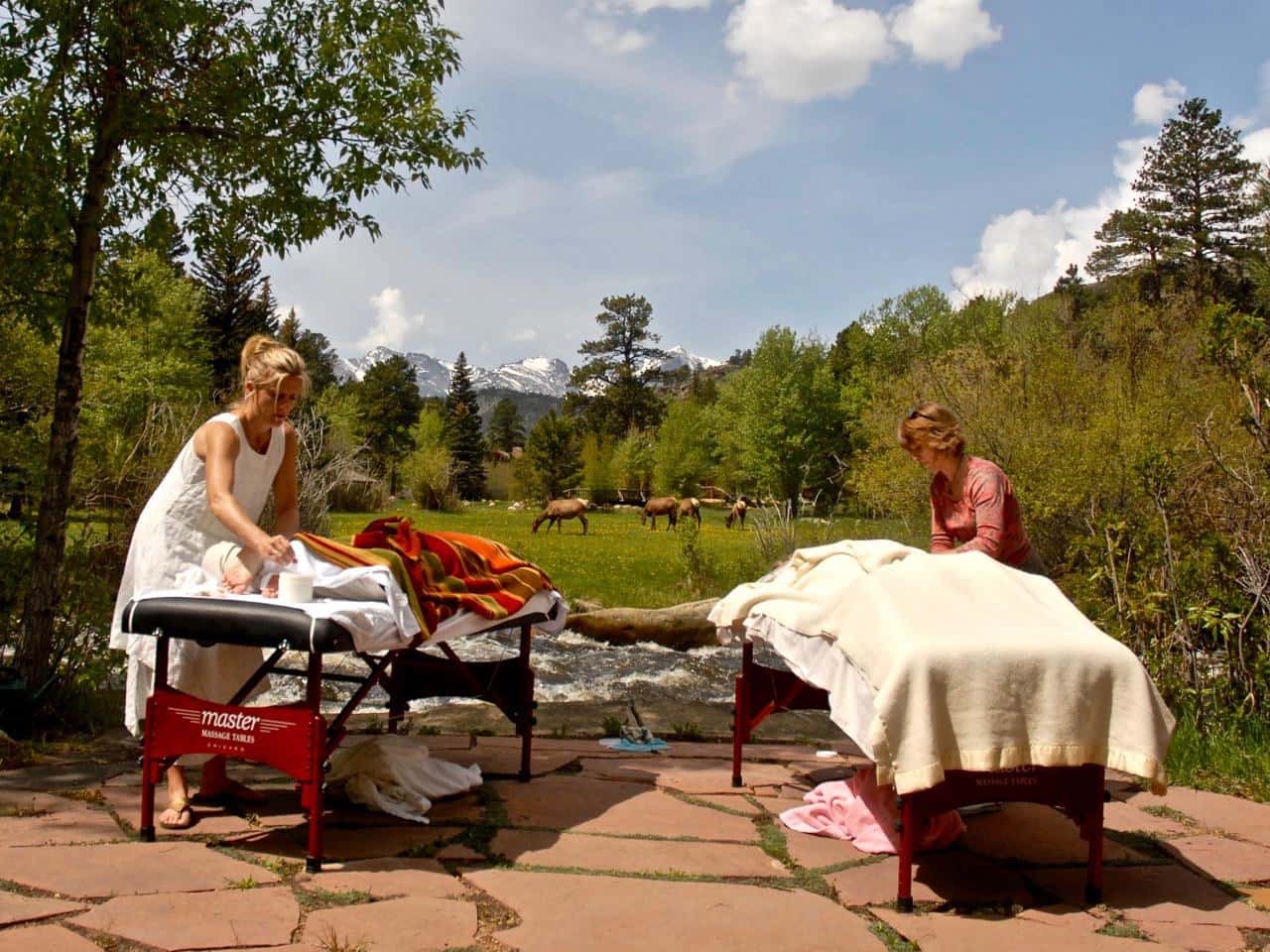 Our experienced local massage therapists come to you! You can book back-to-back or side-by-side massages lasting 40 or 60 minutes in the comfort of your own room. Weather permitting, you can enjoy your massages outside by the stream—if you don't mind the occasional elk or owl wandering by. It's the perfect way to unwind and relax after an active Colorado day.
When you're done, go out to dinner at one of the many favorite local restaurants we're lucky enough to enjoy in Estes Park. Let us know if you'd like a recommendation!
Sunday Morning: Have Breakfast and Check Out
Enjoy another lovingly prepared breakfast in our dining room. Check out is at noon, but before you go, pick up your picnic for two with a keepsake backpack! (Make sure you book in advance so it's ready to go!) It comes with lunch, treats, a bottle of wine, and the plates, glasses, and silverware you need to enjoy it. It's all yours to keep, so you can dine together out and about in Estes Park before you return home on Sunday afternoon.
Sunday: Do Some More Exploring Before You Go Home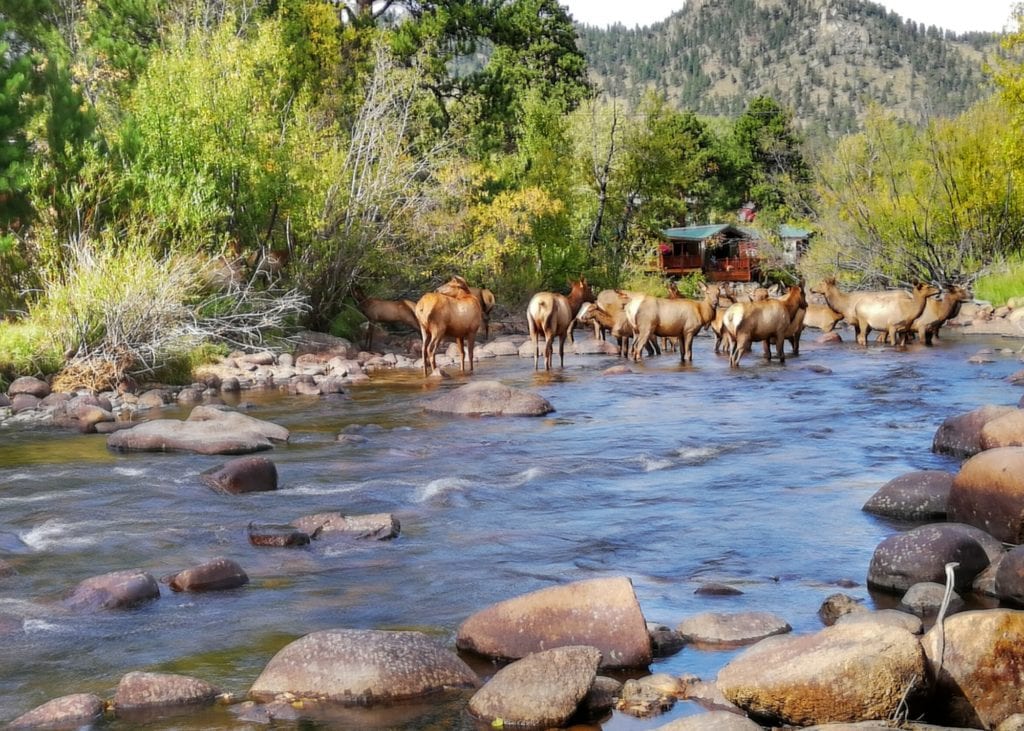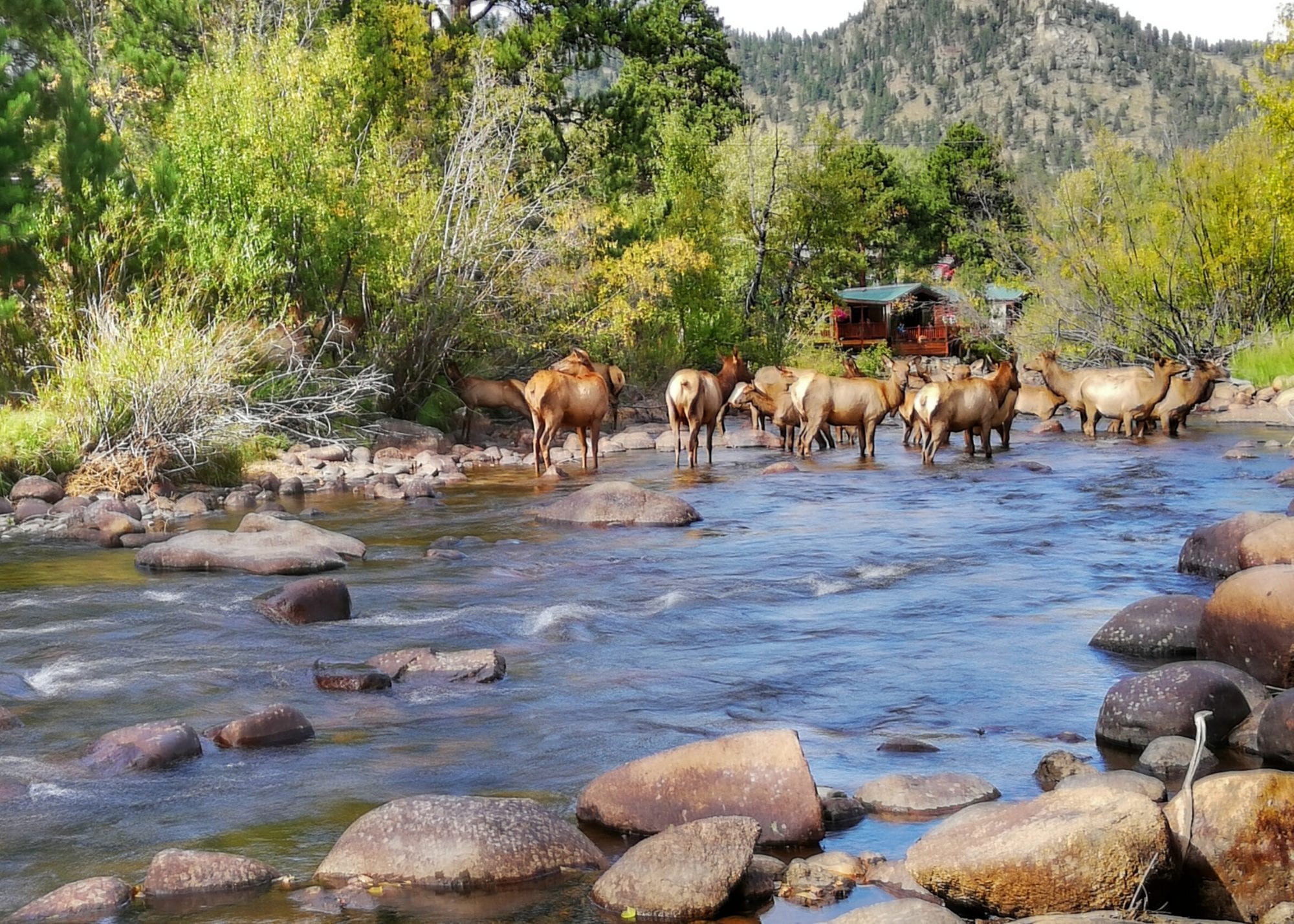 You might want to take another hike before you leave town, but don't forget to save some time for the Riverwalk in downtown Estes Park. With more than 200 independently owned shops and attractions, it's a great place to buy a unique gift (for yourself or someone else!), grab lunch, or treat yourself to some ice cream or caramel corn.
If you've got time and you're going that direction, take the Peak-to-Peak Scenic Byway on your way out of town. It'll take you to I-70 through charming mountain towns and non-stop mountain beauty. It's only about 60 miles, but you may want to give yourself a few hours for it so you can stop and explore—or at least soak in some of those views.
Sunday Evening: Make Plans to Return!
It's impossible to do it all in one weekend, and chances are you'll wish you had more time here! Many of our guests at the Romantic RiverSong return year after year to celebrate their anniversaries or other special occasions, and each time they discover something new and wonderful in Estes Park. We're honored to be part of that tradition for so many couples.
At the Romantic RiverSong Inn, we've been enchanting couples since 1922, and it's a job we take seriously! We'd love to be part of your romantic getaway itinerary in Estes Park. Contact us at (970) 586-4666 to book your stay or simply learn more about our private B&B and our unique honeymoon, engagement, and elopement packages.