A DIY couples wellness retreat is the perfect way to bond, improve communication, and strengthen the relationship. If you're looking for a wellness retreat location that combines beautiful scenery, comfortable accommodations, and the convenience of on site activities, look no further than Romantic RiverSong Inn. Its the perfect all-in-one getaway for couples. Whether your goal is to boost communication, plan for future goals, or simply relax and de-stress, this secluded spot nestled in the Rocky Mountains has everything you need to plan your own couples wellness retreat.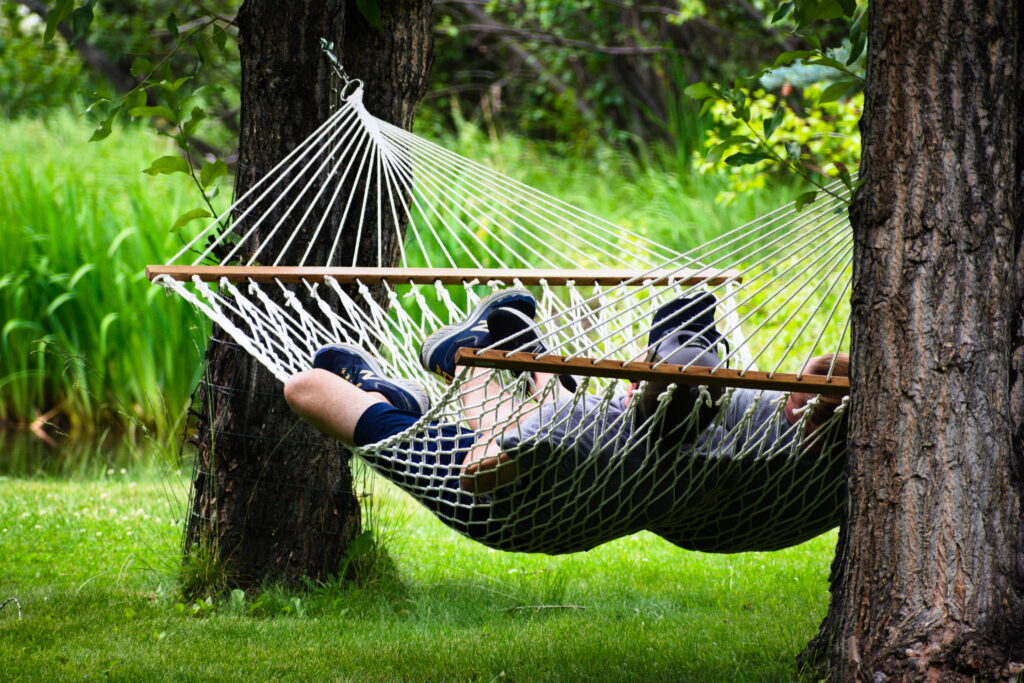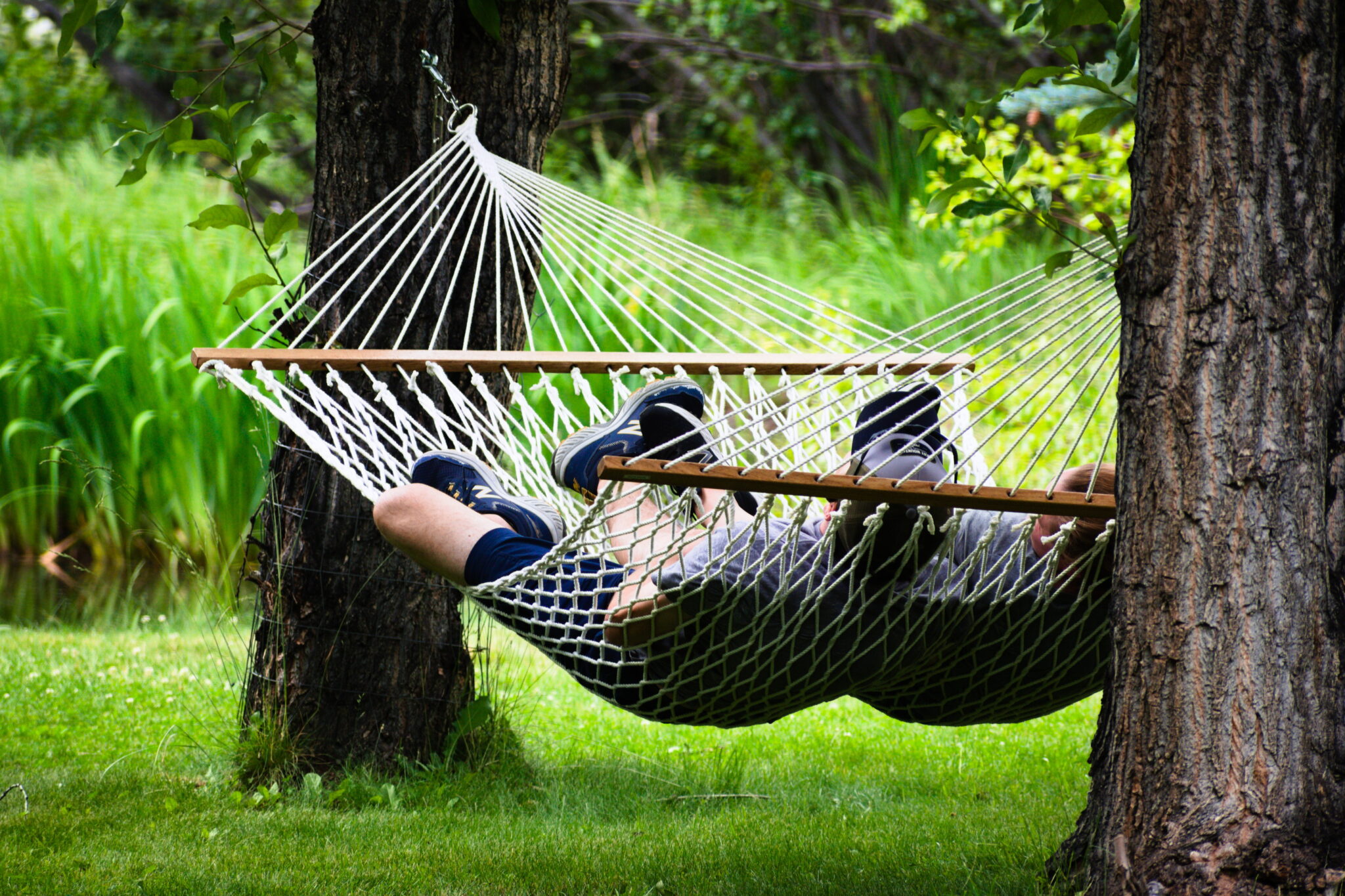 To help make your next getaway perfect, we've compiled some DIY couples wellness retreat ideas below:
Unplug from electronics and spend quality time together
With technology becoming increasingly more ingrained in day-to-day life, it is more important than ever to spend quality time that does not involve electronics. Unplugging from devices for a period of time allows us to focus on engaging with those around us, develop meaningful conversations and strengthen our relationships.

At Romantic RiverSong Inn, we believe that spending quality time together is essential for any relationship. Our all-in-one venue offers a variety of activities that make it easy for couples to unwind and create unforgettable memories. Whether you're taking a leisurely nature walk, playing board games, fishing, or cozying up by the fire with a good book, there's something for every couple to enjoy.
We understand that it can be challenging to unplug and unwind, but by starting small and gradually incorporating relaxation into your routine, you'll find that it becomes easier over time. That's why couples return to Romantic RiverSong as their go-to rest and reset spot, where they can disconnect from the distractions of everyday life and reconnect with each other.
Try Something New
Trying something new as a couple can be a refreshing and healthy way to strengthen your relationship. It can help you break out of your routine, stimulate your minds, and create lasting memories. Research has shown that shared experiences and novel activities can increase relationship satisfaction and create deeper connections.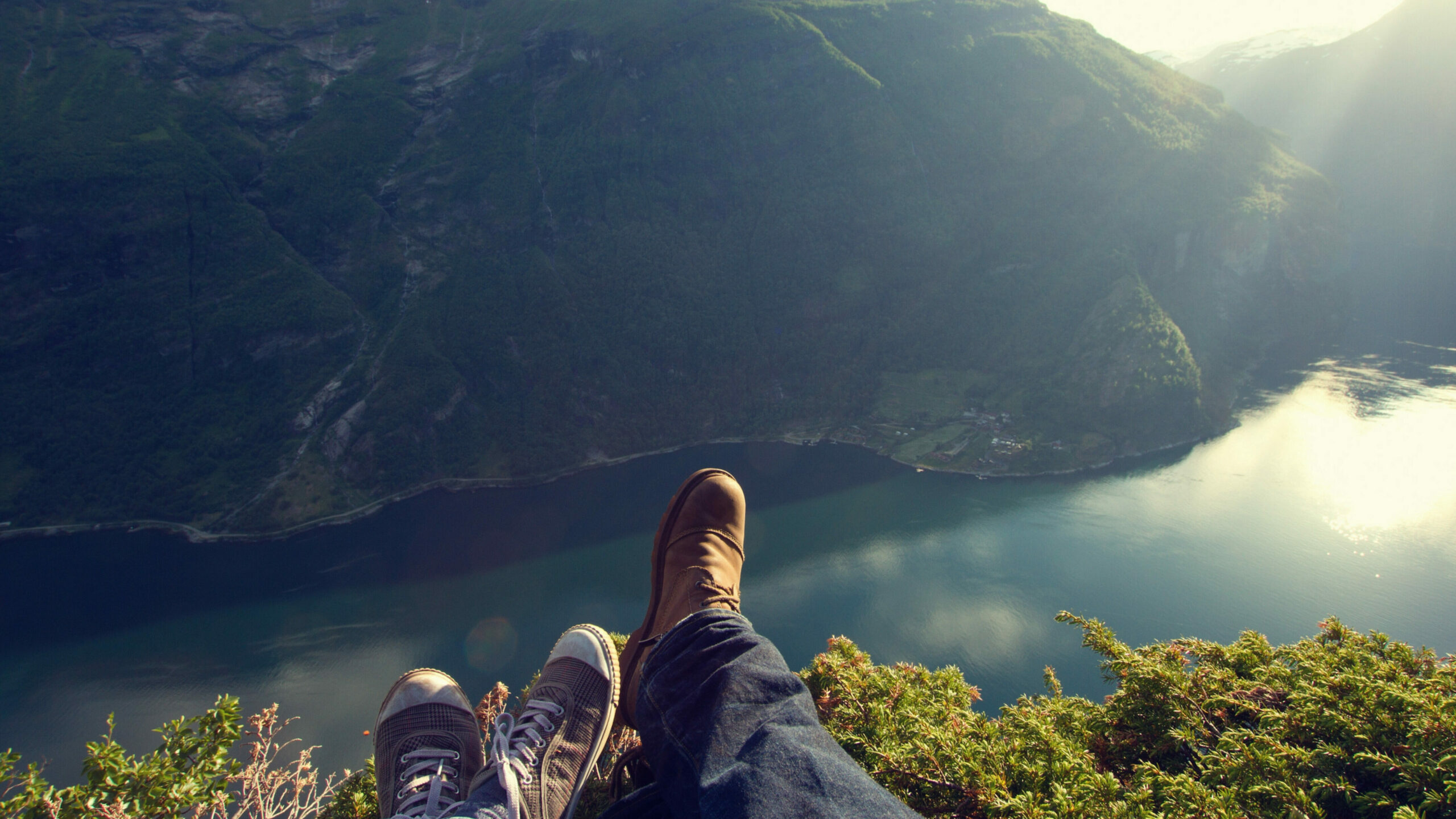 Romantic RiverSong Inn is the perfect base camp for your adventure to explore the natural wonders of Estes Park. Located just a stone's throw from downtown Estes Park, it provides easy access to the Rocky Mountain National Park and downtown shopping or exploring. With local breweries, wineries, outdoor adventure excursions or activities happening downtown, theres something for everyone.
Romantic RiverSong Inn offers a perfect opportunity for couples to try something new together while enjoying the natural beauty of Estes Park. The Inn's natural surroundings and wide range of on site activities offer an abundance of opportunities to explore without ever having to leave the property.
Whether you're looking for a serene stroll along the river or an invigorating hike through the dense forest, Romantic RiverSong Inn has it all. The 7 Benches Trail offers a challenging hike with breathtaking views of the surrounding mountains, while the meadows and tranquil glades provide the perfect setting for a leisurely stroll. With ancient trees and picturesque pathways, you'll feel like you're walking in a fairy tale.
In addition to the natural beauty, the Inn is home to a variety of wildlife. Keep an eye out for the resident elk and deer, or catch a glimpse of a red fox or a majestic bald eagle soaring overhead. With so much to explore, you'll never be at a loss for something to do at Romantic RiverSong Inn.
When you try something new together, you're able to explore new experiences and challenge yourselves in ways that you may not have considered before. Whether it's a challenging hike, a leisurely stroll, or picnic in the meadows, the natural surroundings of the Inn provide the perfect setting for couples to bond and reconnect doing something new
Polishing Up Your Communication
A couples wellness retreat is often associated with rest, relaxation, and self-care, but they can also be an opportunity to improve communication and discuss important topics of life. It's easy to get caught up in the day-to-day routines of life and neglect crucial conversations with our loved ones. By dedicating time to have meaningful discussions, you can improve your relationships, find peace of mind, and enhance your overall wellness as a couple and individual.
A few fun ideas on how to polish up your communication skills and practice during your DIY couples wellness retreat include:
Play "20 Questions": Take turns asking each other questions to get to know each other better. This game can help you practice active listening and learn more about your partner's thoughts and feelings.


Here's 20 questions to get you started:

What is your happiest memory together, and why?
What is your biggest fear about our future together?
How do you like to be comforted when you're feeling down?
What is one thing you would like to change about our communication style?
What is something you appreciate about our differences?
What are your top priorities in life, and do we share them?
How do you like to receive affection?
What is your biggest dream for our future?
What is one thing you admire about me?
How do you see us growing old together?
What is one thing you wish we did more of as a couple?
What is one thing you feel we can work on as a team?
What is one thing that you feel we can learn from each other?
What is something you wish you knew more about me?
How do you think we can better support each other's individual goals and aspirations?
What is one thing that you think we can do to improve our sex life?
What is one way we can make our daily routine more enjoyable together?
How do you envision our roles changing in the future?
What is something that you're afraid to tell me?
What is one thing that you love about our relationship that you never want to change?


Write Love Notes: Write short notes to each other expressing your feelings and appreciation. This can help you practice expressing your emotions and show your partner that you care.
Take a Personality Quiz: Take a personality quiz together and discuss your results. This can help you better understand each other's communication styles and preferences.
Try Couples Yoga: Practice yoga together to improve your communication and connection. Yoga requires trust and communication between partners, which can translate to better communication in your relationship.
Play "The Newlywed Game": Play a game where you answer questions about each other and see how well you know each other. This can be a fun way to learn more about your partner and practice communication skills.
Do a Puzzle Together: Work on a puzzle together and practice communicating about how to solve it. This can help you practice working together and communicating effectively.
Tune In: Practice active listening by taking turns sharing stories about your day and really listening to each other's experiences. Ask questions and show genuine interest.
Meet in the Middle: Plan a fun activity together and work together to make it happen. For example, plan the day ahead by each taking turns for the next thing ahead, like a choose your own adventure day!
Have a Dance Party: Put on some music and dance together. This can be a fun way to practice nonverbal communication and connect with each other without using words.
When planning your DIY couples wellness retreat, remember that communication is a form of self-care and is essential for your wellness as a couple. Taking time to intentionally improve or polish up on your communication skills will trickle positive effects into your daily lives.
Dedicate Time For The Big Things!
Depending on the focus of your couples wellness retreat, you may want to set aside a little time to discuss important topics such as finances, future plans, health concerns, and end-of-life wishes. Don't try to talk about all the big things at once. Instead, work on dedicating time to tackle discussing the big things and over time and they'll all get worked on.

Having these conversations can be difficult but planning for the future also helps reduce anxiety and uncertainty, allowing couples to focus on enjoying the present moment and building a stronger foundation for their future together. By dedicating time to discuss these significant topics during a couples wellness retreat couples can establish a clear understanding of each other's values and priorities, build trust and respect, and enhance their communication skills.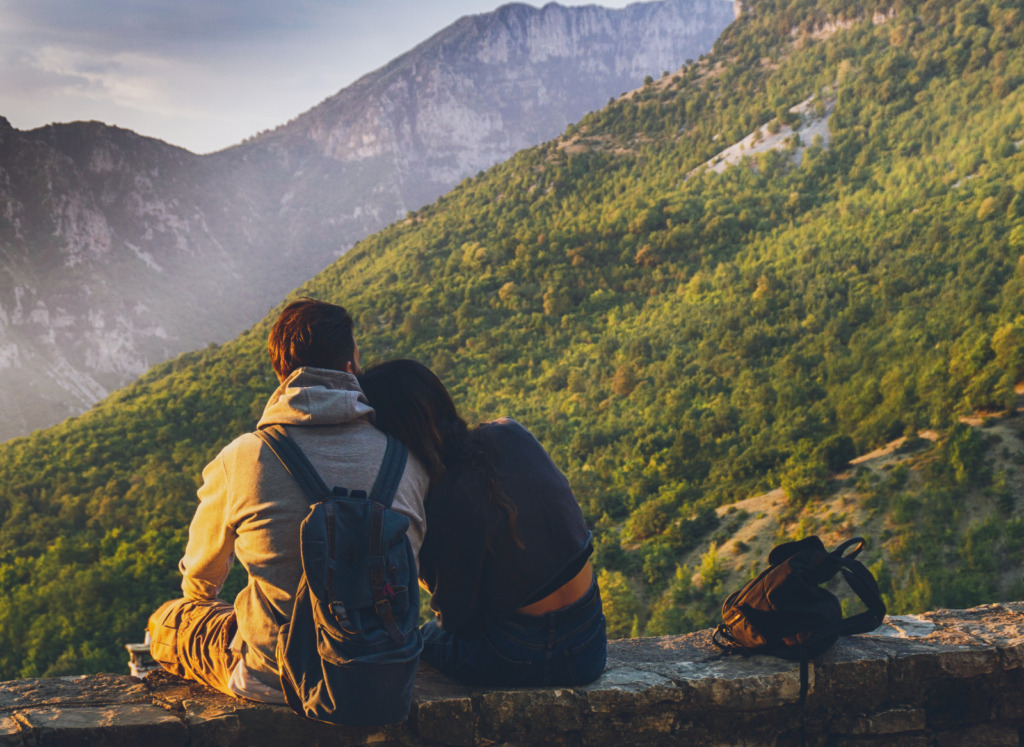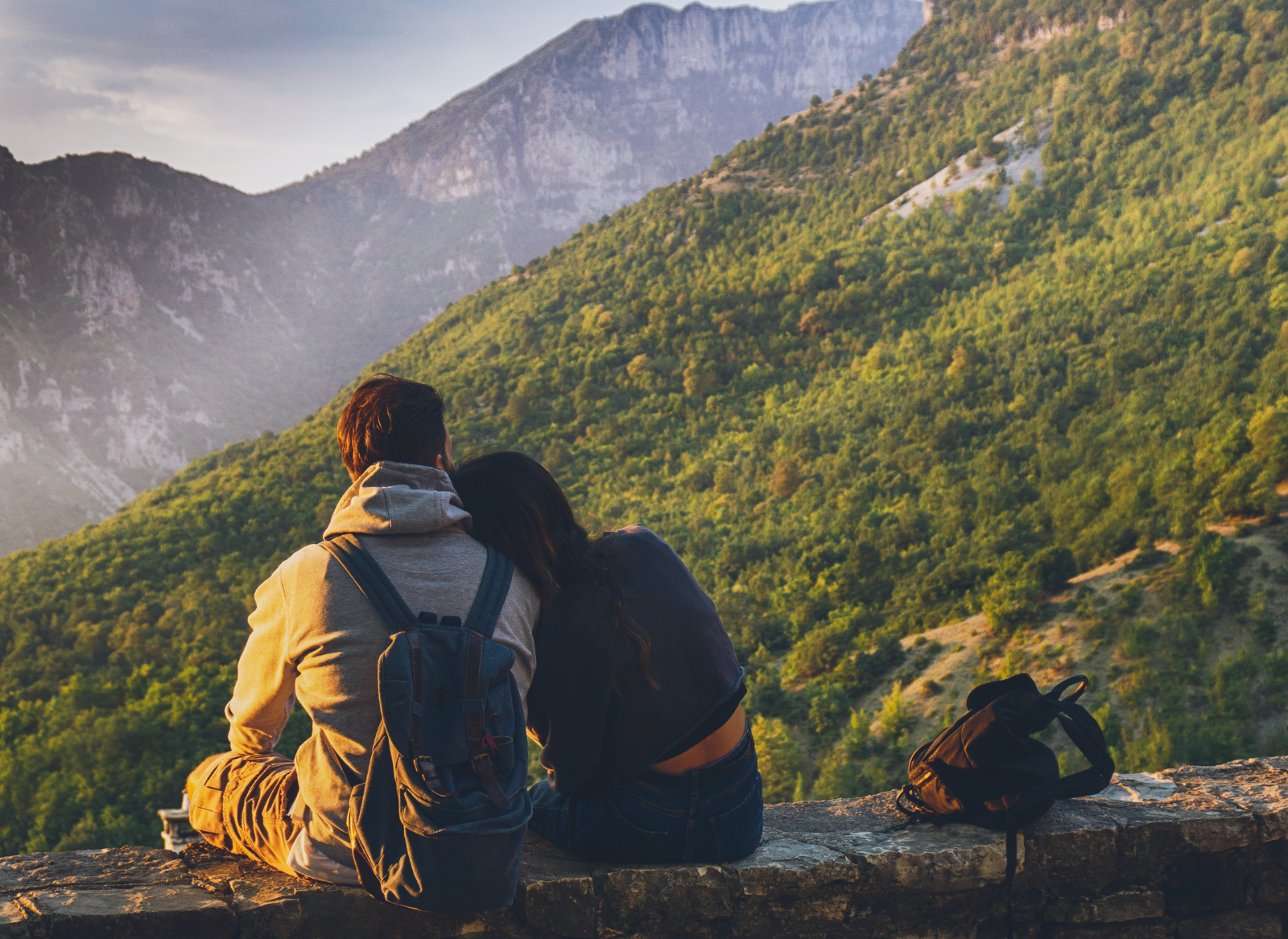 Couples who take the time to plan important conversations about the future of their relationship, such as end-of-life planning, vacations, and budgets, often experience a healthier and more fulfilling relationship. When we neglect important conversations, we can experience anxiety, stress, and resentment. By having these discussions, we can create a sense of clarity and ease within our relationships and our lives. It may not be as relaxing as a massage or a day at the spa, but it's an important step towards a happier, healthier life.
Spend an evening stargazing and talking about your dreams for the future and favorite memories
It's often said that there is something special about looking up at the night sky, and it's true. On a clear evening, nothing compares to taking some time to admire the stars, but it's especially meaningful when done in conversation with someone you care about. Sharing your dreams for the future while gazing up at such an expansive view can be profoundly inspiring. Take time to discus your accomplishments and dote on each other about your favorite things about each other.

Life can often get too busy for us to appreciate the little things that keep us falling in love with our partner time and time again. At Romantic RiverSong Inn, you'll have the chance to slow down and cherish those reasons, sharing them with your loved one. Take time to remember why you fell in love in the first place, and rekindle that spark that brought you together.

At Romantic RiverSong Inn, we've been enchanting couples for a very long time. And we truly hope you'll enjoy your stay on your DIY couples wellness retreat, whatever your focus or celebration might be.

Book your room with us today!