Make your anniversary celebration at Romantic RiverSong Inn unforgettable. In the heart of nature's embrace of the Colorado Rockies lies Romantic RiverSong Inn, a rustic and charming haven crafted for couples commemorating the cherished milestones of their journey together. Whether it's a significant anniversary renewing your commitment or a milestone year celebrating your enduring love, our inn offers an idyllic and romantic setting. Amidst the breathtaking backdrop of mountains and rivers, we present ten ideas to enhance your anniversary experience during your stay with us.
1. Fireside Reflection
Rekindle the fire of your love story by the fireside. Take this time to reflect on your cherished memories, milestones, triumphs, aspirations, and the promises that have bound your hearts together throughout the years, all within the warm glow of crackling embers. We have several add-ons to help embellish your stay. A wine and cheese tray or chocolate covered strawberries would make the perfect treat to your fireside reflection conversations. View our add-ons here.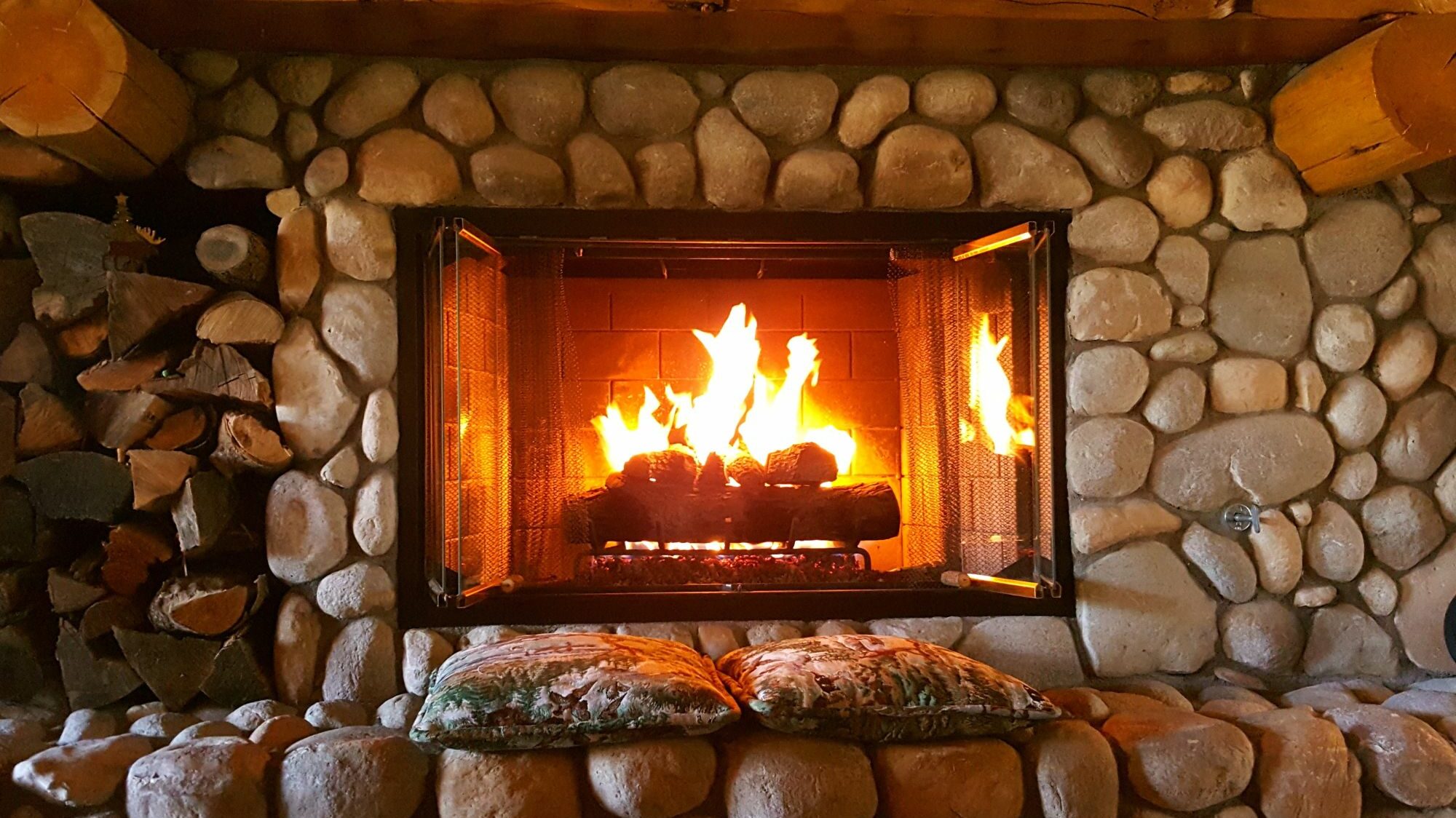 2. Triumph & Unity Trail
Conquer the climb together! Take the challenge as a couple of our 7 Benches Trail. Beyond its physical challenge lies a reflection of your journey as a couple. Conquer each bench, celebrating your growth, and honor the unity that continues to strengthen your bond. It's tradition to steal a kiss at every bench. Take turns at each bench sharing the special things that you love about each other. Read all about the 7 Benches Trail Challenge here.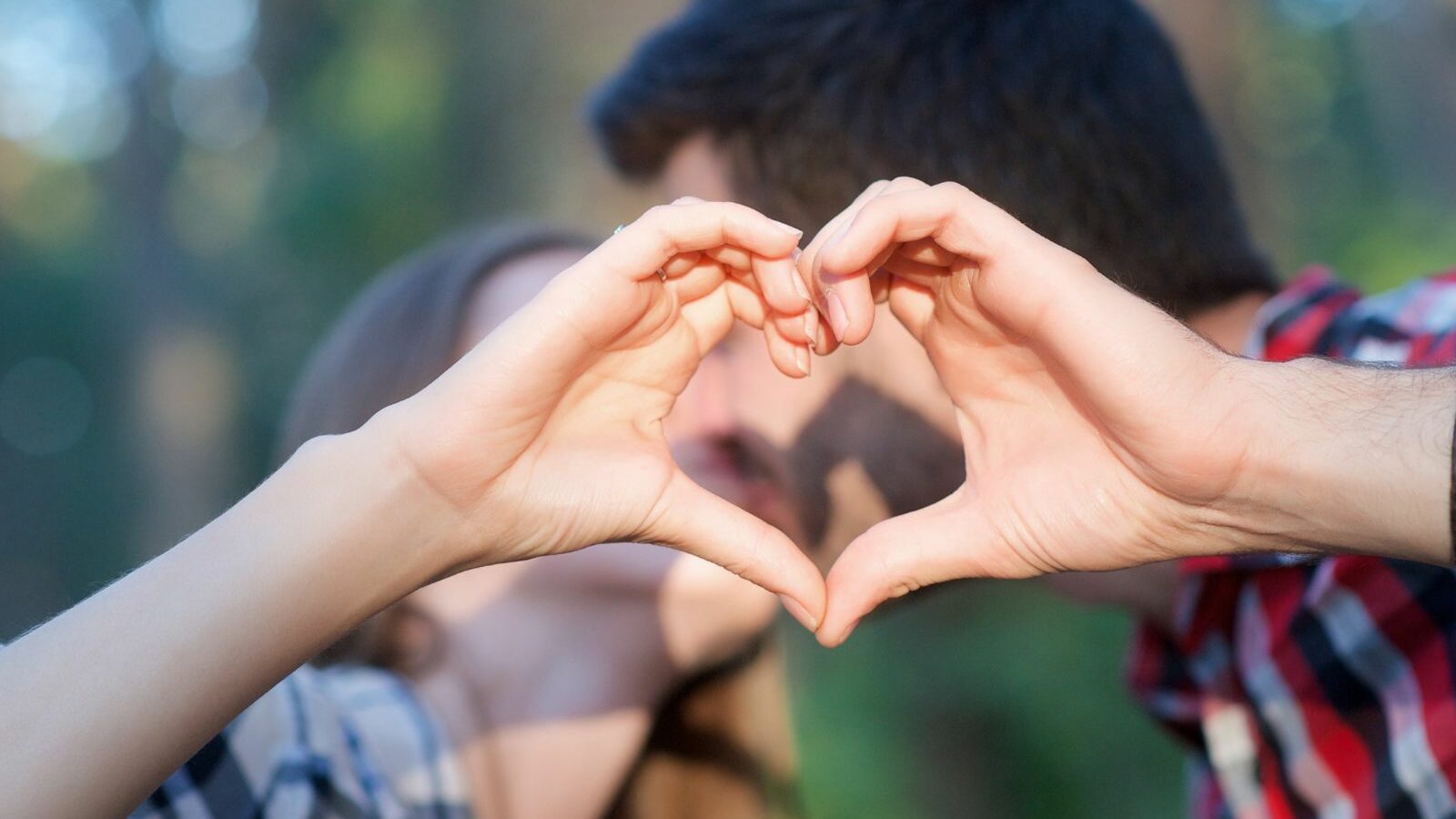 3. Riverside Serenity
During your anniversary celebration at Romantic RiverSong Inn, you can stroll hand in hand to a secluded riverside spot for a quiet picnic. As the river's gentle melody serenades you, savor gourmet delights slowly and take time to notice one another. Notice the lines in each others faces, how your hands now look with another years experience behind them. Notice the new colors reflecting in each other's eyes. Rekindle the spark of your anniversary celebration by simply taking the time to notice. If its a challenge to take notice from too busy of a mind- we suggest taking a nap among the sounds of nature, first.
4. Starlit Dreams
Beneath the vast night sky, take a moonlit stroll or sit cuddled on the front porch sharing whispered hopes and dreams. Amidst the stars, renew your commitment and aspirations, allowing their radiant light to bear witness to the ever-evolving bond you share. Make a wish together as a couple and name your star. Let your wish be the intention for the upcoming year for your relationship.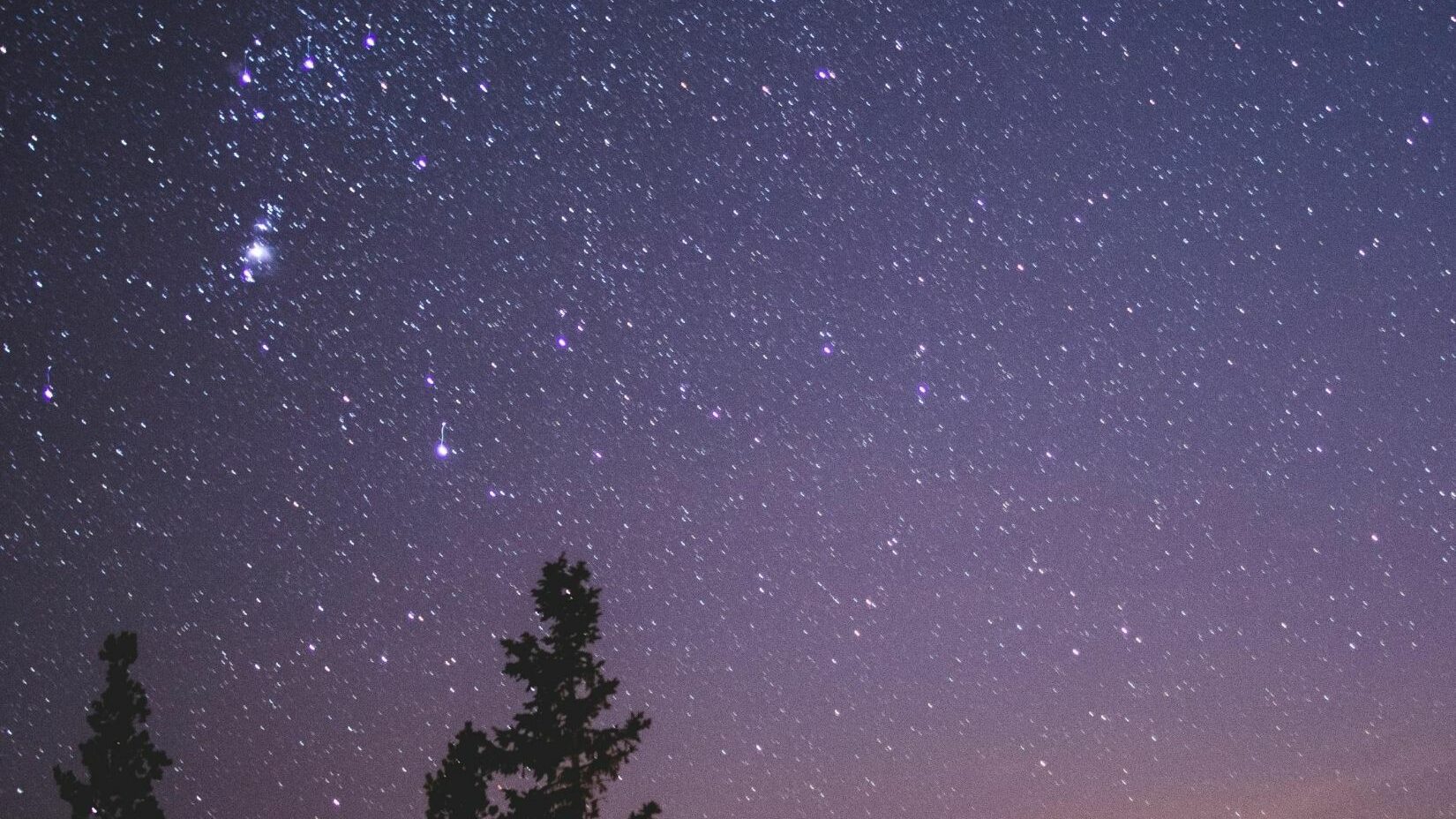 5. Renewal of Vows in Nature
As we move through life, we grow and change. Taking time to renew vows and commitment is not only healthy for relationships, but very romantic. Amidst the embrace of nature, renew your vows together. Take time to write them down and share them with one another, hand in hand. Express the enduring strength of your love, reaffirm your promises, and set intentions for the chapters that lie ahead, further solidifying your connection.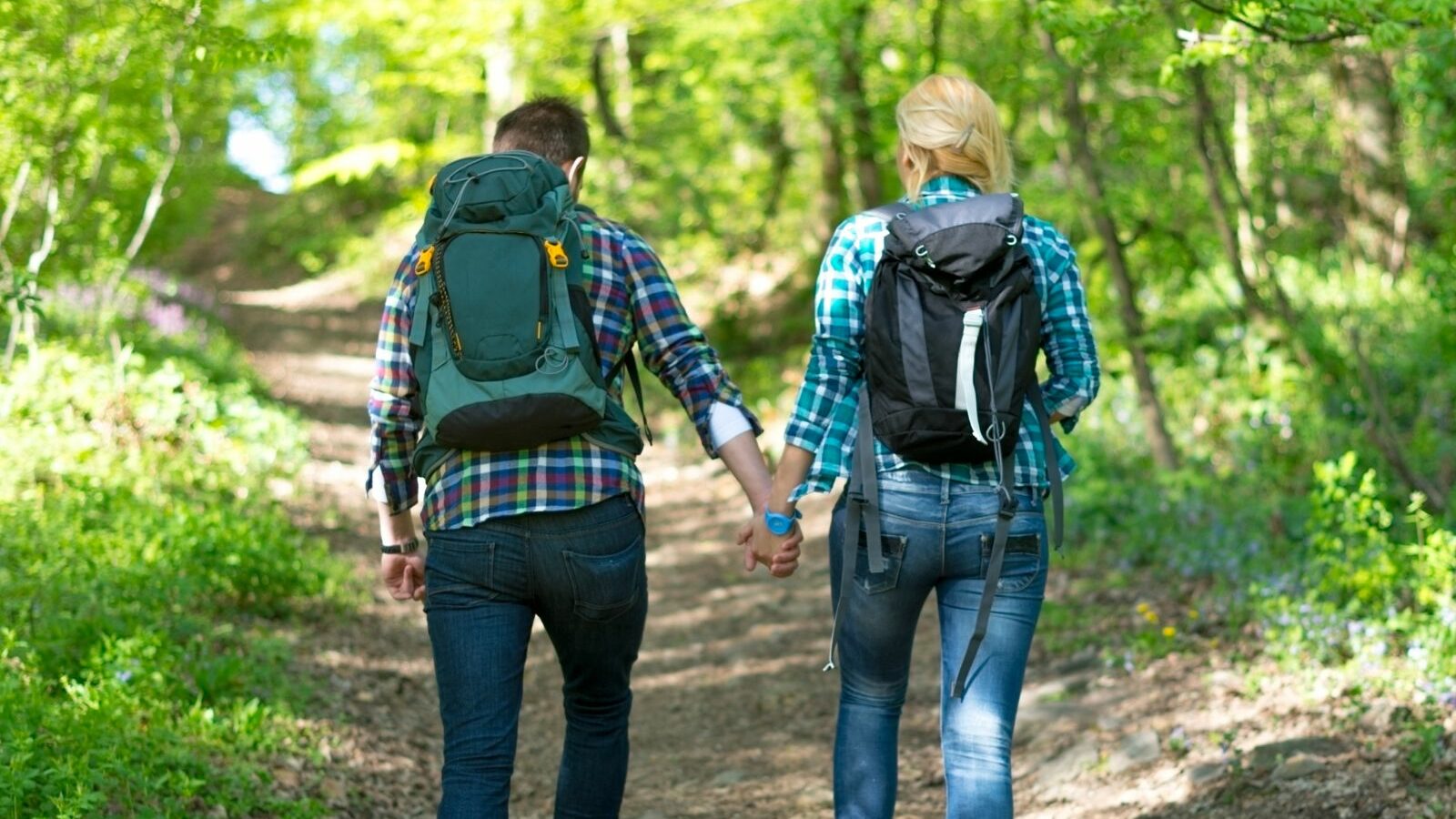 6. Playful Competition
Embrace playful competition with outdoor games on our grounds. Engage in friendly matches of corn-hole, chess, stay-and-play bingo, or Jenga. We also have indoor chess, puzzles and card games available. Let shared laughter and lighthearted moments become the foundation of your ongoing journey. Want to make it a little more fun- add a little wager to the games. Maybe the winner gets a foot or back massage later on?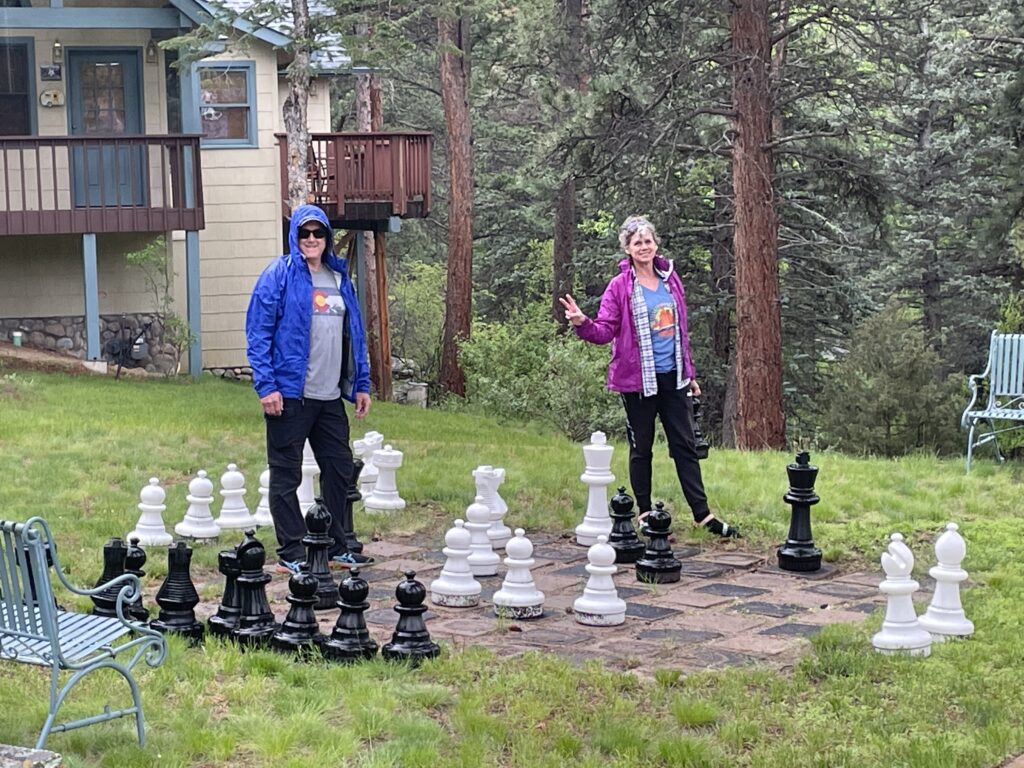 7. Capturing Timeless Memories
Participate in a photography challenge to encapsulate the essence of your celebration. We have many staged and natural photo op spots all around the Inn. Take time to capture pictures of you both together as well as individually. Celebrate the moment through a photograph that you can cherish as a tapestry of memories of your enduring love story.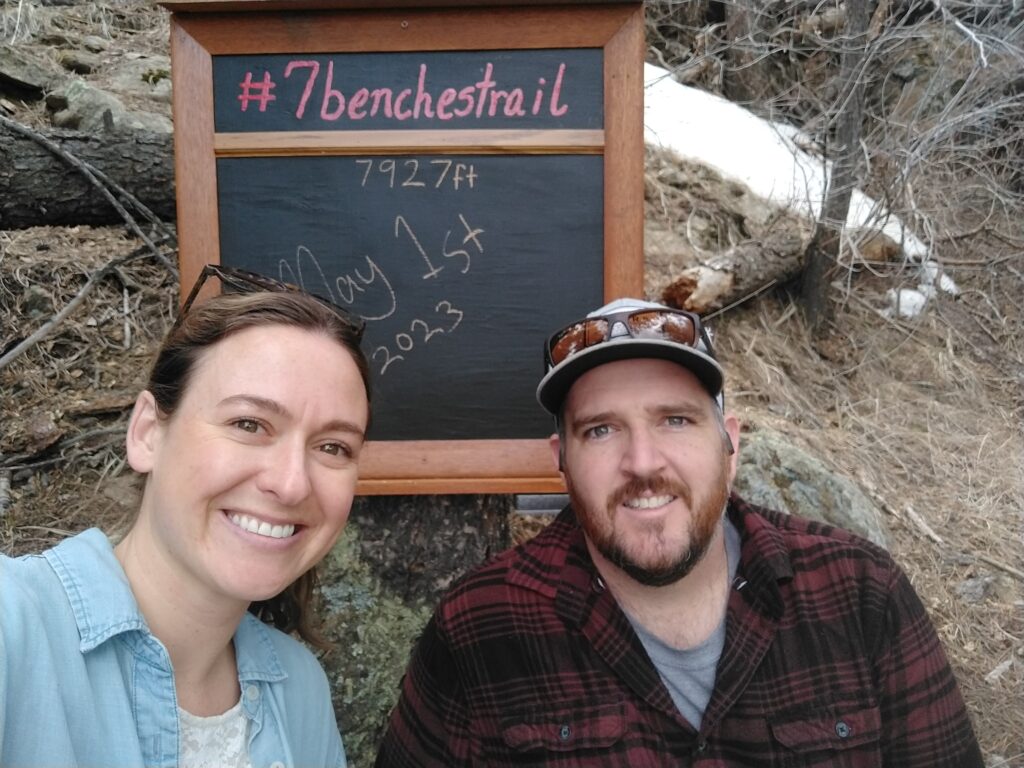 8. Learn Something New
Delight in a leisurely picnic or stroll through the meadows and immerse yourselves in tranquil reflection. Delve into identifying local plants, wildlife, or birds. You can use our YouTube Channel to see the wildlife sightings we've captured and see what ones you can identify during your stay. Learning about your current surroundings together brings more meaning to the experience and aids in fostering a deeper connection amidst nature's beauty. As you learn together, take time to appreciate what interests your partner and why.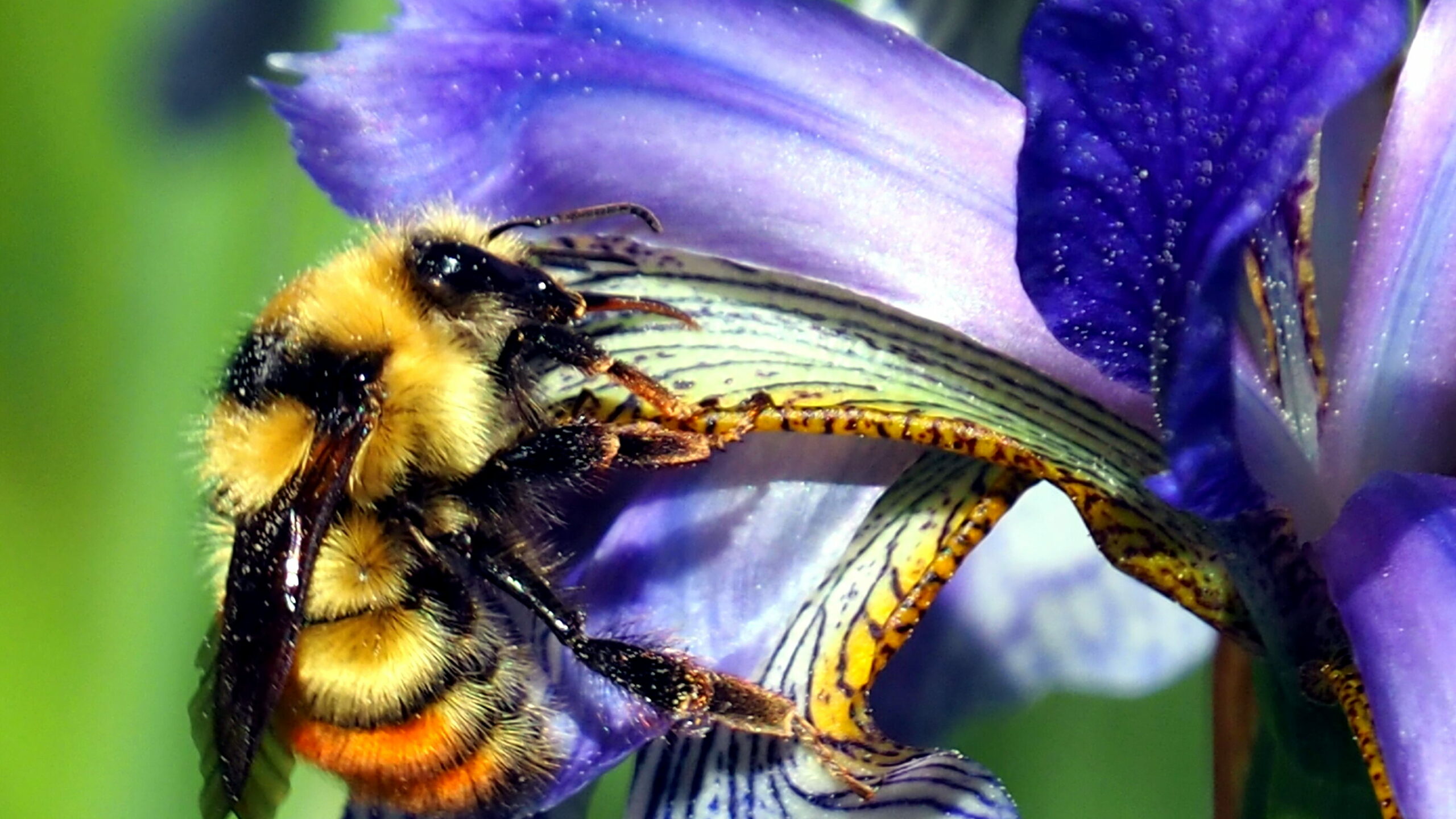 9. Exploring Your Relationship and Surroundings
Embark on a stroll through the streets of downtown Estes Park. Visit the shops, sample the pulled taffy or chocolates, and get a souvenir that represents your trip together. Visit the rock shops and pick out a stone that reminds you of your partner and carry it as a reminder of your renewed vows, strength or commitment together. Find a local tour company to go on a scenic drive or guided hike. As you uncover hidden gems of Estes Park and share your aspirations, you awaken the aspirations of hope and plant the seeds of your journey's next chapter amidst the captivating wonders of this historic mountain town.
10. Sharing Your Unique Love Story
Tell the story of your love story to your partner as if you were reading it from a poem or a short children's story. Start with once upon a time and let you hear your love story told through your partner's perspective and words. Make a time capsule with these words. Write down cherished stories or memories from your story so far. Write down your dreams and aspirations and commit to opening the capsule in a certain number of years. These intimate exchanges deepen your bond, creating a legacy of enduring love and connection.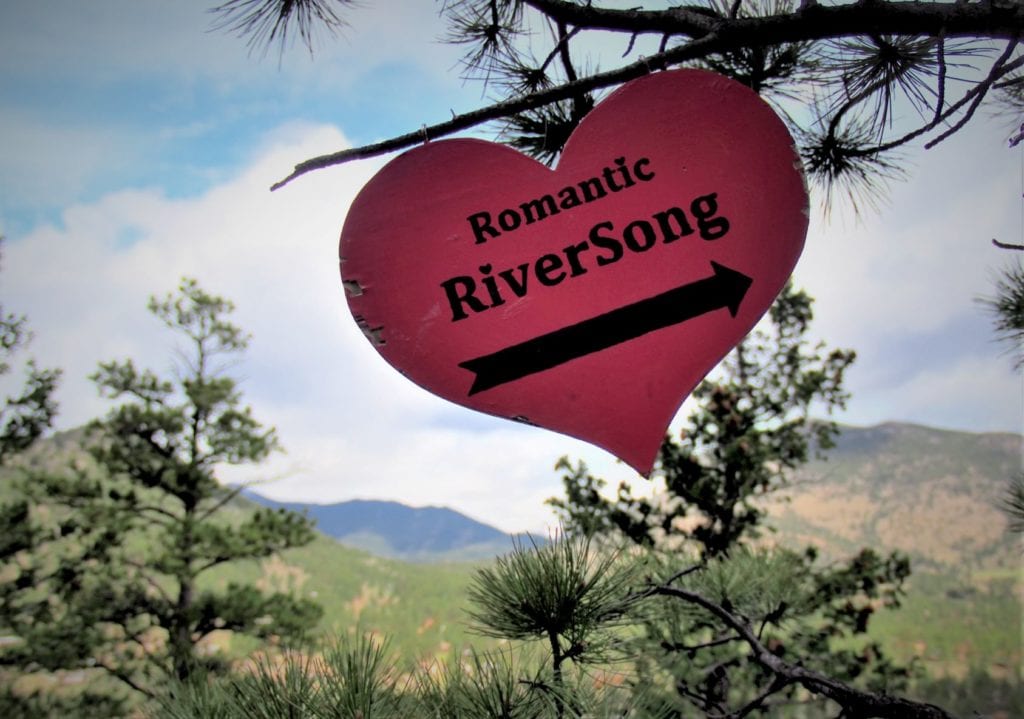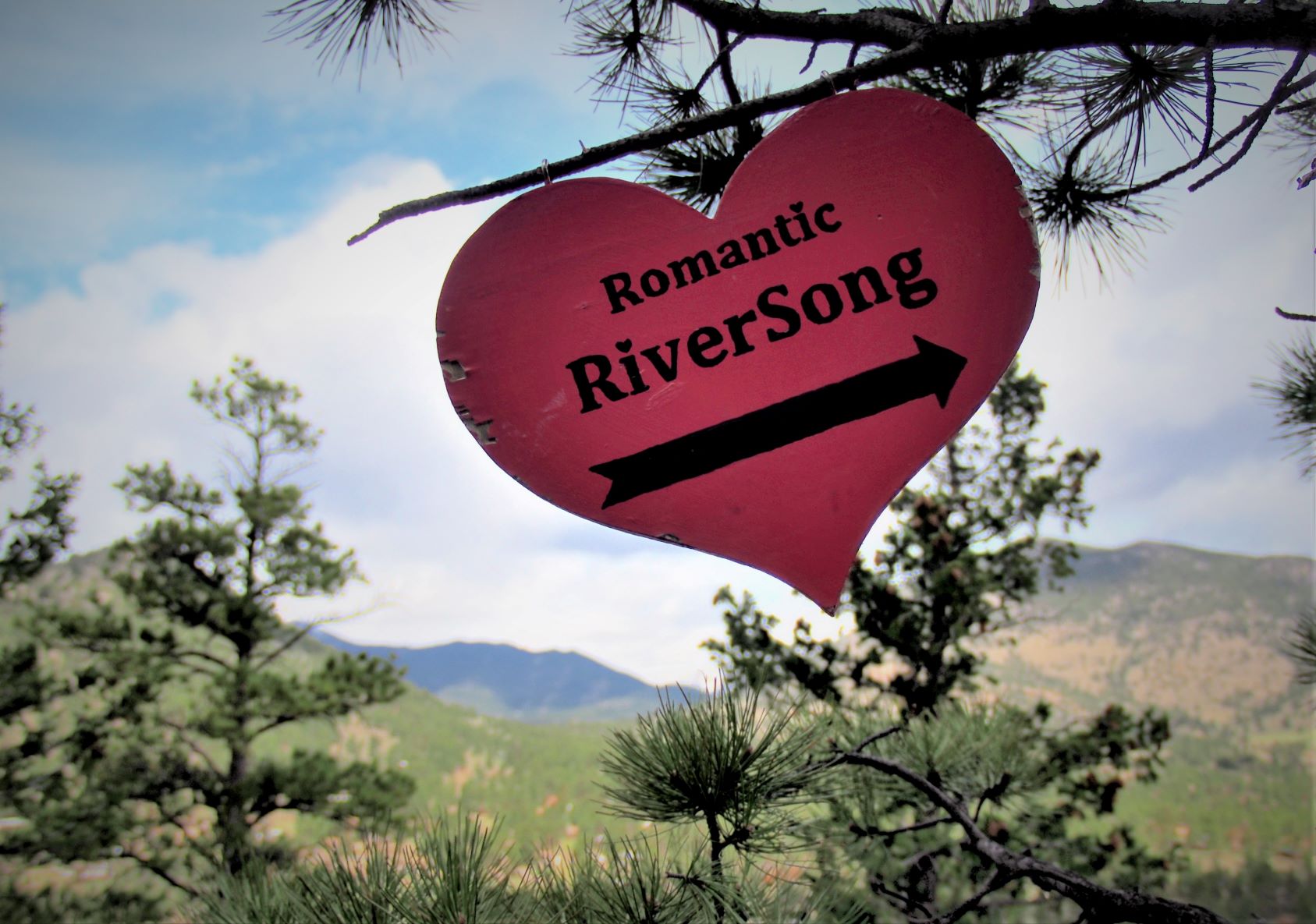 Romantic RiverSong Inn invites couples celebrating their anniversary to create lasting memories in a transformative setting. Our blend of nature's beauty, on site experiences, luxurious accommodations, privacy, and delectable breakfasts sets the stage for your commemoration. With each enchanting idea, may your love story be enriched and your bond fortified, leaving you with cherished memories of an extraordinary anniversary celebration.
Book your room with us today!