Looking for the viewing spots of sunrises, sunsets and stargazing in Estes Park? With our remote location, clear skies and low light pollution, Estes Park truly is the perfect place to view sunrise, sunsets and spend quality time stargazing. We hope these tips provide a springboard for building your perfect viewing experience!
Sunrises, Sunsets and Stargazing; What to Pack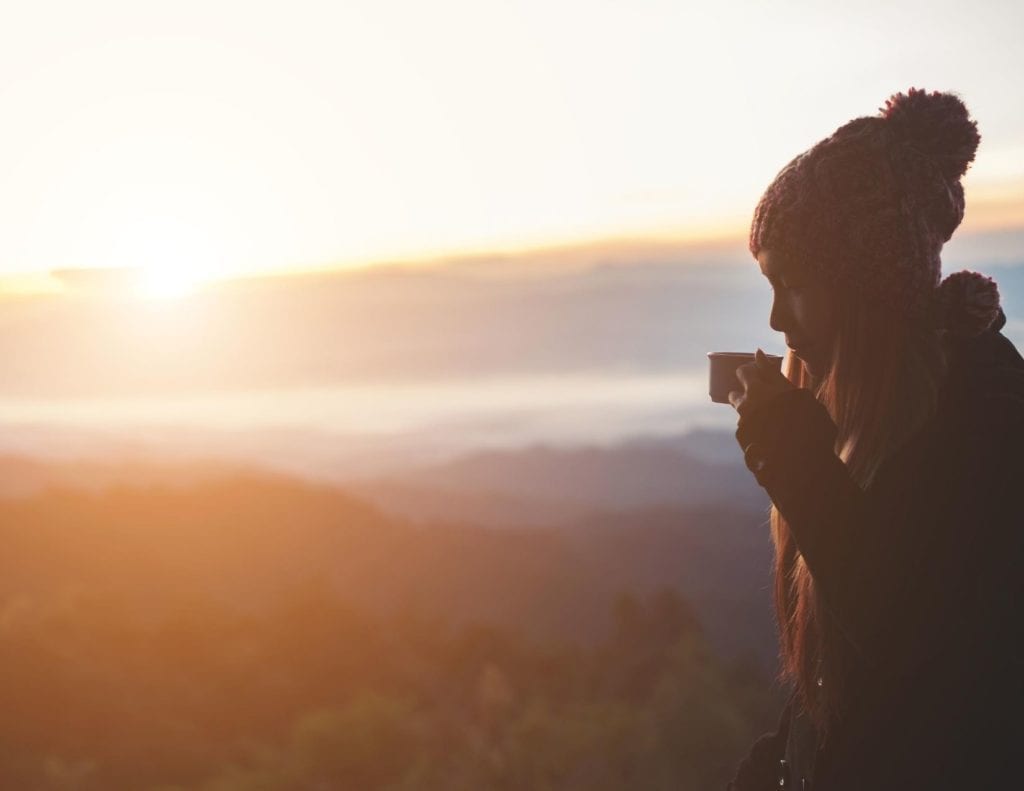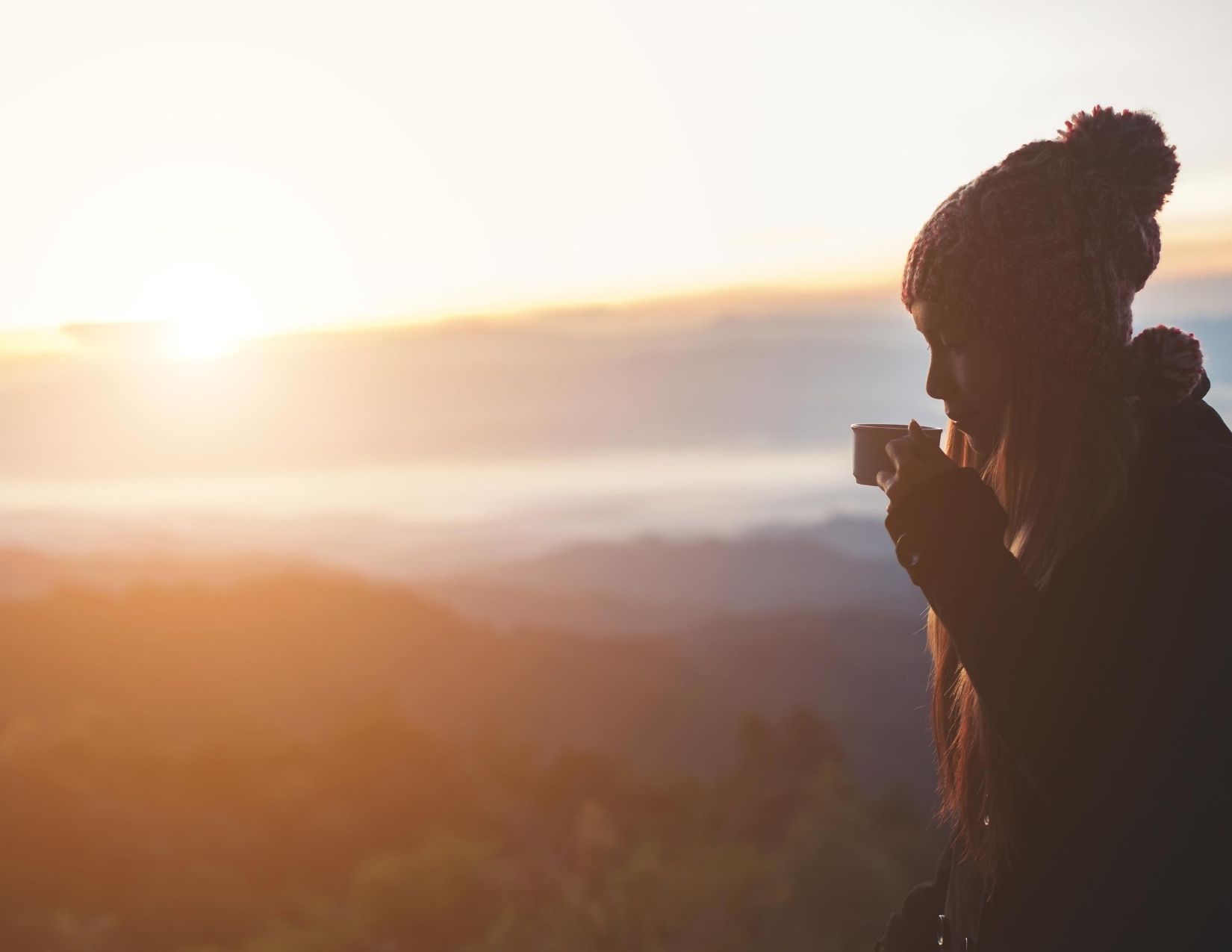 Be mindful that our weather changes often, even during the summer months. Layers of clothing are essential for an enjoyable outing. No matter the time of year, make sure to bring long sleeved shirts, sweaters, warm socks, gloves, hats, sunglasses, bug spray, hiking boots, light coats for summer and warm coats for winter. You'll want your gear to be waterproof to accommodate for winter snows or summer rains. And, don't forget, lots of water!
If you are planning to visit the higher elevations, be aware that it can be very windy, and that the temperatures can be up to 30 degrees colder than downtown Estes Park. Especially important if you're coming to visit from a lower elevation, read up on how to prevent altitude sickness.
Sunrises in Estes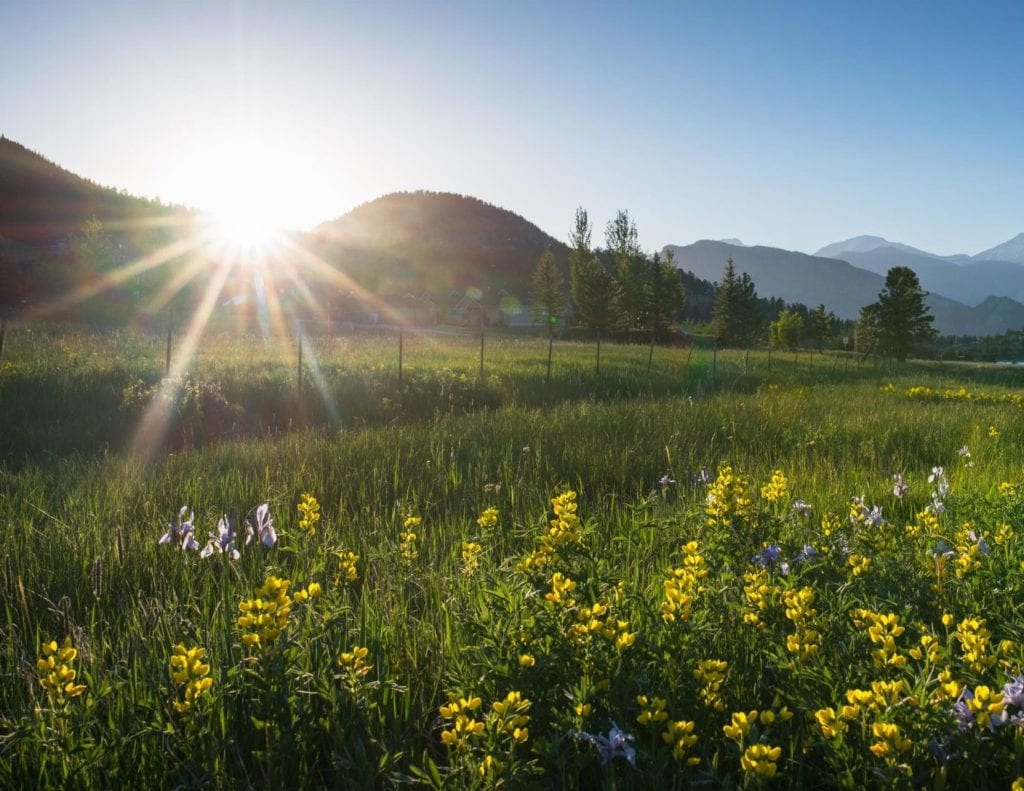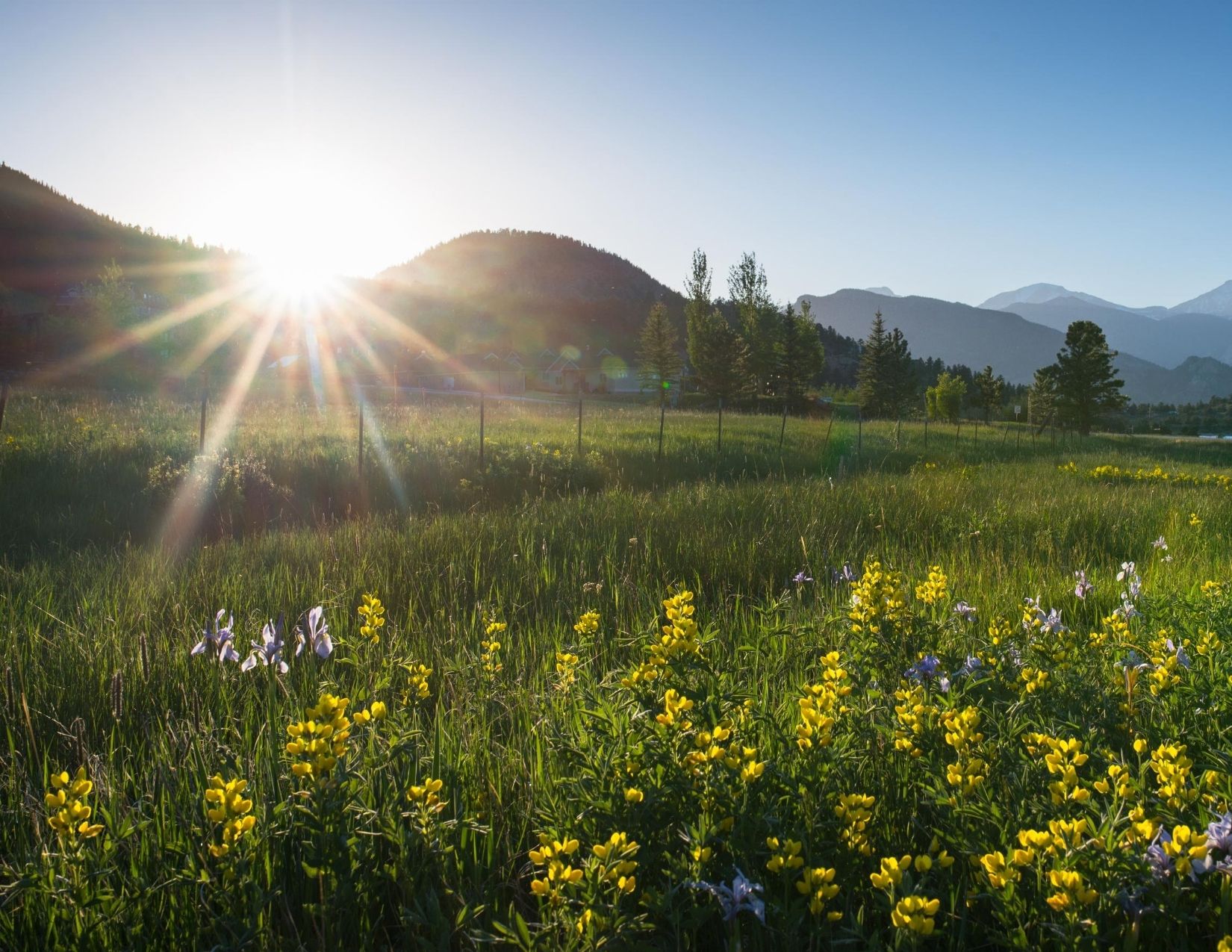 Watching the sunrise is one of the best ways to experience the solitude and tranquility of Estes Park. There will be fewer people out early in the morning, and you'll enjoy watching and listening to the wildlife wake up, too! For casual viewing arriving 30 minutes before sunrise will give you plenty of time to get settled and experience all the light and color changes.
Photographers generally prefer to arrive an hour before sunrise to ensure they have enough time to set up equipment without being rushed. Dressing warm and bringing water, snacks and hot tea or coffee are a must for early mountain mornings!
A favorite spot among locals and visitors for watching the Sunrise is Sprague Lake. Great for all skill levels, accessible year round with incredibly placid water that creates beautiful reflection photos, Sprague Lake trail makes for a perfect sunrise viewing spot and morning stroll!
If you're looking for something a little less crowded, grab a camp chair and your favorite coffee and head to Rainbow Curve for view sunrise. Its an incredible way to start the day with a slow morning, sunrise views, and the beauty of Estes.

We've also written Daily Itinerary Ideas For Every Season while spending a day in Estes that you'll want to check out for things to do in between your sunrise or sunset adventure!
Sunsets in Estes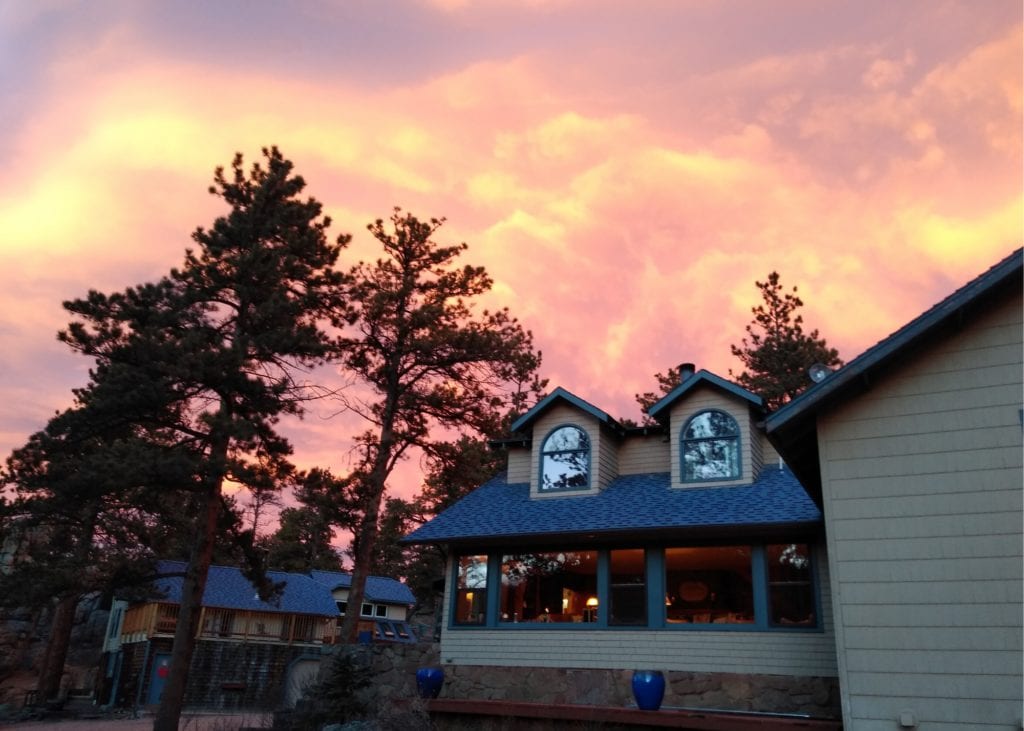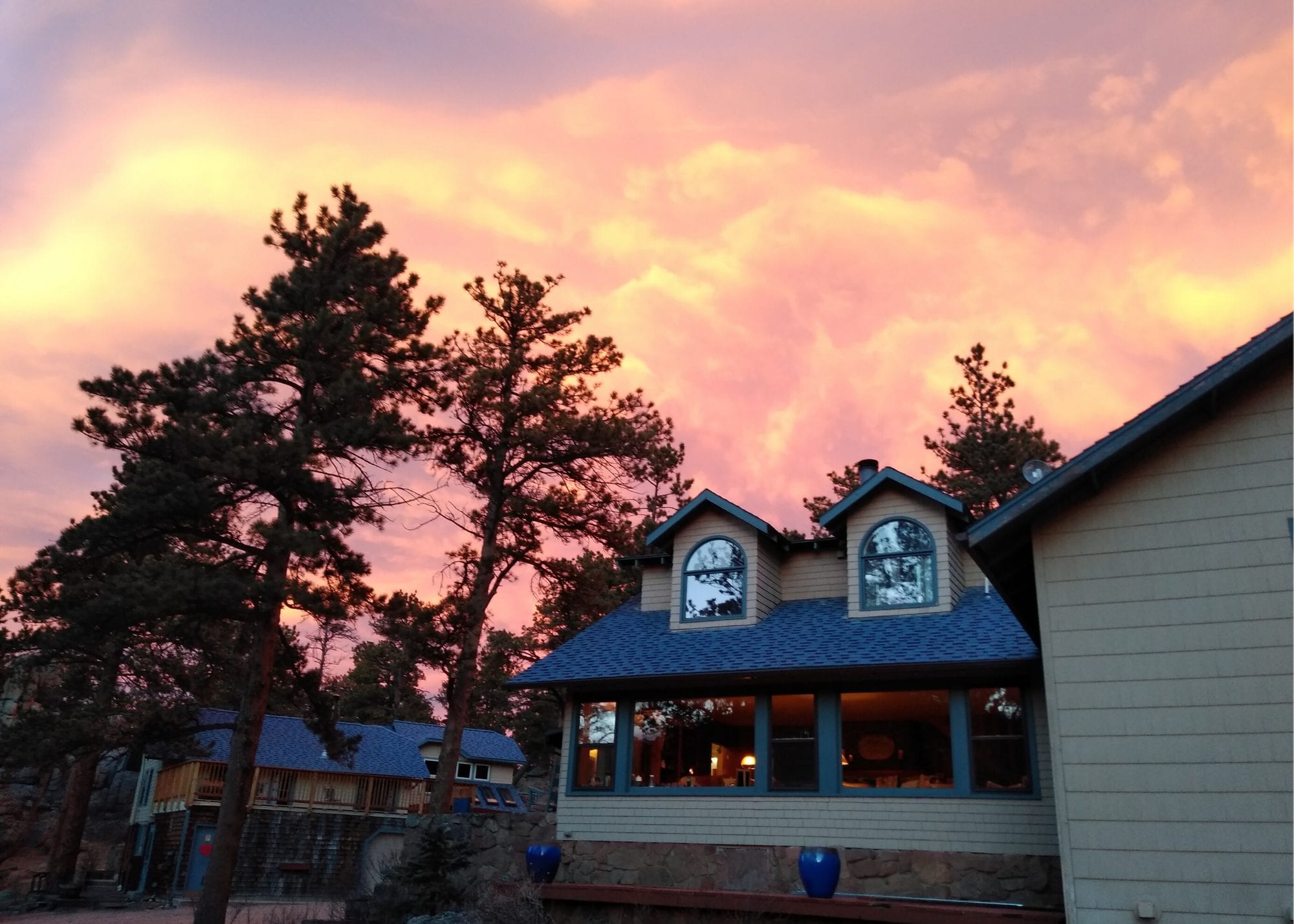 Sunset views are especially romantic in the mountains and lakes surrounding Estes Park. You can settle in and reflect on the day's activities, reconnect with this blue planet we call home, or just absorb all the magical light and color. You'll want to arrive at your chosen spot about 30-45 minutes before the sun sets. Most of the breathtaking light and color changes happen as the sun is dipping below the mountains and continues afterward for another 45 minutes. Be sure to have warm clothes, a flashlight and plenty of water.
A favorite spot among locals and visitors for watching the sunset, if your find yourself out near Trail Ridge Road, is Forest canyon overlook. Pull into the parking area halfway between the Alpine visitor center and Mary Parks Curve. Head on the trail to the overlook and get prepared for some pretty spectacular views! It can be heavily trafficked, but well worth it for the views. Be sure to give yourself plenty of time to take it all in.
Stargazing in Estes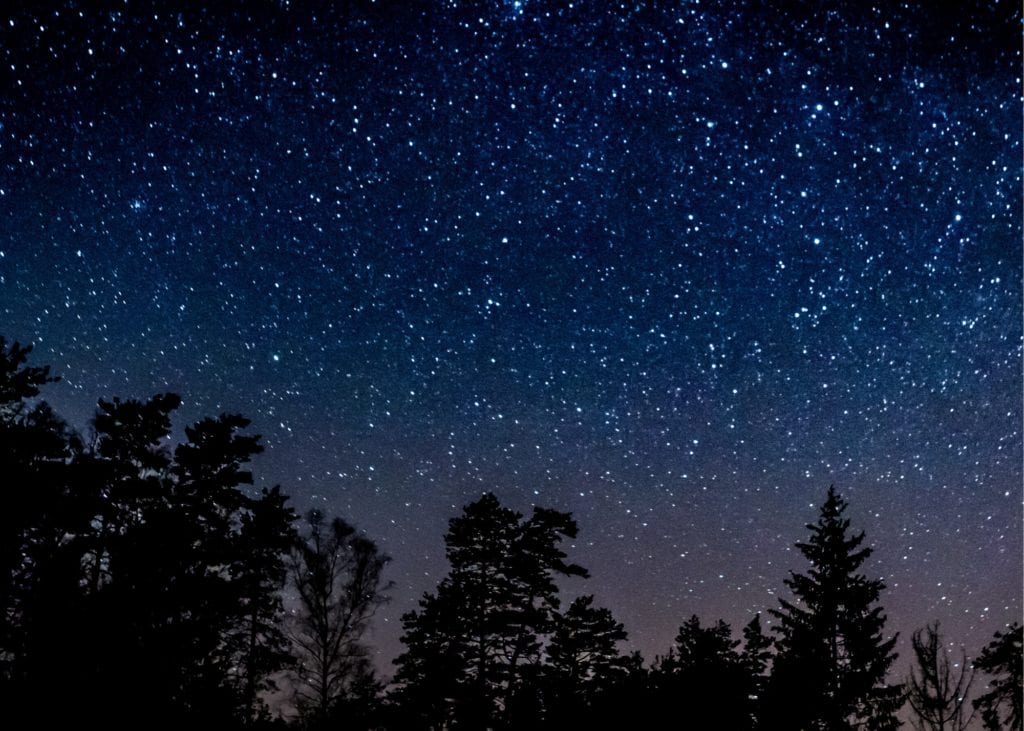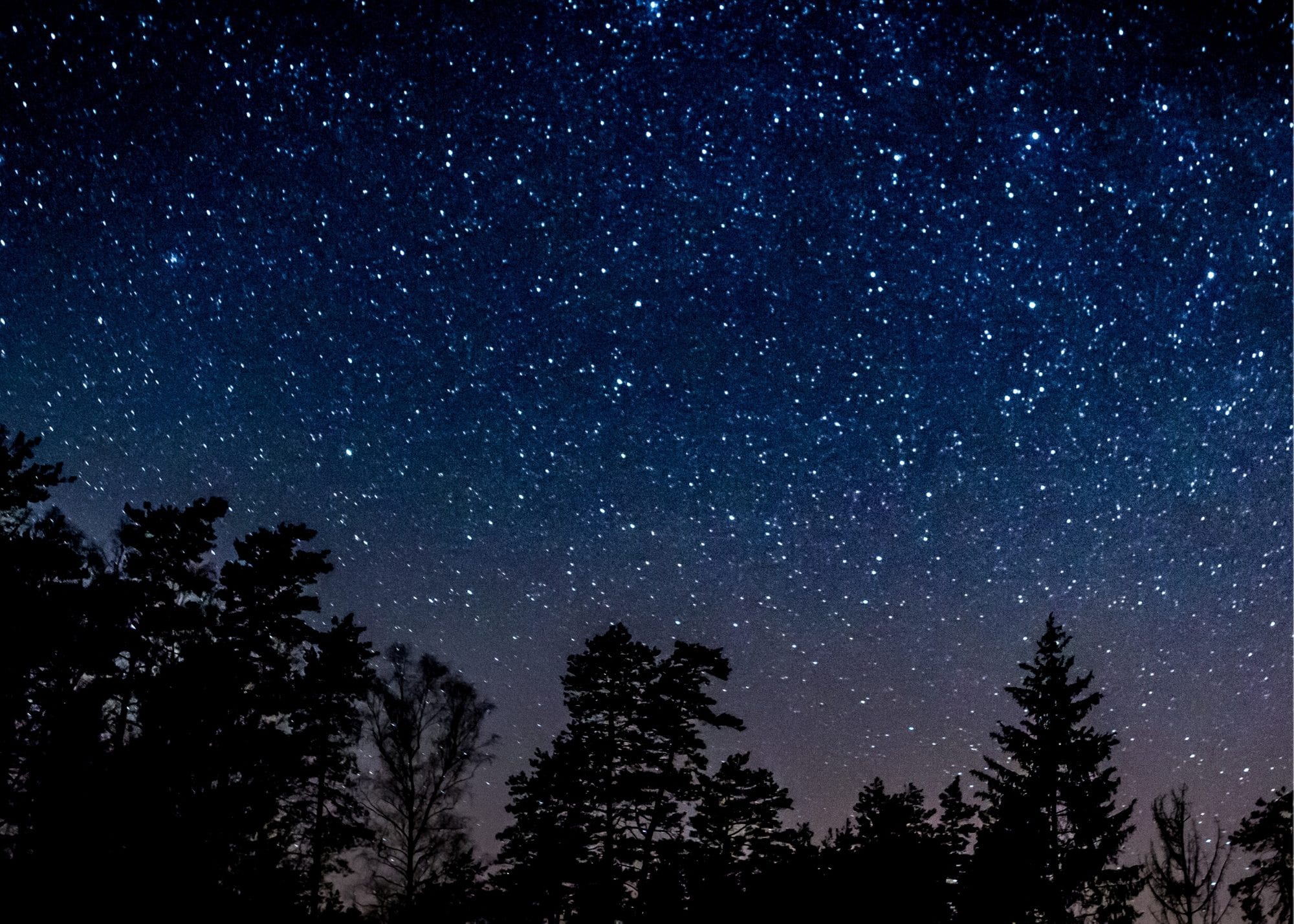 With very little light pollution here in Estes, stargazing is often as easy as just looking up, no matter where you are after the sun goes down! You can also find a secluded area on one of the trails, or near your lodging and you'll be set! Dress warm, bring bug spray, a flashlight and a blanket. If you want an especially dark night, plan your stargazing on the night of the new moon. For information about the stars, constellations and galaxies you'll be viewing, try the easy to use SkyView app.
You can also check for any Astronomy programs offered through Rocky Mountain National Park or visit the Estes Park Memorial Observatory for any events that match the dates of your stay. A red light that won't disrupt your vision is a must for stargazing excursions. We've been happy with the apps DarkLight for Android or NightVision for iPhone.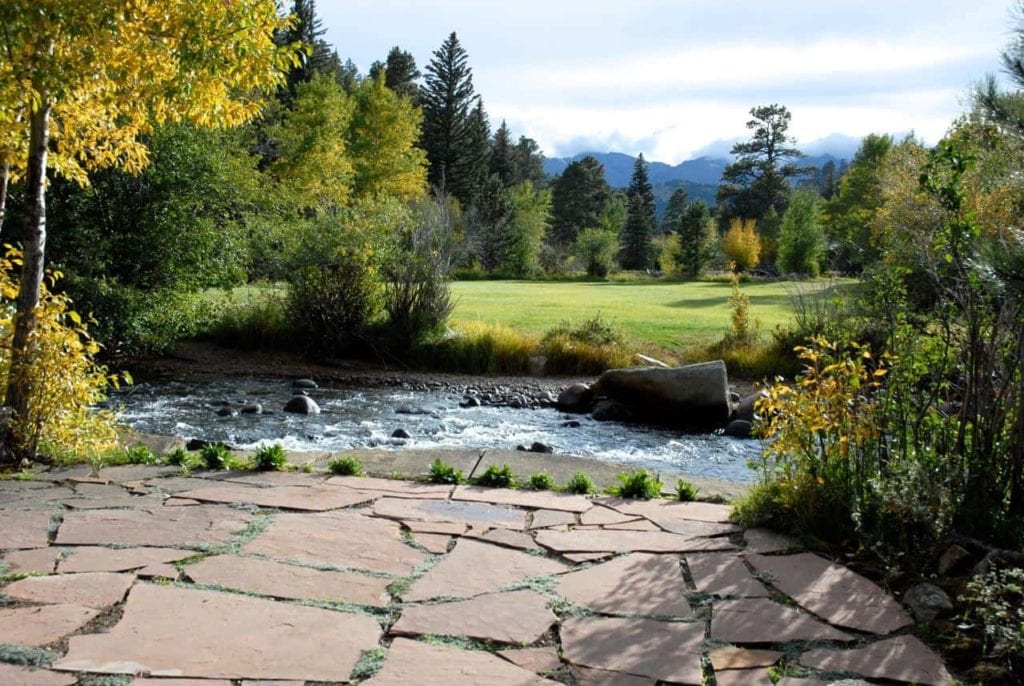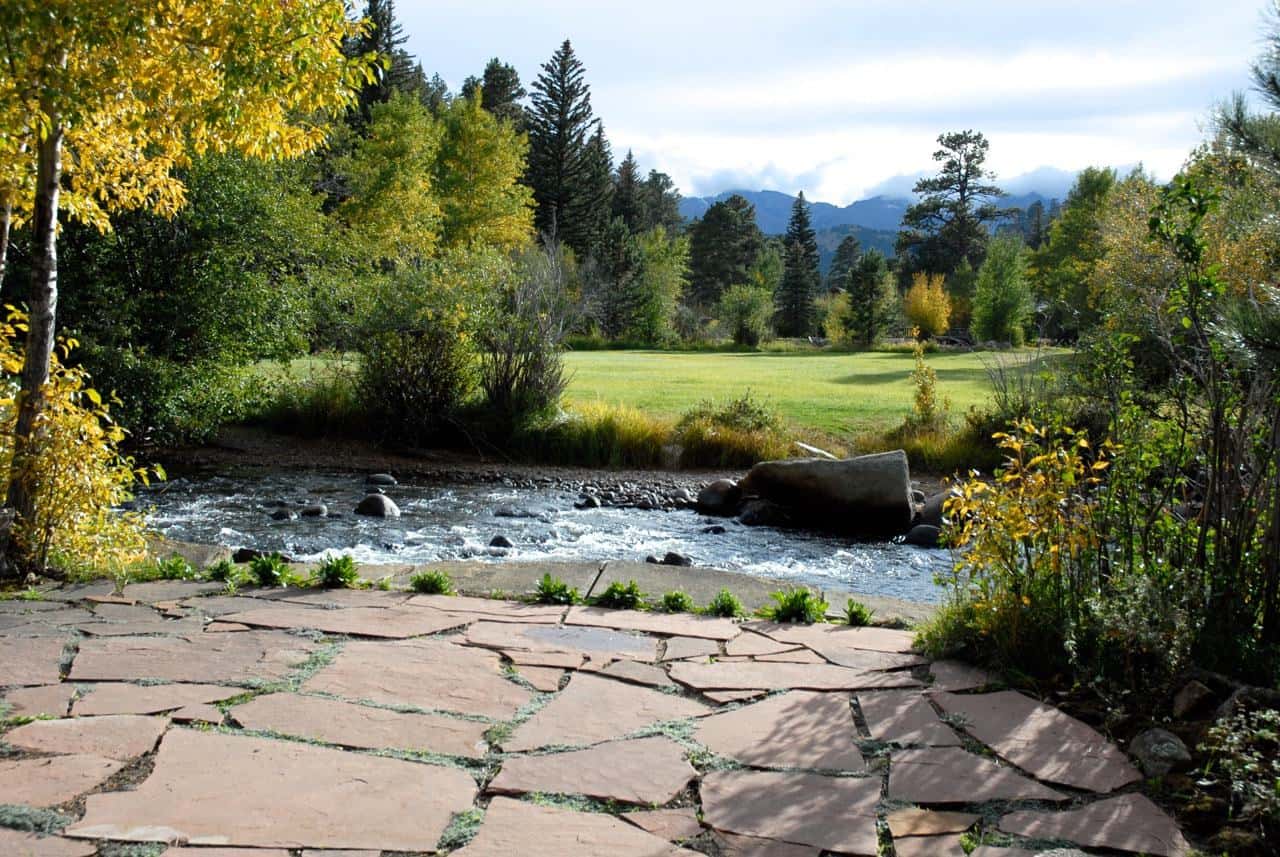 With private decks and balconies that accompany most all of our rooms at RiverSong and a large deck right off of the back of Inn, you can capture sunsets, and stargazing right on site! Guests will take blankets, picnic, and coffee down to the meadow or river and enjoy the stillness and beauty without the travel. Read here for more ideas of onsite activities at Romantic Riversong.
No matter where you are, taking the time to slow down and take in sunsets, sunrises or stargazing in Estes Park is sure to be a highlight of your trip!