Your big day should be about making memories and cherishing time together. We've created 5 simple steps to help you plan your Estes Park elopement.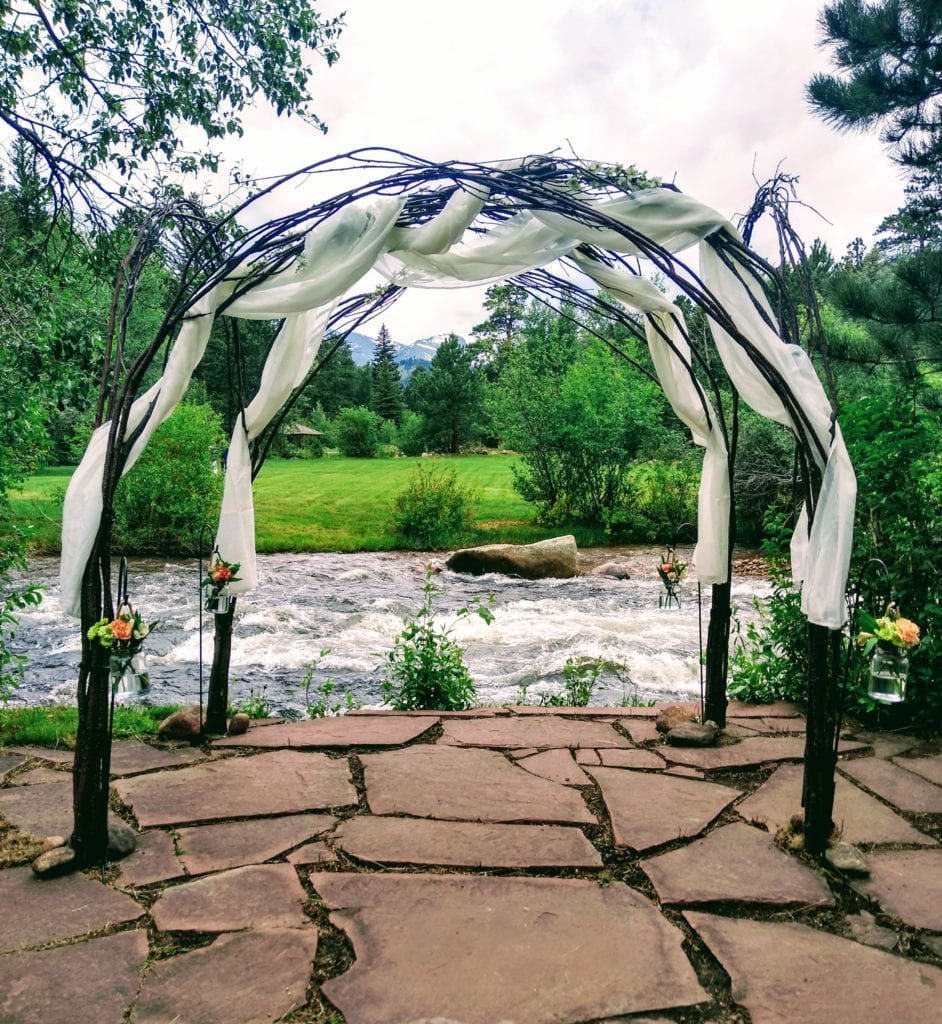 We love celebrating couples at Romantic RiverSong and provide many elopements and small weddings for our guests. Our most popular package, The Elopement, includes the ceremony and officiant, a two-night stay at RiverSong, bridal bouquet & boutonniere, cake and champagne toast, all for less than $2500. We'd love to help ensure your special day is less stressful! 
If you're trying to decide if an Estes Park elopement is the best option for you, read on for some things to consider that will make planning an elopement even easier. For a stress free and unforgettable Estes Park elopement, all you have to remember to get the day just right is, E.L.O.P.E. Envision, Location, Organize, Photos, and Enjoy!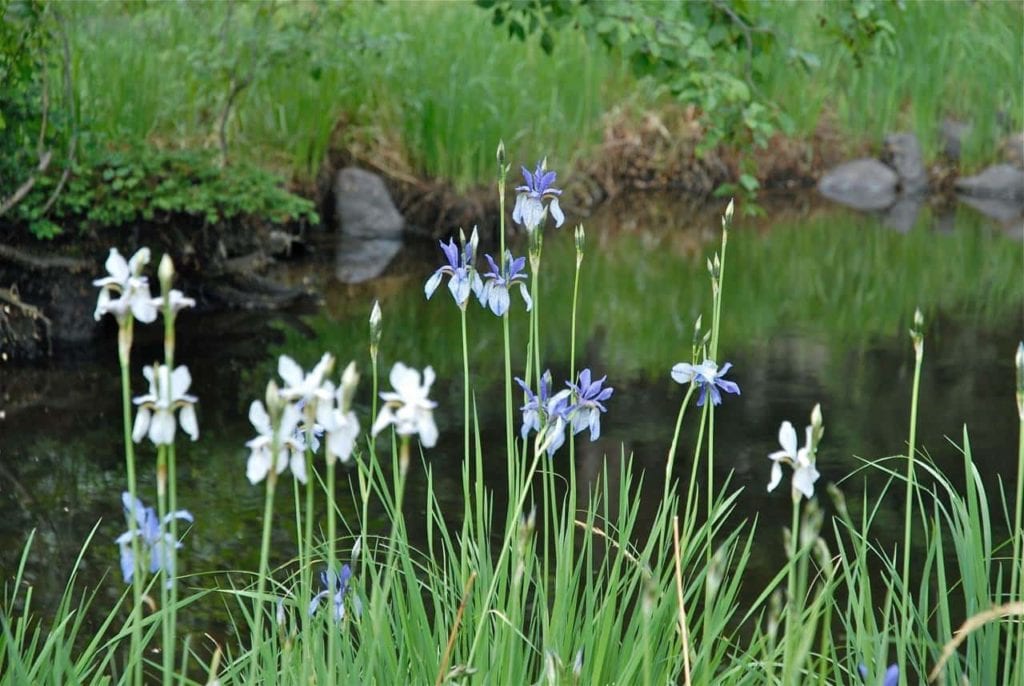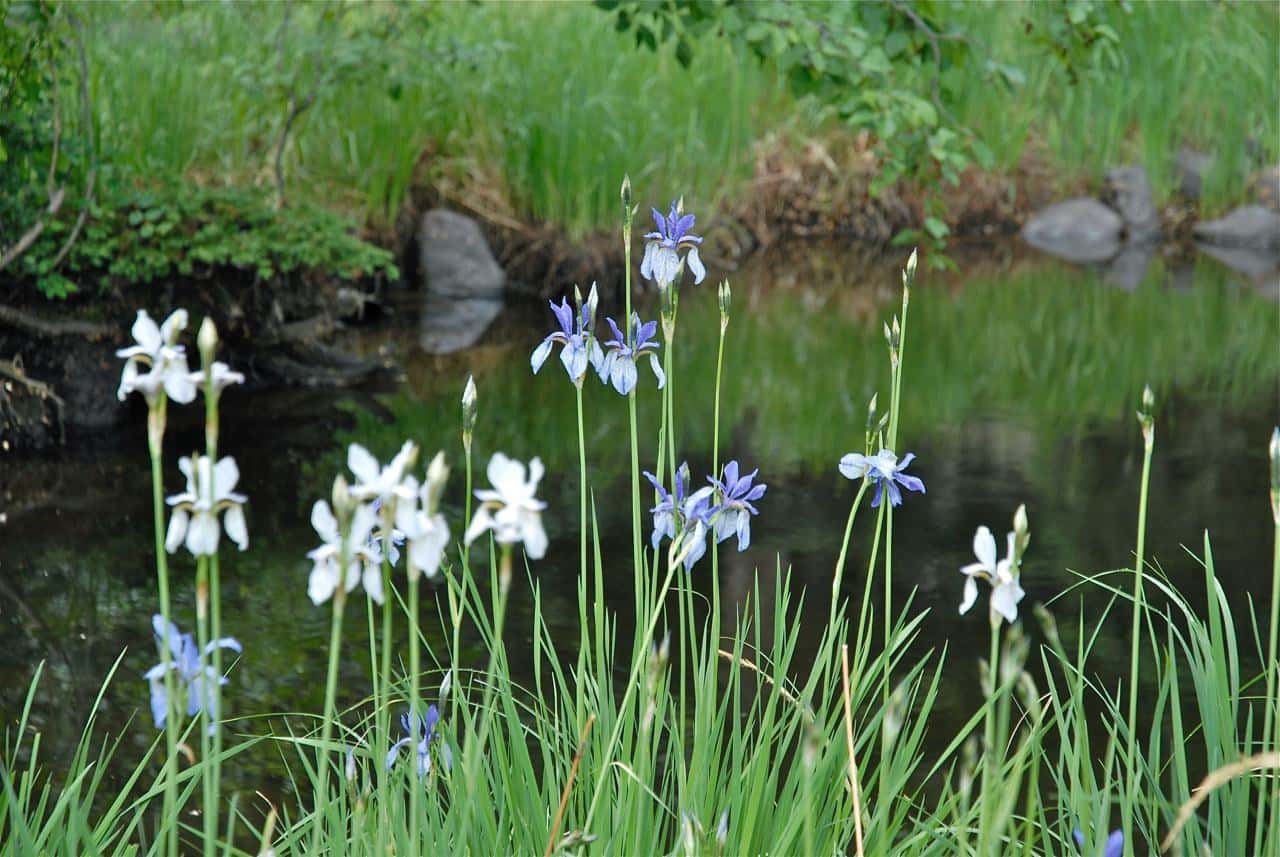 Envision
Start by spending some time dreaming up your elopement with your sweetheart. Do you want a few special people to celebrate with you? Or would you rather just have the two of you? What kind of natural backdrop are you hoping for, mountain, lake/stream, meadow, forest? Is there a specific season of the year that's important to you? Do you want to honeymoon at, or near the location of your wedding? These, and any other questions you think of, can help you discover the elements needed to craft the perfect elopement for you. We've detailed our packages and elopement processes HERE to further assist you.
Location, dates & permits
With your vision in mind, the next step is to select a location and date for your elopement. Be sure to verify any deposit or reservation amounts, and check if permits are required at your selected location. If you are hoping for a picturesque elopement in Rocky Mountain National Park, know there are designated locations in the park where elopements can occur, a limited number are allowed each day, and the NPS also charges a permit fee. Photographers may include this fee in their pricing packages. Many couples elope outside of RMNP and enter the park with a regular visitor pass to take photographs at any location within the park.
Organize
Once you've gathered your information about location, honeymoon lodging, and set a date, it's important to verify the costs with your future spouse to determine if the total amounts are comfortable for your budget. You will want to set aside amounts for new clothing, traveling costs, a photographer, a florist and a cake, if wanting to include any of those in your ceremony.
If you already have someone chosen to officiate, you'll want to verify their availability for your date and check with the County Recorder's Office for marriage licensing requirements. Like RiverSong Elopements, some venues may provide an officiant as part of their services. Don't forget to include the cost of printing and postage for wedding announcements if you'd like to share your celebration with family and friends!
Photos
We've found most couples wanting an Estes Park elopement these days are looking for a photographer who can capture both the grandeur of the environment and the magical intimacy of a ceremony just for two. Many photographers cater to couples who wish to elope, and offer a variety of packages to suit your individual needs. They are an excellent resource for helping you narrow down a stunning location and are often familiar with less popular, more secluded areas. We've worked with many photographers at RiverSong. For a list of some of our favorite photographers that we've loved working with at RiverSong, please visit our Picture Perfect Elopements blog.
Enjoy!
Once you've nailed down those pieces, all that's left to do is celebrate! Instead of worrying about the seemingly endless details of a large wedding, all the time leading up to your elopement can be filled with joy and excitement. On your special day, all that's required is for you to show up, love each other and squeeze in as much PDA as you're comfortable with for all those dreamy and cherished photos!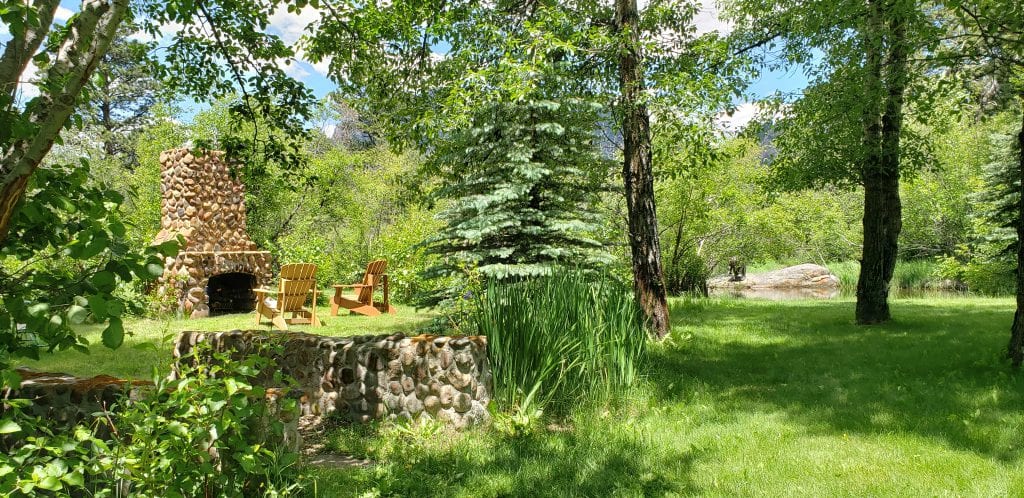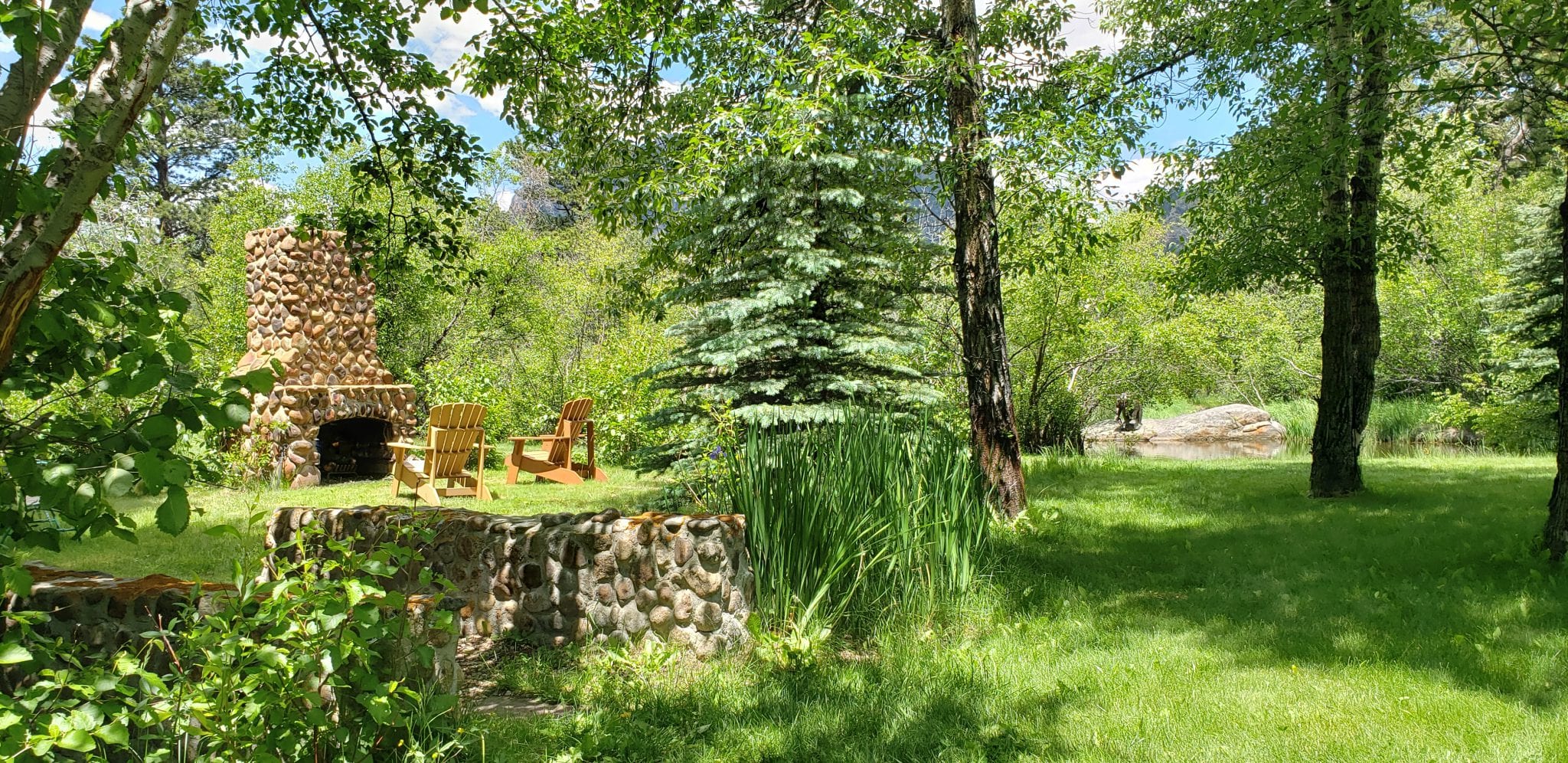 For a complete guide to our elopement processes and packages please visit our Elopements blog. We hope this 5 simple steps guide to your Estes Park elopement can help you in your planning and vision for your big day.