A Day in the life of an Innkeeper
Many people wonder what innkeeping at Romantic Riversong is like as well as what it takes to manage a B&B in Estes Park. We often get questions about how we handle it all and if we enjoy it. There are countless tasks and activities going on behind the scenes at RiverSong to keep things running smoothly. Our staff is incredible and it's important that we all work together as a team.
Here we'll take you on a little tour of a typical day through innkeeping at Romantic Riversong Inn and the duties of an innkeeper. We've also included a Colorado Ready Locals Guide (Below), if you decide to come and stay with us!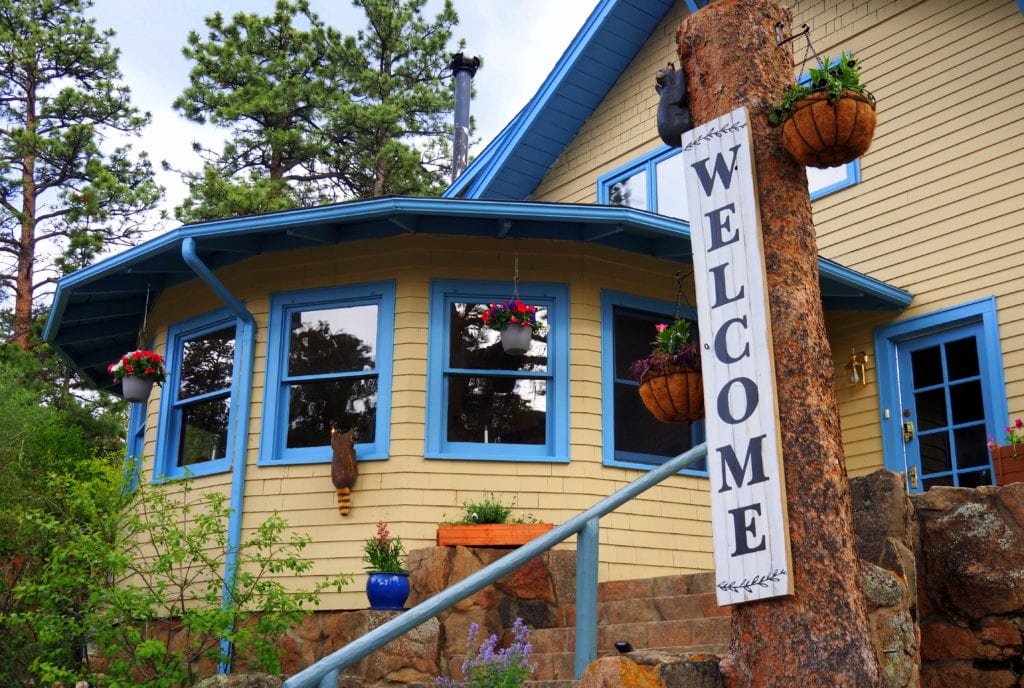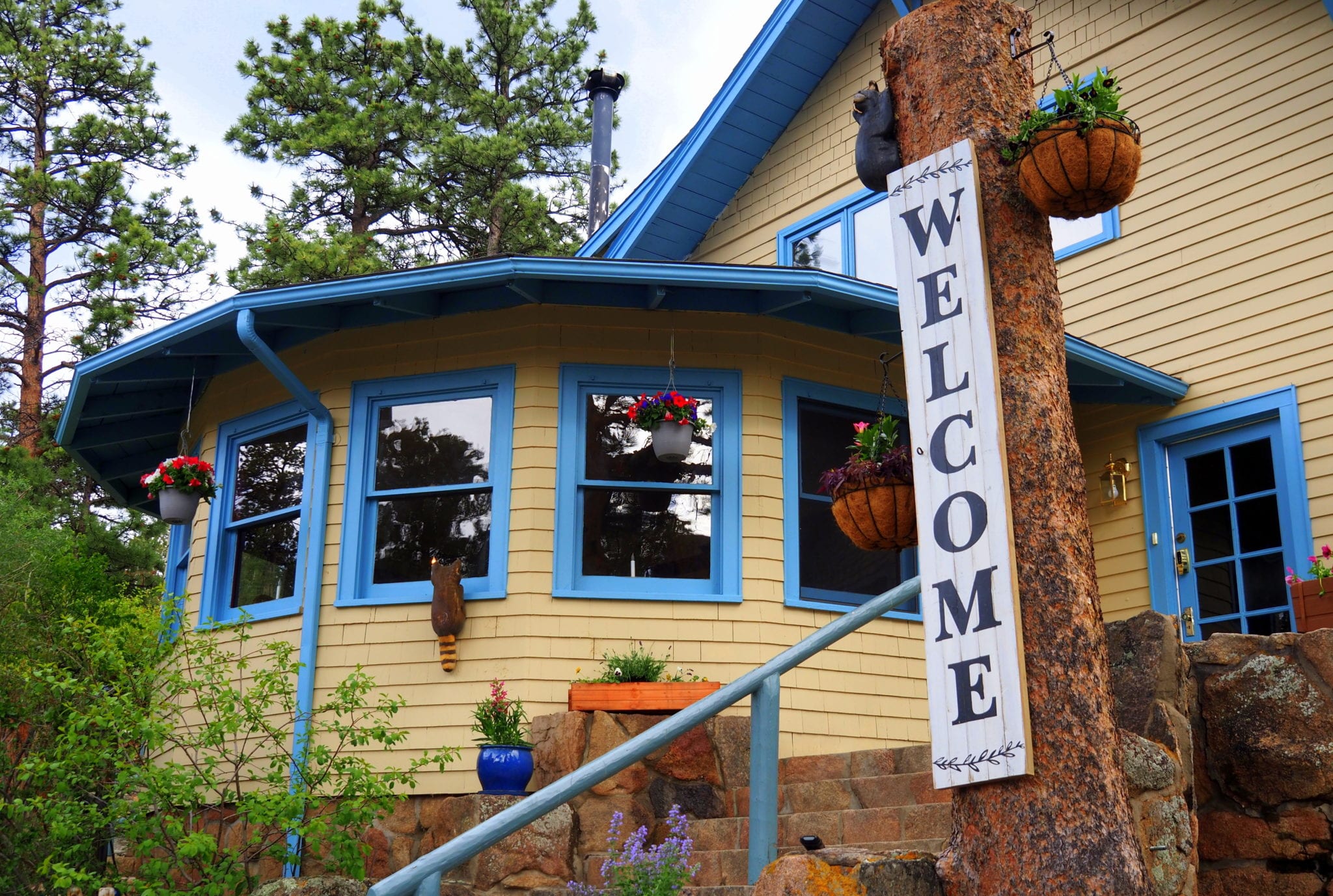 A little tour through a typical day of innkeeping at Romantic RiverSong
As soon as you book your getaway, we are making preparations for your visit! We clean all items in your room and ensure walkways and parking areas are free of debris. All bedding, including blankets and mattress pads are freshly washed before each guest arrives. Breakfast menus are crafted to ensure variety for those staying multiple nights and customized for any dietary needs you may have. Rooms are checked to confirm all lighting and heating features are working properly.
Shortly before you arrive, we set up any in-room features needed. These may include extra towels and linens, a decaf coffee or hot chocolate request, check-in documents, maps, and any special add-ons you've previously arranged. All our guests receive a Welcome Treat, prepared fresh that day, and set up in your room before arrival.
Those working the morning shift arrive at the Inn by 6 am to begin food preparations for breakfast and the day's sweets. We wash and chop any fresh fruits and vegetables, prepare batters and doughs, and of course, get things into the oven and on the griddle! During Covid, we also prepare individual breakfast boxes to be delivered to each guest suite for private dining in their room.
My favorite part of working in the kitchen is researching and creating new recipes for each guest's dietary needs. I love being able to provide a meal that is not only delicious, but keeps people feeling their best while here at RiverSong. It can be a big challenge for guests to have allergen-free meals away from home, and I love that we can help relieve some of that stress during their getaway.

Jeanine Nabors, Innkeeper
After breakfast service and once the kitchen has been cleaned and sanitized, we move into our daily housekeeping and grounds maintenance. You will rarely find the laundry machines empty, as we are continually cycling loads of towels and linens as we go about our other tasks! We then ensure that the Guest Services area is sanitized properly and that there is plenty of water and ice available.
We sweep (or shovel!) walkways, remove cobwebs around all buildings, vacuum and mop floors, and sanitize all handrails and doorknobs. Afterwards, our daily walk-abouts along the trails, and through the meadows and seating areas help us ensure the grounds are free of trash or other debris.
Working at RiverSong has been a dream. I get to spend most of my time outdoors caring for the property and love caring for the land and seeing the wildlife. As an outdoor enthusiast, I love that my work helps guests experience the grandeur of the Rocky Mountains.

Alexandra Muckey, Innkeeper
As we do most of the maintenance ourselves, summer months are spent completing building repairs, clearing trees and other vegetation for fire management. Construction of any new additions to the property are also done during the summer season. Our most recent outdoor project is the labyrinth, complete with local, natural stones and built to incorporate the existing sundial from the 1930s. We find a lot of joy in creating spaces for people to relax and reconnect with themselves and their loved ones.
Leading up to the winter months, much of our time is spent getting ready for the snowy season ahead. Snowblowers and shovels are brought out of storage and inspected for damage. Entry mats are replaced with heated ones, fireplaces and heating systems in each room are tested for proper function. We spend most of our time during the winter months removing snow and ice from paths and walkways and splitting wood to use in the wood-burning stoves. We are constantly in awe of winter in the Rocky Mountains. Blanketed in snow, it is a stunningly tranquil and picturesque season.
As an avid photographer, one of my favorite things about RiverSong is the ability I have to snap photos throughout the day. Because of the abundance of wildlife and beautiful scenery surrounding our 26 acres here at RiverSong, you will often find me roaming the grounds trying to capture that perfect shot. Many of my photos are shared on our social media accounts as well as displayed in the rooms, and I love being able to share those images with our guests.

Jim Greer, Innkeeper/Manager
An an integral part of innkeeping at Romantic RiverSong is our weddings, honeymoons, vow renewals and elopement ceremonies. We pride ourselves in being able to create an unforgettable, intimate, and romantic setting. The beautiful grounds at Riversong take care of the enchanting setting and our innkeepers take care of the rest. From arranging the cake, preparing the flowers, to officiating the ceremony, we offer several packages that can be tailored to your needs and desires.
On the days we have weddings, everyone pitches in to make sure that all duties around the inn are taken care of everything runs smoothly. We especially love when guests return years or even months later to remember, renew, and celebrate all the reasons they fell in love.
Weddings and elopement ceremonies at RiverSong are truly a favorite part of my job. From the first phone call together and hearing the desires for the ceremony to making them come alive through all the many details we get to create here at the Inn, it really is a magical part of innkeeping here. The innkeepers at RiverSong throughout the years here have crafted the perfect processes to making the day run beautifully. I have really enjoyed learning from their lead and being able to take part in the ceremonies here.

Cheryl Greer, Innkeeper/Manager
No matter the time of year, our evening routines remain the same to ensure our guests are as safe and comfortable as possible. We ensure that all appliances are turned off, windows locked, and outdoor lighting is functioning. All vacant room thermostats and lighting are checked. Ammonia rags are hung around the buildings to deter any curious bears, and garbage is removed from porches and trash bins. Once the phone is switched over to the emergency number and the main doors locked, we get ourselves some downtime!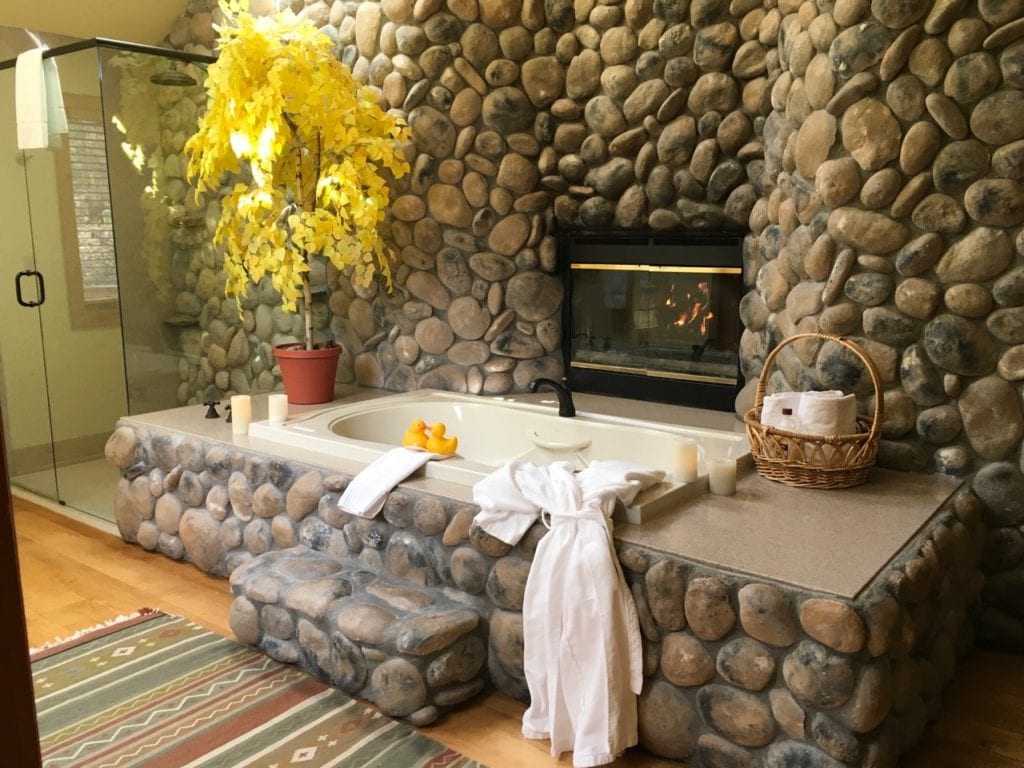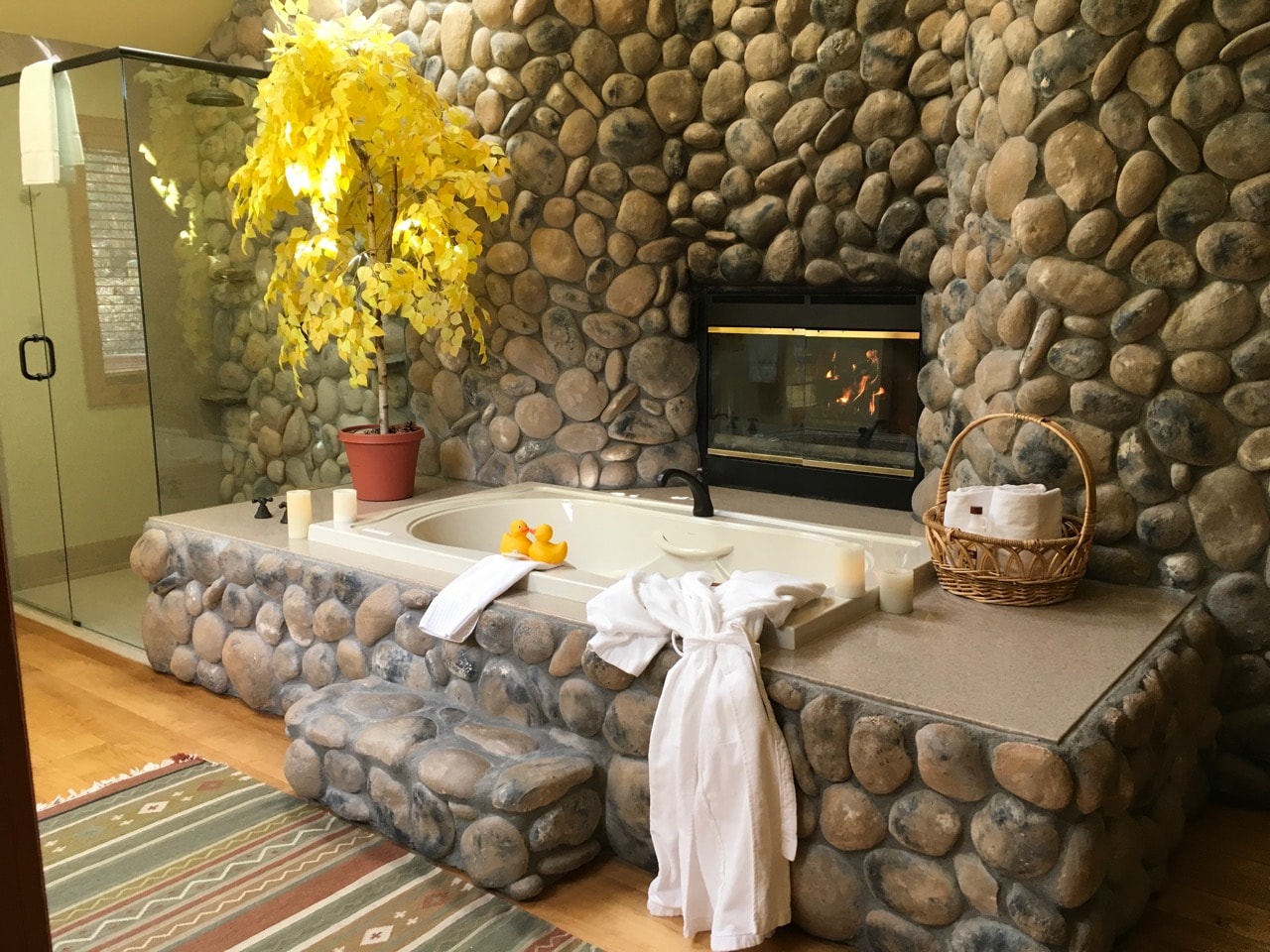 We've been managing RiverSong for 4 years, and couldn't be happier with how things are going. We love cultivating our B&B for guests to celebrate their relationships. We had a couple come back to RiverSong for their 25 year anniversary, and found their original guest book entry – it was marvelous. I'm constantly inspired by our guests and the relationship stories they share.

Jay and Krystal Jakosky, Owners since 2016
It's often hard to articulate all the things that go on around RiverSong, and we always appreciate it when our guests show an interest in our process. Innkeeping at Romantic RiverSong has become an intimate part of each of our lives. Thank you for bringing your magic to RiverSong and making our work come alive!

Thank you for reading and taking the time to see a typical day of innkeeping at Romantic Riversong. Attached is your Bonus Locals Guide to help you prepare for your trip!
We hope to see you at the Inn soon!