A marriage retreat is the perfect way to reconnect, rekindle that spark and make new memories. If you're you looking for a romantic getaway with your partner, Estes Park, Colorado is the perfect destination to spend quality time and reconnect in the beautiful Rocky Mountains. Nestled in a private setting, Romantic RiverSong Inn bed and breakfast offers couples a lone of a kind retreat in an idyllic setting.
From on site massages to hikes, they have everything you need for a romantic escape and successful marriage retreat. Whether you're celebrating an anniversary or just want to rekindle your love, this is the ideal spot for any couple. Read on to learn more about what makes a marriage retreat so important. this marriage retreat venue so special!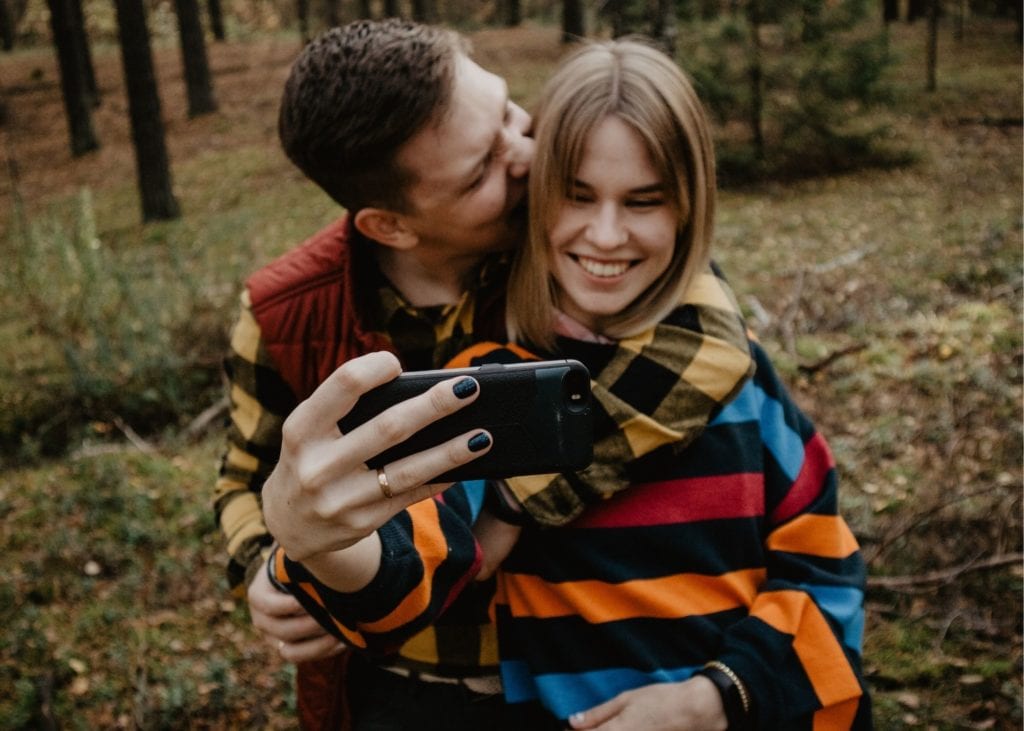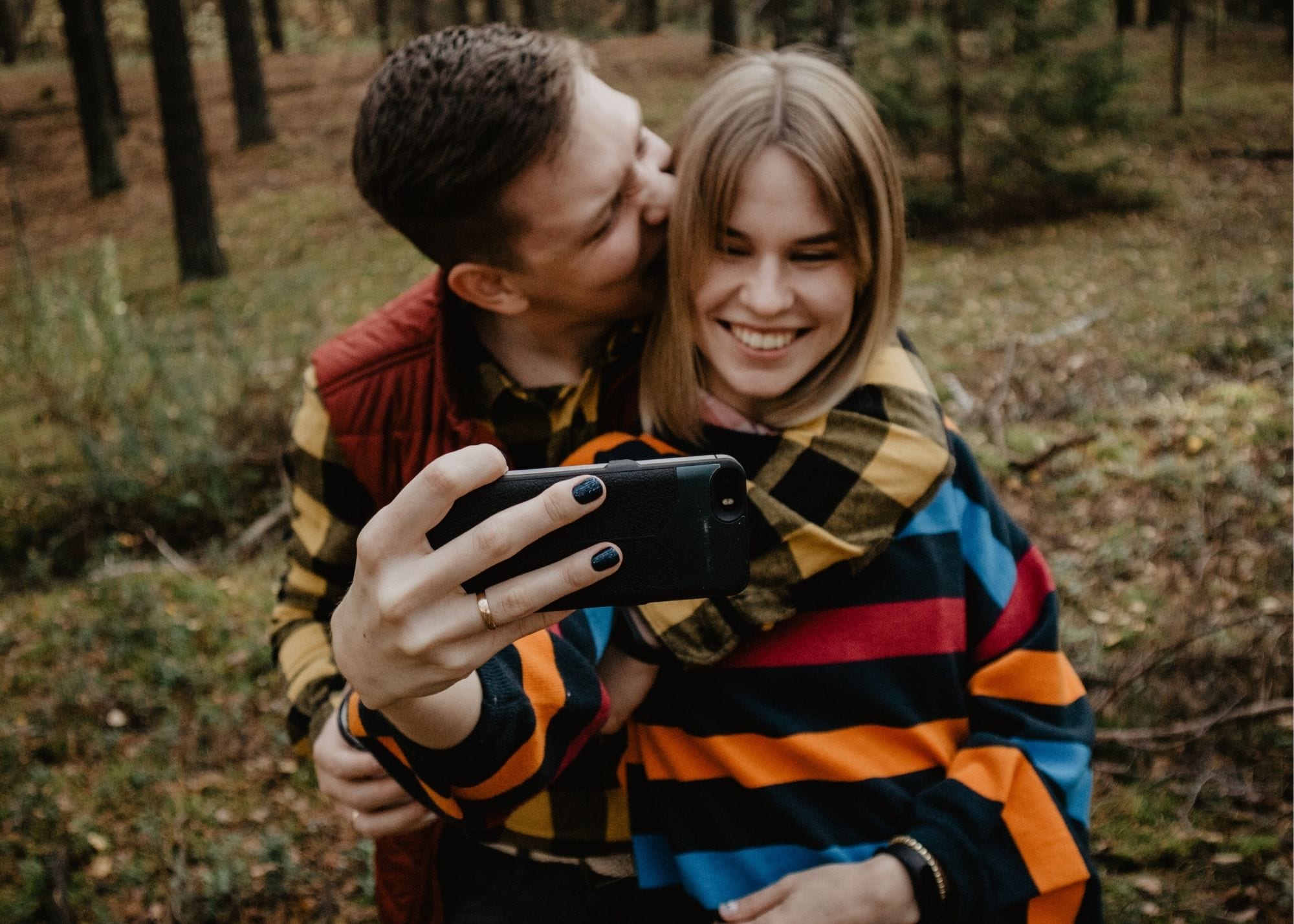 Benefits of a marriage retreat
The importance of taking time for a marriage retreat cannot be overstated. A marriage retreat is a great way to reconnect with your partner, and there are plenty of romantic activities right on site to enjoy together. By taking time out of your busy schedule to focus solely on each other, you can rekindle the spark in your relationship and take the time to get to know each other better.
The idea of a marriage retreat is to escape from the hustle and bustle of everyday life and focus on each other without distractions. Studies show that marriage retreats are beneficial for strengthening relationships between partners because they create intentional time for connection. Marriage retreats offer space from making new and lasting memories to allowing couples time and safety to talk openly about issues they may be having in their relationship.
Taking time away from everyday life gives couples the chance to improve communication skills, strengthen emotional connections, have meaningful discussions and explore new things together. Furthermore, studies also suggest that proactive couples who plan regular marriage retreats are more likely to be successful at communication and resolving issues in their relationship faster than those who simply wait for problems to arise before addressing them.
4 Tips for Helping Make Your Marriage Retreat a Success.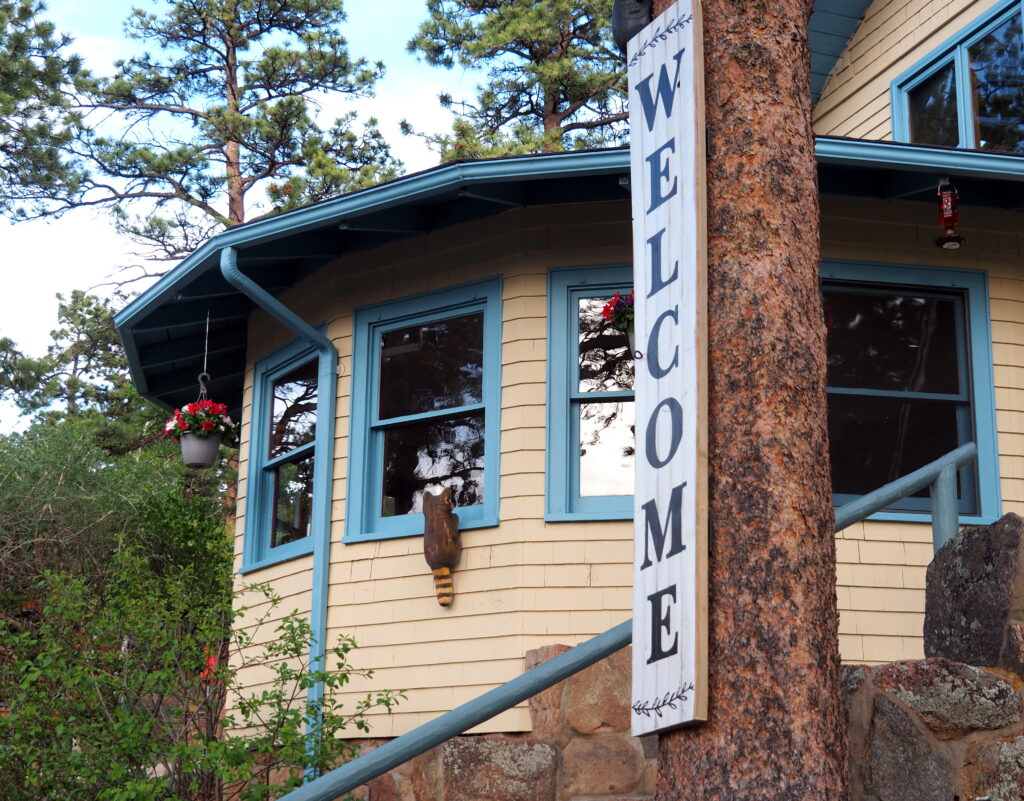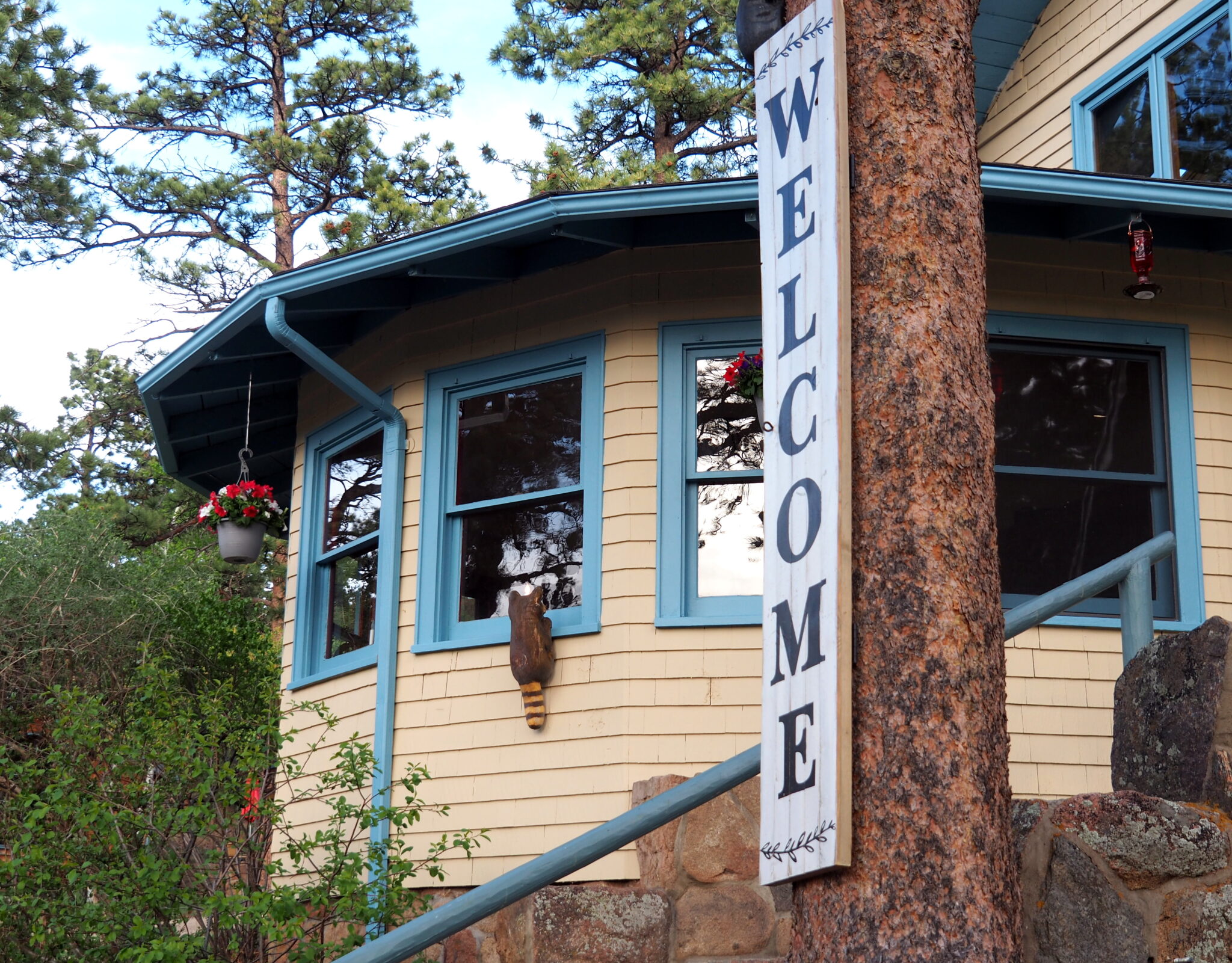 Location. 
Estes Park, in Colorado is an ideal destination for couples looking for a romantic mountain getaway and reconnection with one another. At the Romantic RiverSong Inn, you'll be surrounded by stunning views of snow-capped mountains and lush green pine forests. Plus, with its convenient location near Estes Park, you can explore the area and all of its attractions. Take a romantic stroll along the trails or spend an afternoon at the nearby lake. At Romantic RiverSong Inn, it's easy to find something fun and romantic to do together, from exploring nearby trails or lakes, to enjoying restaurants, shops and cultural activities or enjoying the many on site activities offered.
Setting Boundaries.
Making sure both partners feel safe and respected is another essential part of a successful marriage retreat. Partners should make it clear that they are listening to each other without judgment and focus on finding solutions instead of assigning blame or making accusations. Additionally, setting boundaries ahead of time such as staying away from topics related to past relationships or painful memories can help create an environment conducive for open communication and healthy problem-solving between partners.
Set The Intention or Theme
Another important aspect of a successful marriage retreat is communication. Couples should make an effort to talk openly about setting the intention for the retreat and deciding what they need together.  If one partner is expecting a nice and relaxing time away and the other is thinking it's going to be a time for romance, wild nights and new adult toys, it may spiral in the opposite direction of what you were wanting. Setting the theme, tone and intention together for the retreat as well as daily throughout the reatreat will keep both partners on the same page and in connection.
Try Something New.
During a retreat, couples should prioritize spending quality time together without any distractions from everyday life. This can be done in a variety of ways such as taking walks and enjoying scenic nature trails, cooking meals together and trying out new recipes, playing board or card games, or participating in outdoor activities.
Time away in a new place is the perfect time to explore new things together outside of their comfort zones like trying different cuisines at local restaurants or taking up new hobbies like a painting class, horseback riding, or photography shoots around Estes Park. Experiencing new things together can help build strong emotional connections between partners which strengthens bonds in the long run.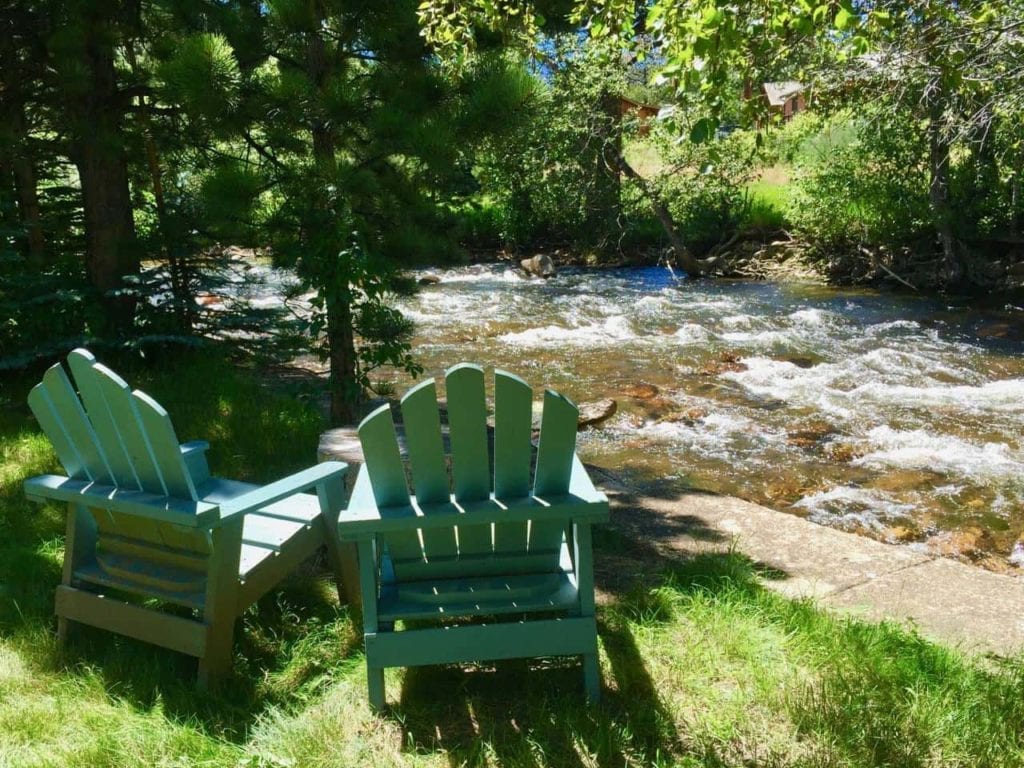 At Romantic RiverSong Inn, you can book their picnic basket add-on that includes a delicious and healthy lunch while you hike through some of Colorado's most scenic landscapes or stay on site and picnic by the river.Overall, taking some time away with your partner is an essential part of maintaining a healthy relationship. Whether you're celebrating an anniversary or just want a chance to reconnect with one another, Estes Park offers the perfect escape for married couples looking for romance and relaxation.
At Romantic RiverSong Inn you will find everything you need to reconnect with your partner while forging lasting memories in the most comfortable surroundings. All of their rooms feature cozy bedding, a fireplace and private balconies so you can take in the stunning views of the Rockies. From on site activities, accommodations to amazing spa treatments,hikes, and river walks everything is taken care of here so that you can focus on reconnecting with your loved one. So don't hesitate to book your stay at Romantic RiverSong Inn in Estes Park Colorado – a truly romantic experience awaits you!