A babymoon at Romantic Riversong Inn? Find out why couples from all over are choosing to have one and picking our unique venue as a their perfect destination for celebrating and connecting before their little one arrives!
What is a babymoon?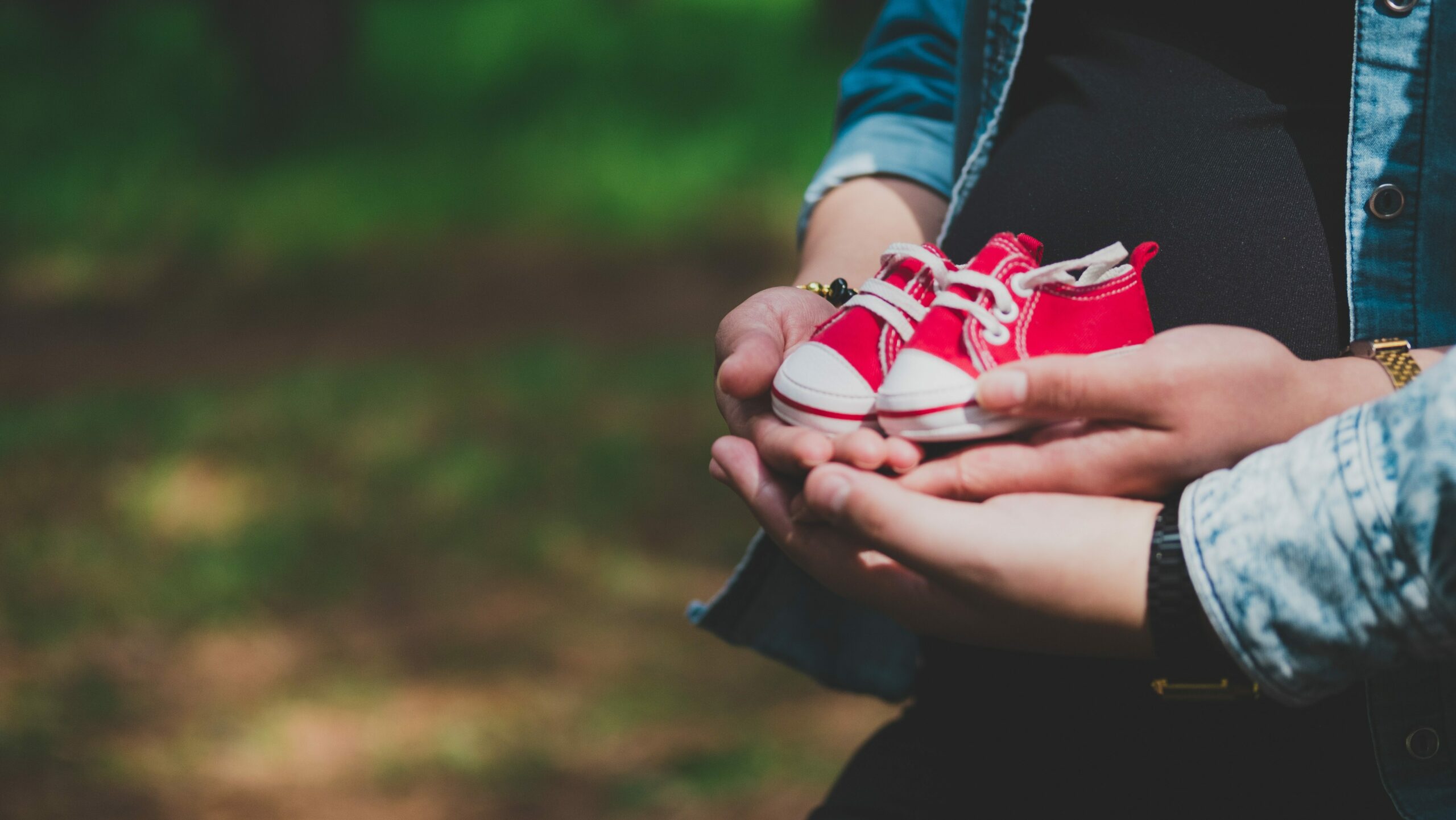 Many couples are interested in taking a trip to celebrate and enjoy time with one another before their baby arrives. Babymoons are as unique as couples themselves! Many think of it as a last vacation before their lives are busied with the late nights and demands of parenting. Mostly, it's a perfect time for making memories and connecting.
For your babymoon at Romantic Riversong, you can sleep in or head out before dawn for a scenic drive through Estes or the gorgeous Rockies. Right on property you can sit by a fire, go hiking and fishing, and take a scenic drive through the Rockies. No matter what you decide to do, you can plan on a quiet and comfortable and pampered stay.
Benefits of a babymoon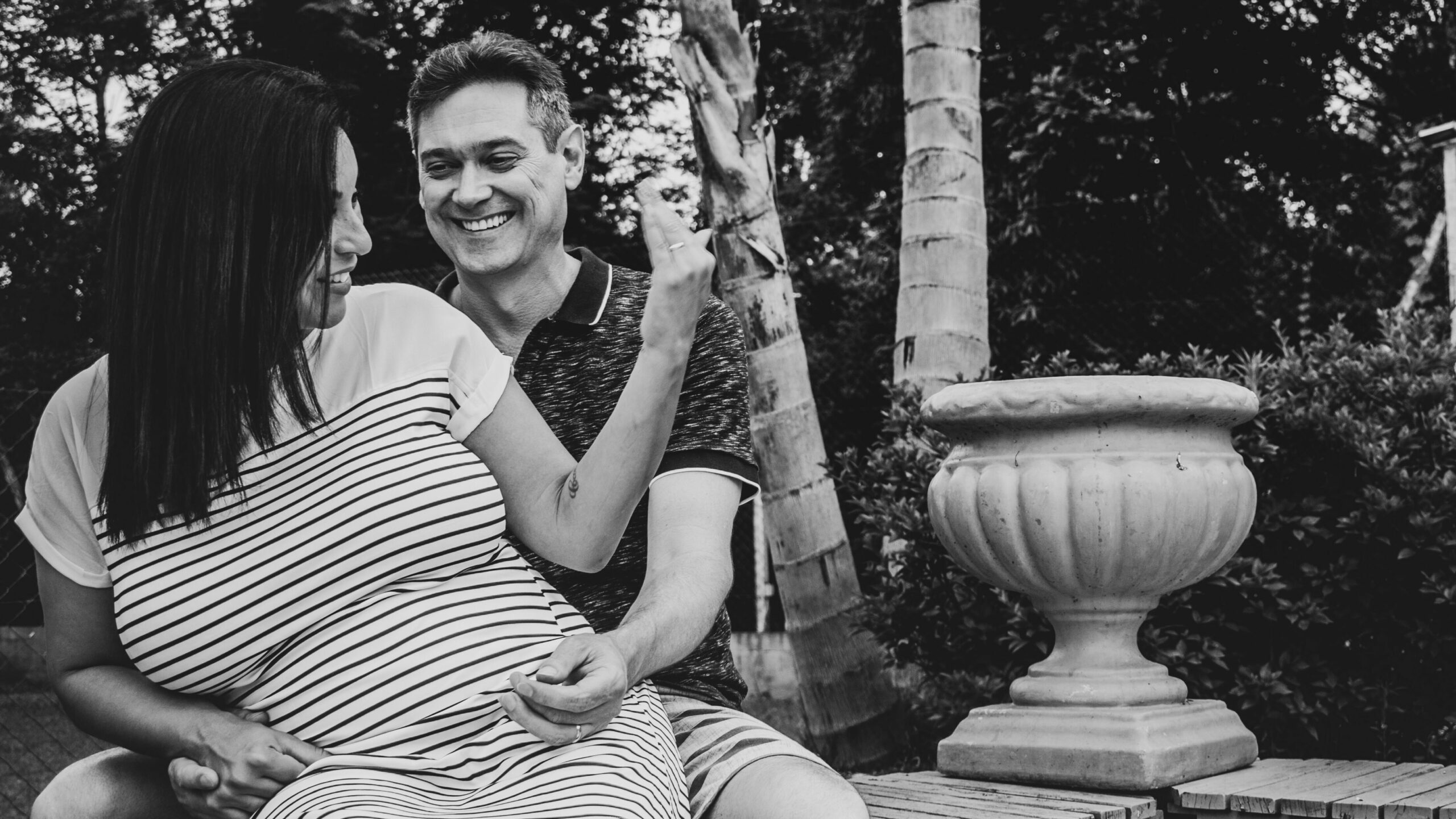 Babymoons are dedicated time to rest and reconnect with your partner. They offer a nice reprieve to help de-stress from jobs and other obligations. Pregnancy can be both physically and mentally intense, and babymoons can provide time to ground and center oneself. Parents-to-be also find it's a nice time to talk about any parenting concerns and expectations they have, and make note of the things that support them both for the changes ahead.
Romantic Riversong offers a getaway to return to time and time again for rest, relaxation and connection. Couples often return after their babymoon for some peace and quiet and the rejuvenation that our unique destination offers.
When to go on your babymoon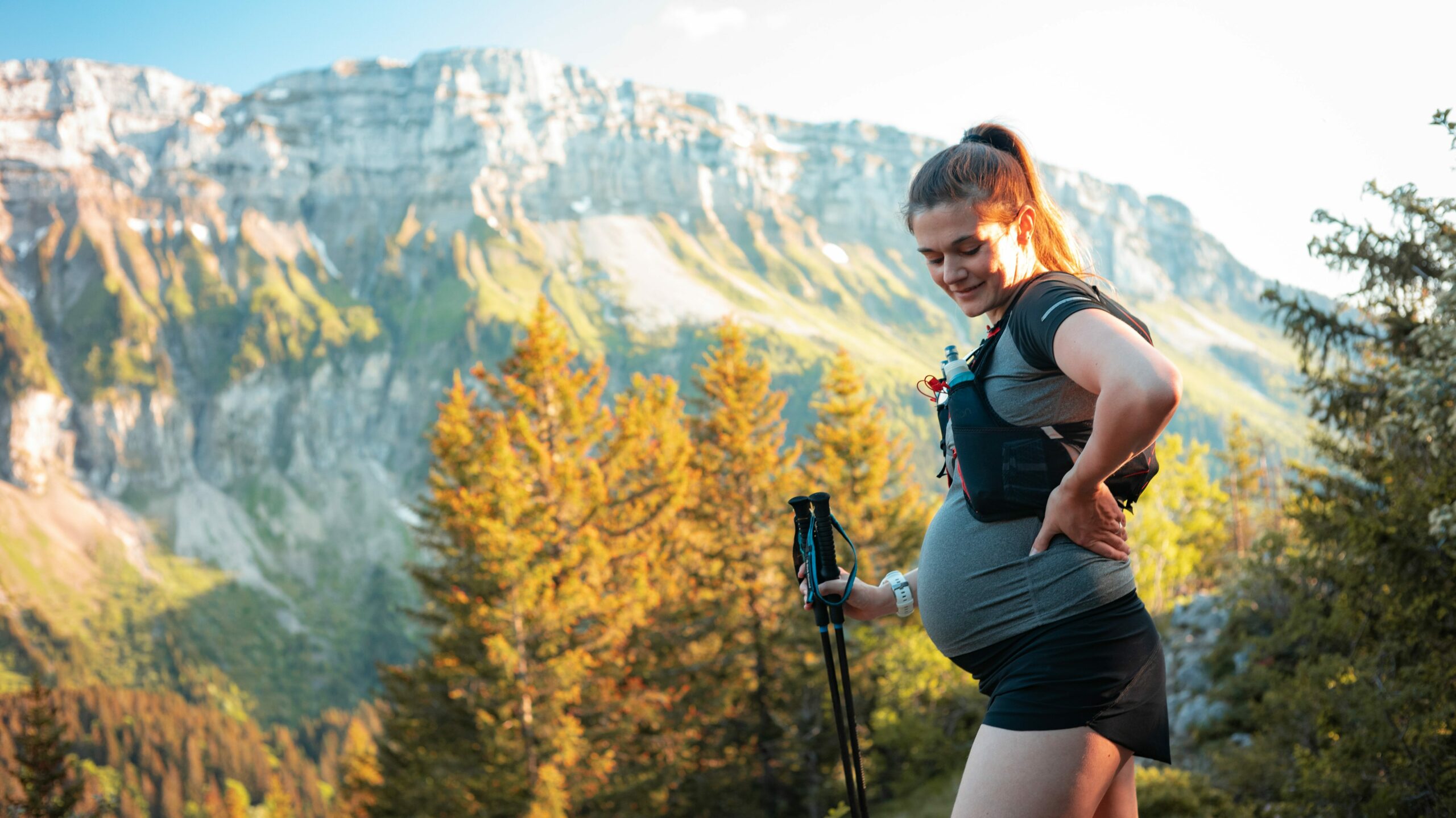 Technically, you can babymoon whenever you like! However, most couples plan their trip sometime during the second trimester. Generally, morning sickness and exhaustion have subsided, and it's before the later stages of pregnancy when bellies can be cumbersome and joints become achy. Additionally, babies can make their appearance earlier than expected. Although we'd love to see a newborn at RiverSong, we really aren't equipped for deliveries!
Know your own risks and needs, consult with your health care provider and choose a time that suits you best. Be sure to review the Estes Park Birth Center website for information on local services.
For your babymoon at Romantic Riversong, every season holds its own unique magic and adventure- you really can't pick a wrong time to visit. We invite you to read When To Visit Romantic Riversong where we talk about each season more in depth.
Why babymoon at Romantic Riversong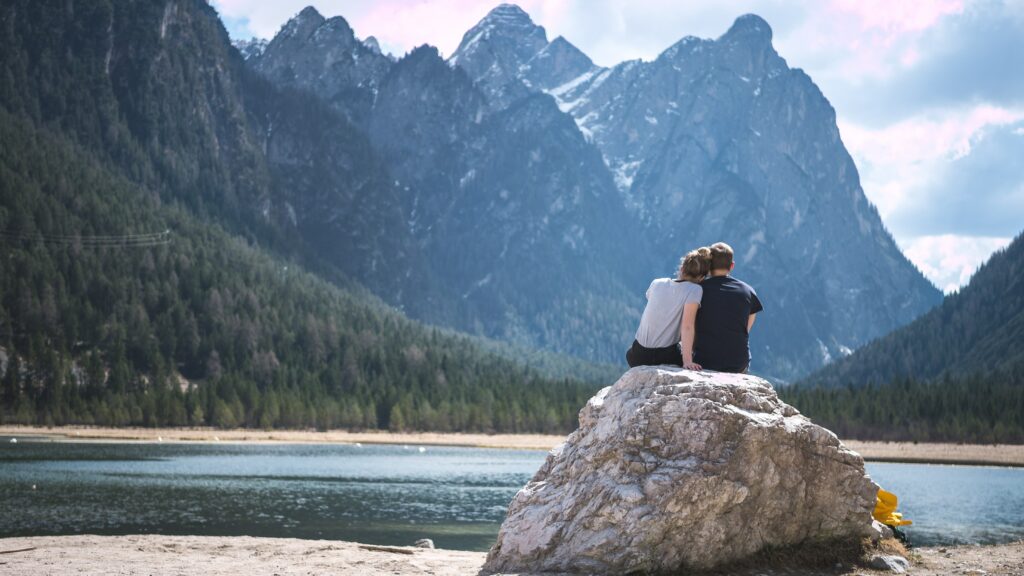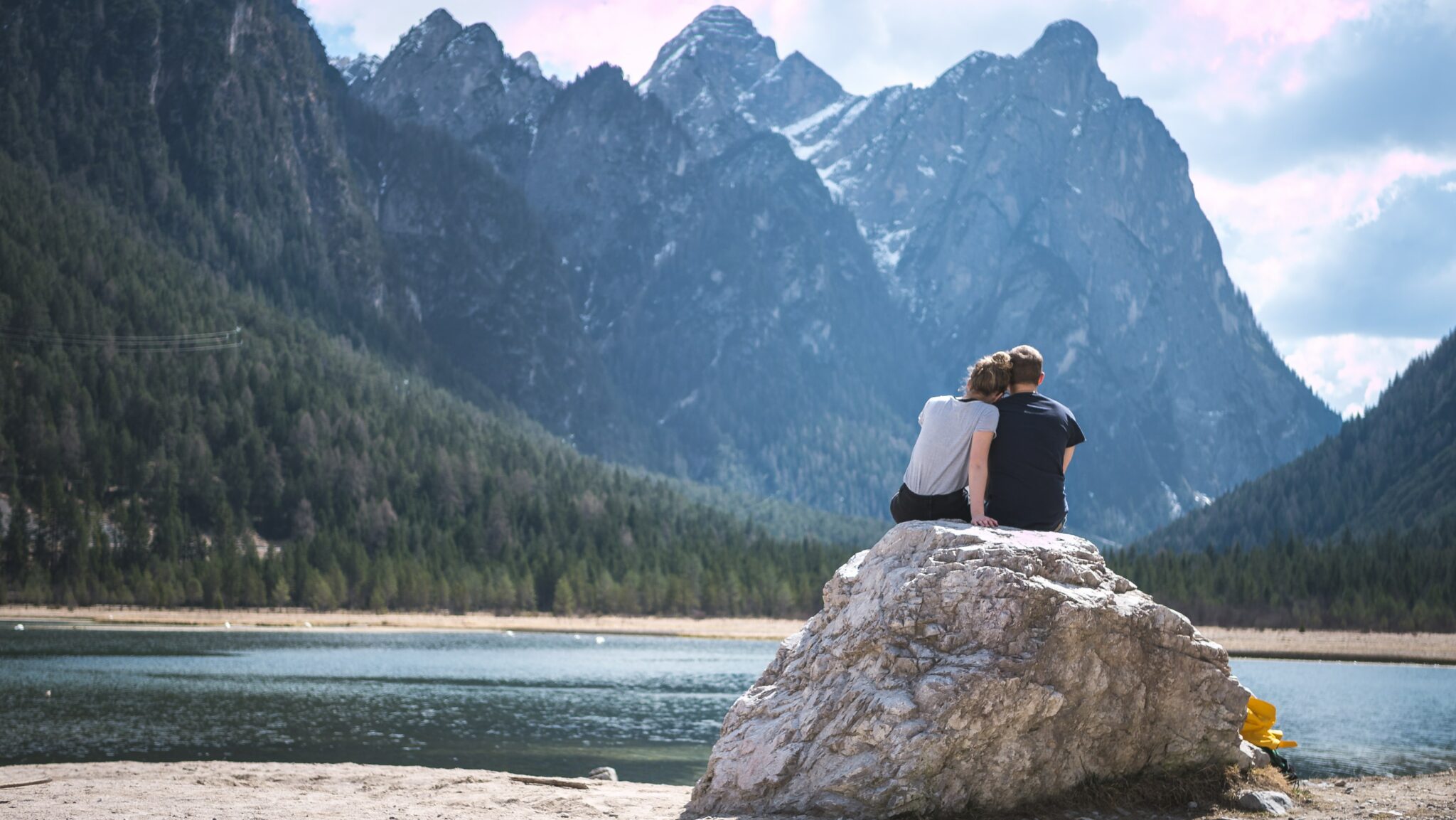 The beauty of our mountain landscape makes for an unforgettable babymoon. Take your time waking up with coffee and tea in your room. Wander down to the dining room for a hot breakfast each morning of your stay and enjoy watching wildlife through the floor to ceiling windows. Since we prepare all our food onsite, we can accomodate most dietary needs to help you feel your best while staying with us.
After breakfast, soak up the sunshine while walking along The Big Thompson River. Meander through the mountain wildflowers and grass filled meadows. It won't be hard to find some 'gram worthy spots to enjoy a mini babymoon photoshoot!
For the afternoon, and a bit of pampering, inquire about our in-room massages or chocolate dipped strawberries when booking your stay. With Rocky Mountain National Park just a few minutes away, it's easy to hop in the car for a picturesque sunset drive to round out the day.
Estes Park offers many unique restaurants and the Innkeepers often have great recommendations! Further info about dining options can be found here. Interested in more ideas about how to spend your babymoon? Check out our itineraries for both adventurous and romantic spirits.
What to pack during your stay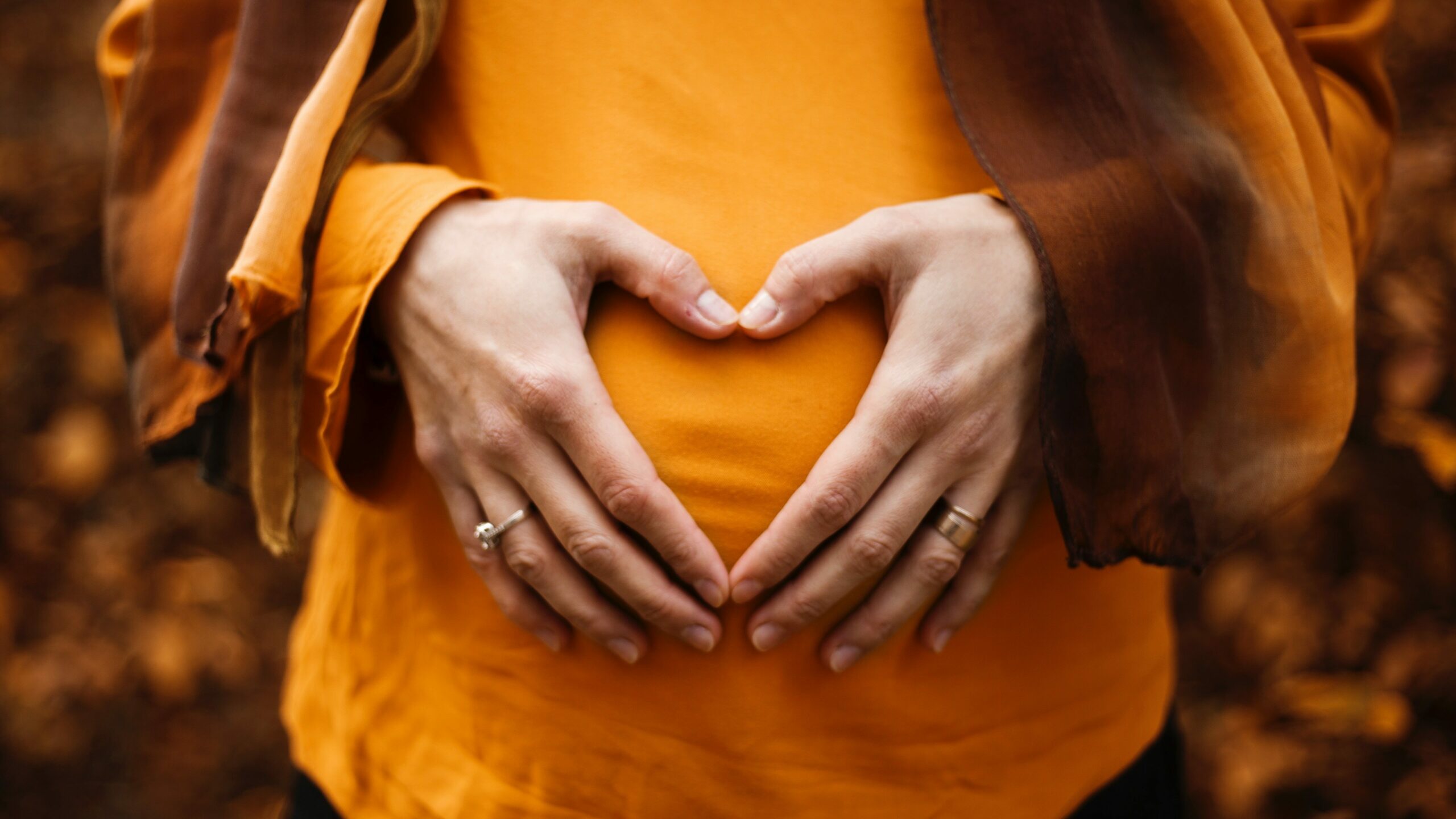 With pregnancy already asking a lot of your lungs and circulation, you'll want to be extra mindful of your physical limitations. You may be more prone to things like dehydration, altitude sickness and heat exhaustion. You can read more about these in our blog. With just a few extra things prepared you'll be sure to feel supported and experience peace of mind during your stay.

A few things suggested for support include compression socks, urine funnels, wet wipes or peri bottles, ice/heat packs, massage balls, or extra pillows to support your belly and knees(we can also help you with this one!). Bring your favorite snacks to keep the hunger at bay and nutrition levels stable. It's a great rule of thumb to pack more water than you think necessary when venturing out. If needed, refrigerators are available to guests for keeping snacks or small food items cold.
Above all, have a great time exploring the mountains together and relaxing during your babymoon at Romantic Riversong. We'll go above and beyond to make your stay memorable and just what you need before baby comes! Afterall, helping couples celebrate is what we do best.